RESEARCH FOCUS
Clinical translational prostate cancer research and clinical trials. Our group is focused on translating promising preclinical research into early phase patient clinical trials. Similarly, we routinely collect novel patient samples and clinical information for preclinical research
---
RESEARCH OPPORTUNITIES
We need biology, physics and clinical PhDs to work with our large team to analyse clinical trial information and samples with a view to identifying novel predictive and prognostic biomarkers for radiotherapy treatment in prostate cancer.
Friend's of the Cancer Centre Consultant Clinical Oncologist
Significant research press on clinical trial activity

DISCOVER MORE
PhD Title: Integromics capacity in prostrate cancer to enhance biomarker discovery
---
Name: Ross Murphy
Years of Study: 1
Country: United Kingdom
MD Title: RT± IAP antagonist in locally advanced or de novo metastatic disease. Radiobiological, medical physics, translational and clinical considerations
---
Name: Ciaran Fairmichael
Years of Study: 2
Country: UK
PhD Title: Exploring the role of naturally occurring prostate calcifications as an alternative to surgically implanted fiducial markers for Image guided radiotherapy
---
Name: Angela O'Neill
Years of Study: 3
Country: UK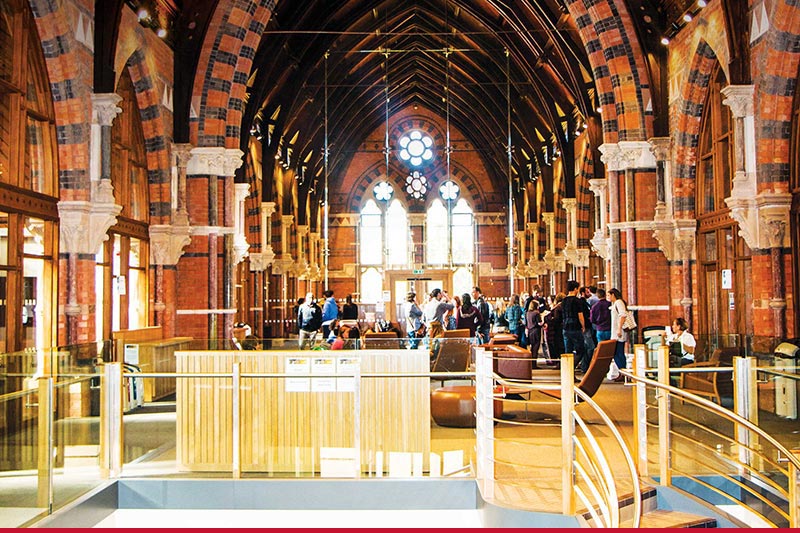 Postgraduate Experience
The Graduate School
Our dedicated hub for postgraduate students, providing state-of-the-art facilities for study, and high-quality training and development programmes within a diverse interdisciplinary community.
The gateway to your postgraduate experience