RESEARCH FOCUS
Dr Downey's main clinical research interest is cystic fibrosis (CF). He works with a range of colleagues that includes, clinicians, allied health professionals, a clinical research team and basic scientists to create a translational research program in CF.
His focus is to optimise clinical response to established and new therapies. He leads an active investigator-initiated and pharmaceutical-sponsored research program to help realise this. This is supported by national and international collaborative research networks.
---
RESEARCH OPPORTUNITIES
Dr Downey is open to a wide range of PhD applications. Candidates can be clinicians or basic scientists. His fields of interest include
Cystic fibrosis
Bronchiectasis
Pneumonia
Previous research experience is desirable although not essential
Make a PhD enquiry
PUBLIC OUTREACH AND KEY ACHIEVEMENTS

Co-director of the European Cystic Fibrosis Clinical Trials Network.
Member of the UK CF Trust Research Scientific Oversight Board
Member of the European Cystic Fibrosis Society Scientific Committee

DISCOVER MORE

Faculty of Medicine, Health and Life Sciences
Name: Dr Charlotte Addy
---
PhD title: Infection, inflammation and biomarkers in Cystic Fibrosis
Years of Study: 2015-2018
Country: England
Alumni: where are they now?
Name: Dr Emilie Vallieres
---
PhD title: Infection in Cystic Fibrosis and Bronchiectasis: Diagnosis and Eradication
Years of Study: 2013-2016
Country: Canada
Current position: Consultant Physician in Paediatric Infectious Diseases, Montreal, Canada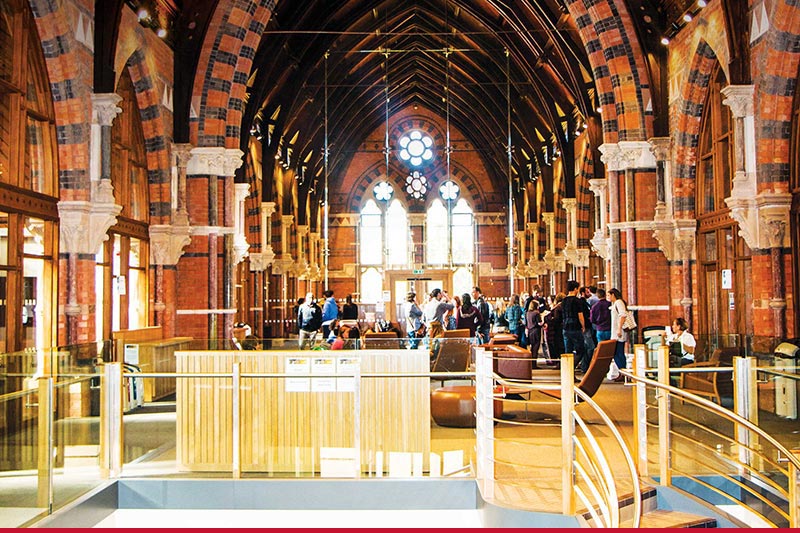 Postgraduate Experience
The Graduate School
Our dedicated hub for postgraduate students, providing state-of-the-art facilities for study, and high-quality training and development programmes within a diverse interdisciplinary community.
The gateway to your postgraduate experience