RESEARCH FOCUS
Dr Shyamsundar's research is translational and impact driven. The main research focus is understanding immune response to infectious and non-infectious insult such as pneumonia and surgery. He uses human models of disease such as the inhaled lipopolysaccharide model for pulmonary sepsis and the surgical model to understand response to non-infectious insult.
The impact stream of research is aimed at leveraging the use of critical care big data to drive evidence- based practice and improve patient outcomes. He is currently engaged in the development of a clinical decision support tool driven by real time data analytics in critical care.
---
RESEARCH OPPORTUNITIES
Dr Shyamsundar's team is looking for researchers from a clinical background for various research themes including lung microbiome, aerosol therapy in critical care, prevention of post-operative pulmonary complications and mechanistic studies to understand pulmonary inflammation and injury.
Basic science researchers will also be welcomed in similar themes with support and collaboration from other basic science experts in the Centre.
Make a PhD enquiry
PUBLIC OUTREACH AND KEY ACHIEVEMENTS

President, Northern Ireland Intensive Care Society
Northern Ireland representative for Irish Critical Care Trials Group
Member, UK Critical Care Trials Group
Member, British Thoracic Society Critical Care Specialty Advisory Group
NIHR Clinician Scientist Fellow

DISCOVER MORE
Name: Rachael Bell
---
PhD title:
Years of Study: 3
Country: UK
Name: Philip Toner
---
PhD Title:
Years of Study: 3
Country: UK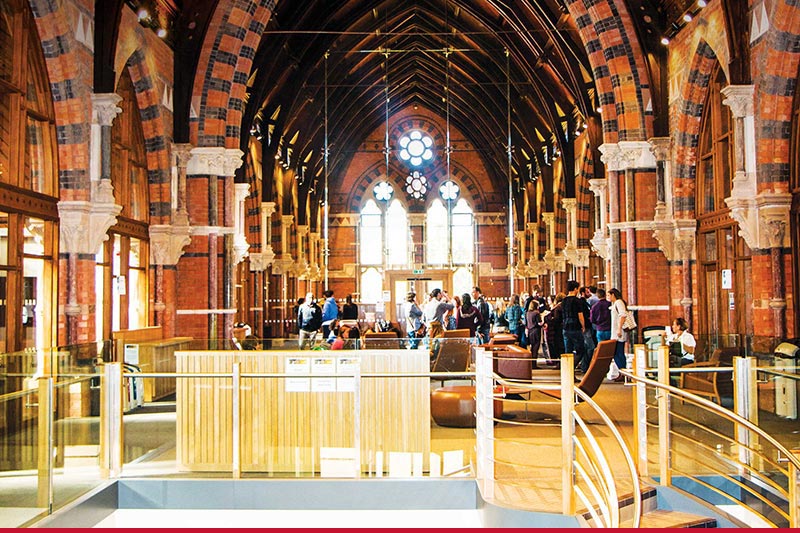 Postgraduate Experience
The Graduate School
Our dedicated hub for postgraduate students, providing state-of-the-art facilities for study, and high-quality training and development programmes within a diverse interdisciplinary community.
The gateway to your postgraduate experience