RESEARCH FOCUS
David's research is centred around molecular biomarker analysis and developing genomic stratification tools for precision medicine with particular focus on developing biomarker strategies for targeted therapies and using circulating biomarkers to better classify and monitor disease.
He is involved in several translational research projects identifying diagnostic, predictive and prognostics molecular biomarkers in haematological and solid tumours.
---
RESEARCH OPPORTUNITIES
Our team's work is focused on developing clinical biomarker strategies in cancer, with a particular focus on using comprehensive genomic approaches to detect DNA alterations that can provide clinically meaningful diagnostic, prognostic or predictive information.
PhD Title: Use of cell free DNA for enhanced diagnosis and disease monitoring in solid tumours
---
Name: Lauren Mc Connell
Years of Study: 3 years
Country: United Kingdom
PhD Title: Genomics analysis to improve the diagnosis and risk-stratification of lymphoproliferative disorders
---
Name: Neil McCafferty
Years of Study: 3
Country: UK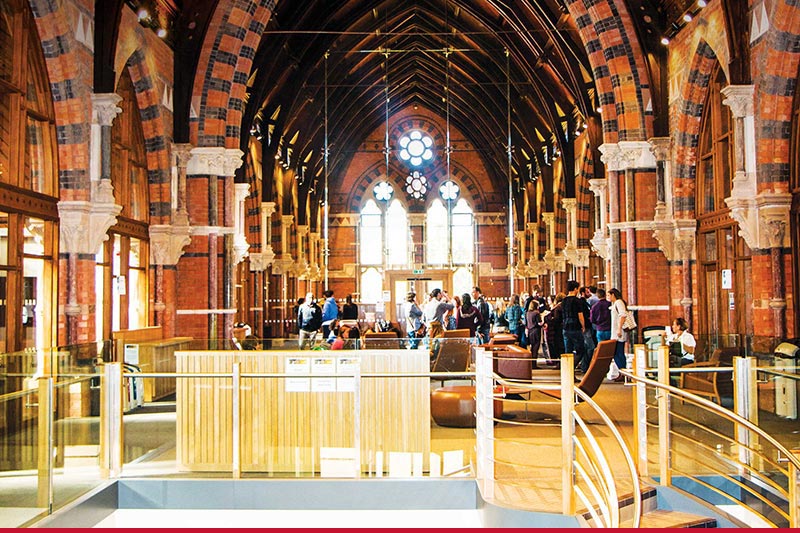 Postgraduate Experience
The Graduate School
Our dedicated hub for postgraduate students, providing state-of-the-art facilities for study, and high-quality training and development programmes within a diverse interdisciplinary community.
The gateway to your postgraduate experience