RESEARCH FOCUS
Prostate cancer is a high-incidence male cancer which progresses to lethal metastatic disease in around 20-30% of diagnosed cases.
Our research focus is on identifying biological drivers of disease progression. In so doing we have used genetic, genomic and transcriptomic approaches to show that prostate cancer cells undergo metabolic dysregulation in the early stages of the disease with concomitant stress resistance linked to the unfolded protein response and nucleolar biogenesis.
Our entry-points have been the study of transcription factors, the androgen receptor and c-Myc in particular. We are now endeavouring to generate pre-clincial models which better define the reprogramming factors that best reflect the transition for localized to metastatic disease.
---
RESEARCH OPPORTUNITIES
We support/sponsor external applications for studentships and postdoctoral fellowships and to host fully self-funded researchers. Projects focus on metabolic dysregulation/stress response signaling. Opportunities exist for short-term research visits at other UK and international institutions during the course of research projects.
| | |
| --- | --- |
| PUBLIC OUTREACH AND KEY ACHIEVEMENTS | DISCOVER MORE |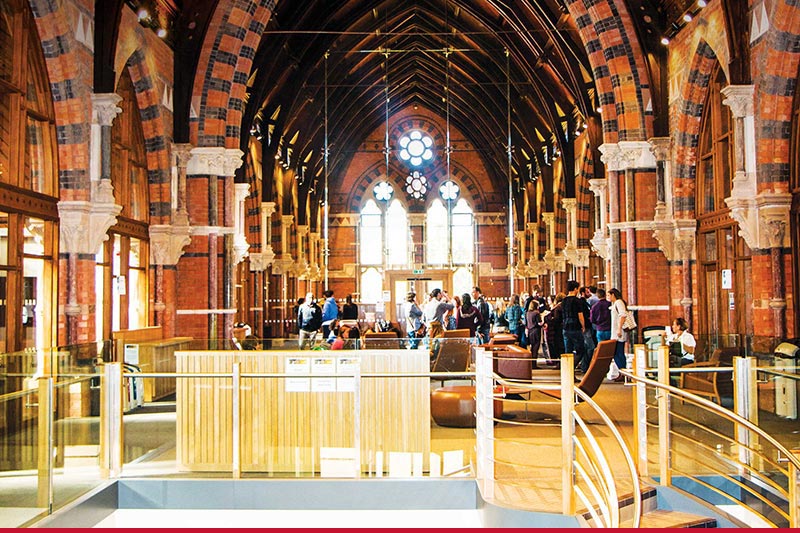 Postgraduate Experience
The Graduate School
Our dedicated hub for postgraduate students, providing state-of-the-art facilities for study, and high-quality training and development programmes within a diverse interdisciplinary community.
The gateway to your postgraduate experience