RESEARCH FOCUS
Mike has worked on randomised trials, systematic reviews and studies of research methodology for nearly 30 years. He has a strong interest in increasing research capacity and in improving access to research.
He is Research Director of Evidence Aid, encouraging the use of reviews in the humanitarian sector. He established the Study Within A Trial/Review (SWAT/R) initiatives to support studies of research methods.
He has supervised dozens of postgraduate students in Queen's University Belfast and other universities internationally.
---
RESEARCH OPPORTUNITIES
Mike is keen to hear from prospective PhD or MD students wanting to;
(1) investigate improving the quality and usefulness of trials and reviews,
(2) conduct health services research more generally; or
(3) conduct research relevant to humanitarian emergencies.
Make a PhD enquiry
PUBLIC OUTREACH AND KEY ACHIEVEMENTS

Honorary titles

Professor of Clinical Epidemiology, University of Oxford, UK
Honorary Director and Visiting Professor, Evidence Based Medicine and Clinical Epidemiology Centre of the West China School of Medicine at Sichuan University, Chengdu, China
Extraordinary Professor in Clinical Epidemiology, Stellenbosch University, South Africa
Honorary Professor in Biostatistics, University of Liverpool, UK
Core Faculty, European School of Oncology

Prizes

2017, Queen's University Belfast Vice Chancellor's Prize: shortlisted for Research Innovation prize for Studies Within A Trial (SWAT)
2015, Queen's University Belfast Vice Chancellor's Prize: shortlisted for Research Impact prize for Evidence Aid
2014, Queen's University Belfast School of Medicine, Dentistry and Biomedical Sciences: best programme in partnership with health and social care for Evidence Aida
2013, Oxford University Students' Union Teaching Awards: Innovation in Teaching
2013, Unorthodox prize for Evidence Aid

Journals

DISCOVER MORE

Faculty of Medicine, Health and Life Sciences

School of Medicine, Dentistry and Biological Sciences
PhD Title: The validity of informed consent for surgery


---
Name: Scott McCain
Years of Study: 2016 to 2018
Country: UK
PhD Title: Determining which patient characteristics are important in determining the validity of informed consent


---
Name: Liam Convie
Years of Study: 2017 to 2019
Country: UK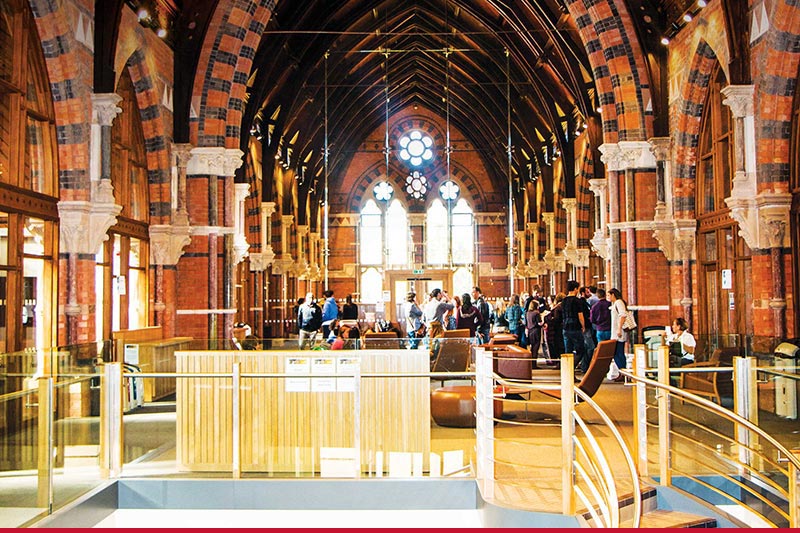 Postgraduate Experience
The Graduate School
Our dedicated hub for postgraduate students, providing state-of-the-art facilities for study, and high-quality training and development programmes within a diverse interdisciplinary community.
The gateway to your postgraduate experience