RESEARCH FOCUS
Professor Peto's research interests covers chronic blinding diseases, ophthalmic image analysis, epidemiology and statistics.
---
RESEARCH OPPORTUNITIES
Professor Peto is interested in PhD applications in the fields of;
Ophthalmic image analysis

Diabetic retinopathy screening

Epidemiology of eye diseases in different populations around the world
PUBLIC OUTREACH AND KEY ACHIEVEMENTS

Contribution to monthly patient meeting at Macular Society

DISCOVER MORE
PhD Title: Ultra-wide field imaging and its functional correlates in health and disease
---
Name: Rachel Coey
Years of Study: 1st year PhD Student
Country: Northern Ireland
Alumni: where are they now?
Dr Nicola Quinn
---
PhD Title: The utility of Ultra-wide field retinal imaging for assessing aging biomarkers in the Northern Ireland Cohort for the Longitudinal Study of Aging (NICOLA)

Years of Study: 4
Country: Northern Ireland
Current position: Research Fellow, Centre for Public Health, Queen's University Belfast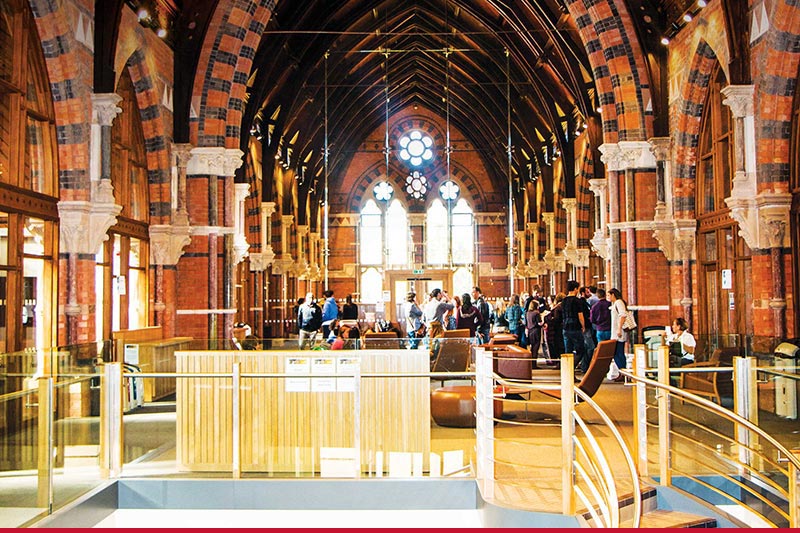 Postgraduate Experience
The Graduate School
Our dedicated hub for postgraduate students, providing state-of-the-art facilities for study, and high-quality training and development programmes within a diverse interdisciplinary community.
The gateway to your postgraduate experience