RESEARCH FOCUS
Clinical assessment and mechanisms of severe asthma including management of poor adherence to therapy and disease stratification to deliver personalised therapeutics in severe asthma. I lead the Medical Research Council UK Refractory Stratification Programme (RASP-UK ) which aims to deliver early 'proof of concept' studies in stratified well phenotypes patients in severe asthma in partnership with the Industrial Partners. We also have programmes in use of routine health informatics and clinical registries and health economics.
---
RESEARCH OPPORTUNITIES
Professor Heaney is open to wide-ranging PhD applications from candidates with a basic science or clinical background.
His fields of interest include;
Non-adherence in asthma
Stratified Medicine / Personalised medicine
Health informatics / Health economics
Previous research experience is desirable although not essential
Make a PhD enquiry
| | |
| --- | --- |
| PUBLIC OUTREACH AND KEY ACHIEVEMENTS | DISCOVER MORE |
Name: Pamela Jane McDowell
---
PhD title: Exacerbation profile in patients on mepolizumab for severe refractory eosinophilic asthma – an exploratory study
Years of Study: 1
Country: UK
Name: Luke Barry
---
PhD title: Steroid Induced Morbidity in Asthmatics: Costs and Consequences
Years of Study: 2
Country: RoI
Alumni: where are they now?
Name: Dr Diarmuid McNicholl PhD 2012
---
PhD title: The use of fractional exhaled nitric oxide (FeNO) and induced sputum in the identification of non-adherence in difficult to control asthma.
Years of Study: 3
Country: UK
Current position: Consultant Physician Southern Trusy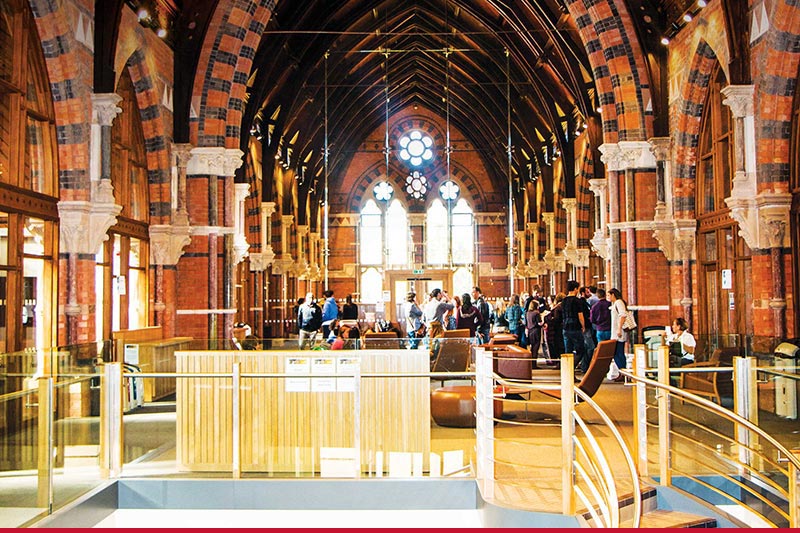 Postgraduate Experience
The Graduate School
Our dedicated hub for postgraduate students, providing state-of-the-art facilities for study, and high-quality training and development programmes within a diverse interdisciplinary community.
The gateway to your postgraduate experience