RESEARCH FOCUS
Professor McMullin's research focus is on the myeloproliferative neoplasms and investigation the causes of congenital erythrocytosis.
She works on epigenetic mechanisms in myeloprolierative neoplasm and collaborates with colleagues investigating the epidemiology on these disorders. She participates in an active clinical trial programme in myeloproliferative neoplasms and acute myeloid leukaemia
---
RESEARCH OPPORTUNITIES
Professor Mc Mullin in open to PHD/MD applications for candidates with a basic science background and clinical science with a background in haematology.
Make a PhD enquiry
Name: Suzanne McPherson
---
MD title: Epigenetics in Myeloproliferative Neoplasms
Years of Study: 2015-2017
Country: UK
Current position: Consultant Haematologist
Name Donal McLornan
---
PhD title: c-FLIP and acute myeloid leukaemia
Years of Study: 2009-2012
Country: UK
Current position: Consultant in Haemato-oncology and Stem Cell Transplantation Honorary Senior Lecturer in Haematology, KCL Guy's and St.Thomas' Trust and The Royal Marsden Hospital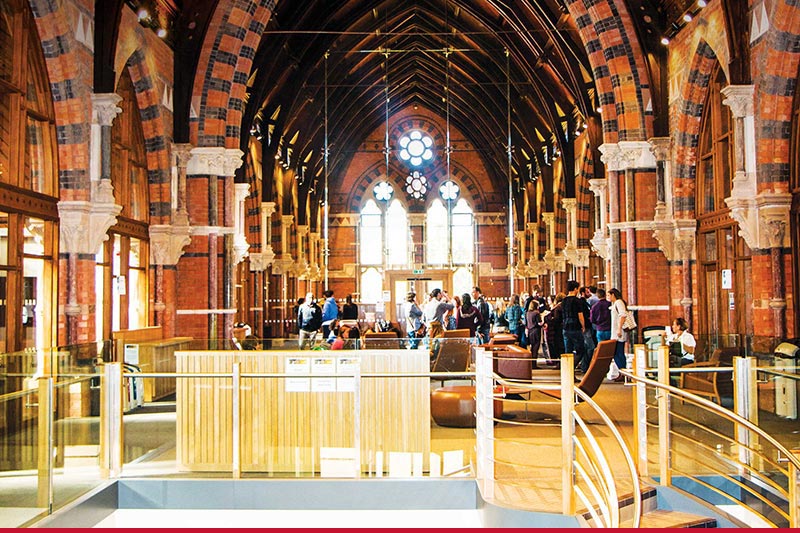 Postgraduate Experience
The Graduate School
Our dedicated hub for postgraduate students, providing state-of-the-art facilities for study, and high-quality training and development programmes within a diverse interdisciplinary community.
The gateway to your postgraduate experience