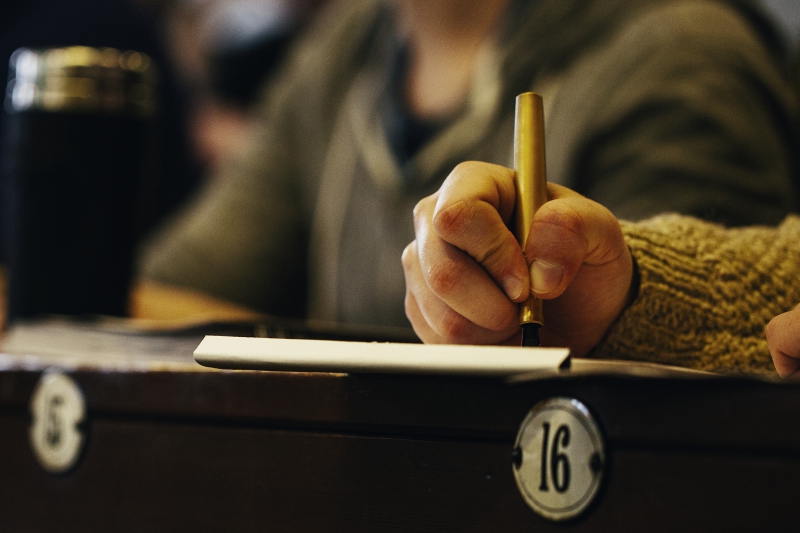 Academic Foundation Programme (AF2)
Application Process & Selection Criteria
How does the Application Process work?
The eligibility criteria for the Foundation Programme and the Academic Foundation Programme (AF2) are the same. All final year UK medical students are therefore eligible to apply but must show the potential to fulfil a demanding academic role while still achieving clinical competencies.
The person specification for recruitment to the national Foundation Programme is used as an absolute minimum. It is important that candidates consider their interests and research the possibilities available before making application. Academic Foundation posts and eligibility will be advertised on the UK Foundation Programme Office website (www.foundationprogramme.nhs.uk)

Selection criteria for the research posts:
Applications will be reviewed by a joint panel from QUB and NIMDTA

The selection criteria to be applied for shortlisting will be: i) Evidence of academic activity during their undergraduate training. ii)Medical School Decile score of 37 or greater (excluding any additional points which may contribute to Educational Performance Measurement

Shortlisted applicants will be invited for interview and are expected to attend in person, (please note NIMDTA cannot facilitate telephone, teleconference or skype interview)

Candidates should review the list of disciplines available (see below) and provide their top 3 positions in rank order when they attend for interview

Doctors will be appointed, according to their interview score, to the disciplines available

Doctors cannot undertake a research placement in a specialty which overlaps with F2 clinical placements i.e, if Oncology is part of four months clinical placement at F2 this should not be chosen as a research interest.
Application for these academic posts is made through the national scheme – UKFPO http://www.foundationprogramme.nhs.uk/pages/home
· National Closing date 12 noon, 12 October 2017
·