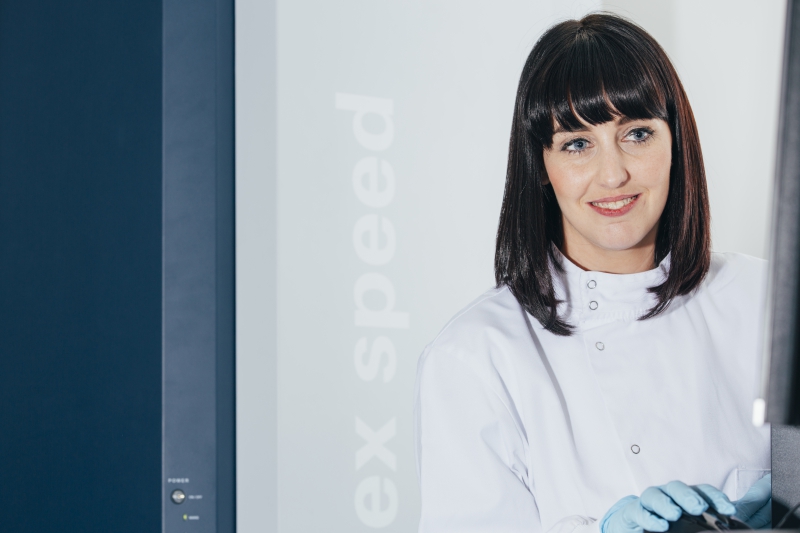 Academic Foundation Programme (AF2)
Trainee Profiles
Andrew Boyle - Centre for Infection & Immunity
After undertaking an intercalated degree at University I was keen to pursue further experience in academic medicine. The Northern Irish AF2 placement offers a 4-month block that is perfect for gaining an insight into the career of a clinical academic.
My placement in Critical Care gave me a unique opportunity to engage with leading clinical and scientific experts during an excellent attachment. There were so many opportunities available that I was able to build my own job plan specific to what I wanted to achieve. I was heavily involved in novel lab research, investigating exciting new treatments that could be taken forward to clinical trials in humans. The research group has several clinical trials ongoing and I was able to participate in the running of these to see how a trial works from start to finish.
I had my own research project which was brilliant as it gave me the opportunity to present at national conferences and publish in peer-reviewed journals. Having your own project is great for improving your knowledge in that specific field, and has opened up new opportunities including participating in peer-review of journal articles and writing review articles for publication in high-impact journals. In addition to research there are also many opportunities to participate in clinical education, and I took the chance to teach medical students at all stages in their training. The staff at Queen's University Belfast are fantastic at getting you involved and offering you the chance to teach students, which helps to maintain clinical skills (and I learnt loads of things I'd forgotten since being a student!).‌
The Northern Ireland AF2 also allows for unique clinical experiences. I was able to spend time working in clinical areas directly applicable to my research and this gave greater clinical exposure to an area of my interest, as well as allowing me to keep my clinical knowledge up-to-date, something I worried about when taking 4-months out of clinical training.
With so many opportunities available the Northern Irish AF2 is a brilliant opportunity to develop research and clinical skills, and give you a taste of life as a clinical academic. It has also given me many more opportunities beyond the 4-month block and is an experience I thoroughly enjoyed and recommend!
Allison Menary - Centre for Medical Education
I was delighted to receive a 4 month AF2 post in Medical Education. Throughout my student days, I had been keen to incorporate teaching into my career in medicine and certainly this placement inspired me to further strive towards that goal.
Teaching was a huge part of my job right from day one. I found it a really rewarding experience teaching enthusiastic first and second year medical students clinical skills in the CSEC lab. As I was hoping to specialise in general practice I also loved working with the fourth year medical students with their introduction to GP.
For me, however, teaching was only a small part of my work load! I gained a huge amount of experience from a research project I was able to participate in. It looked at the use of a temporary transferable tattoo of a malignant melanoma in clinical OSCEs.

After gathering the data from the fourth year OSCE exam, I worked as part of the research team to write up the project which subsequently got published in 'The Clinical Teacher'! This project opened many doors for me. I got the opportunity to present our findings at the AUDGPI conference in Dublin where I won the 'Irwin Prize' for best oral presentation as well as presenting the poster at the Ulster Medical Society junior doctor's prize evening.
The highlight of this job however didn't come until 6 months after leaving the job. I got the chance to travel to Lyon in France to attend the AMEE conference with a team from medical education in QUB. The aim of the conference was to partake in a workshop regarding professionalism. I was able to provide insight as a junior doctor for the international group of around 35 educators on the success and pitfalls of learning professionalism in my career so far.