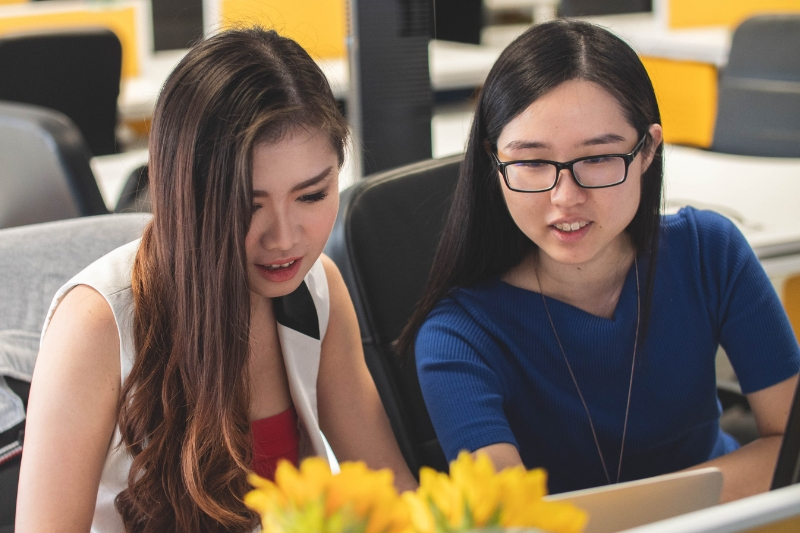 Centre for Public Health
PhD Funded Studentship
A Randomized Trial of Low-Cost Model Eyes for Cataract Surgical Training of Rural Chinese Ophthalmologists
Project Description
We propose to carry out a randomized trial comparing cataract surgery training using the model eye with traditional techniques, to study the impact on quality of surgery (assessed by masked grading of videos using the ICO OSCAR system), visual acuity and cost-utility outcomes in China. We will train 120 rural cataract surgeons at 60 county hospitals in 6 provinces.

A successful trial proving the training benefits of inexpensive model eyes will build the capacity to manage China's leading cause of blindness, furthering the aims of Chinese Ministry of Health, while improving the lives of Chinese people dwelling in low-resource areas. We aim to reduce expenses by piggybacking on an on-going collaborative program between Orbis International, the Chinese MOH, Chinese National Blindness Prevention Committee and Tongren Hosptal (one of China's largest and best-respected eye hospitals).

The successful candidate will coordinate field work, data collection and/or analysing data under the supervision of a statistician. The candidate must have a good understanding of the concepts of public health. Experience in the field of eye care will be a plus. Chinese language is not required.

The studentship will cover tuition fees, stipend and opportunity to work with experts in public health and eye health.
Funding
*FUNDING CONFIRMED – Department for the Economy (DfE)*

Eligibility for both fees (£4260 for 2018/19) and maintenance (£14,777 for 2018/19) depends on the applicants being either an ordinary UK resident or those EU residents who have lived permanently in the UK for the 3 years immediately preceding the start of the studentship.

Non UK residents who hold EU residency may also apply but if successful may receive fees only.

For further details re eligibility criteria (including academic, citizenship and residency criteria) please click on the following link: View Website
Entry Requirements
Candidates should have or expect to obtain a 2:1 or higher Honours degree or equivalent in a relevant public health, psychology, economics or social sciences subject

English Language

Candidates applying from countries where the first language is not English should produce evidence of their competence through a qualification such as IELTS or TOEFL score.

The minimum recommended score for the School of Medicine, Dentistry and Biomedical Science is:
• IELTS score of 6.0 with not less than 5.5 in each of the four component elements of listening, reading, speaking and writing taken within the last 2 years;
• TOEFL score of 80+ (internet basted test), taken within the last 2 years, with minimum component scores of; Listening 17, Reading 18, Speaking 20, Writing 17);
• A valid Certificate of Proficiency in English grade A or B;
• A valid Certificate of Advanced English grade A; or
• A first or upper second class honours degree from a university based in the UK, Republic of Ireland or other suitably quality assured location in a country deemed by the UK Border Agency to be majority English speaking.

For a list of English Language qualifications also accepted by the School and University please see the following link:
http://www.qub.ac.uk/International/International-students/Applying/English-language-requirements/#English

The English Language Unit (ELU) offers both pre-sessional and in-sessional courses in English for academic purposes and study skills. Courses vary in length and full information can be obtained from the ELU http://www.qub.ac.uk/tefl/
Supervisors
Closing Date
Closing date for application is: Tuesday, February 19, 2019
How to Apply
Please refer to 'Entry Requirements' for specific admissions criteria.
Apply online via the Queen's on-line application portal . Guidance is available on the University's Prospective Student pages.
When applying for a project, please choose 'MEDICINE' as your subject area/School.
Please ensure you adhere to the closing dates.
If you have any further queries please contact: pgoffice.smdb@qub.ac.uk or +44 (0) 28 9097 2619/2042.
Please visit the School of Medicine, Dentistry and Biomedical Sciences, Centre for Public Health, website for further details about the Centre.
When applying, please choose 'MEDICINE' as your subject area/School.