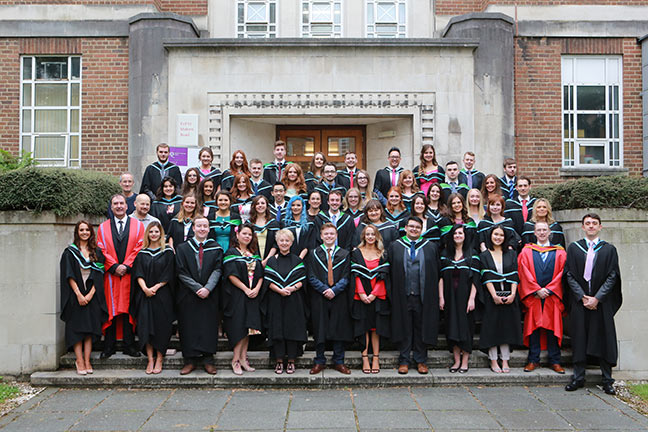 Good Luck to all our Graduates!
The School wishes to extend its congratulations to all our 2017 Graduates.
The School held a special award ceremony before the graduation to recognise the achievements of our top performing students.
Top BSc Psychology Students
1st Prize: Cara O'Brien
2nd Prize: Aisling Thompson
3rd Prize: Elizabeth Anderson
Top BSc Psychology (Intercalated) Student: Ellen Barnard
Best Undergraduate Thesis: Joint 1st
Nicola Gardiner
Matthew Johnston
Cara O'Brien
Spirit of Psychology: Sarah O'Neill
BPS Prize winner: Cara O'Brien
We wish our new alumni good luck in their future study or work opportunities. To connect with Queen's Alumni, click here.
To see photos from the day please click below;
Latest News