A Collaborative Approach
We collaborate with researchers across the world on a range of issues including inter-ethnic tension, perceptions of health and illness, children's cognitive development, reasoning, bilingualism, and skill learning in sport. We regularly host visiting researchers, and participate in international conferences. Countries with which we collaborate include; Canada, Sweden, USA, Croatia, Pakistan, Columbia, Philippines, France, Hong Kong, Japan, Malta, Russia, Italy and Belgium.
Dr Judith Wylie
International Research
Dr Judith Wylie is interested in knowledge and use of formulaic language in monolinguals, bilinguals and second language learners.
Dr Laura Taylor
International Research
Dr Laura Taylor's research is framed by an intergroup developmental approach to study risk and resilience processes for youth, families and communities, in settings of protracted conflict.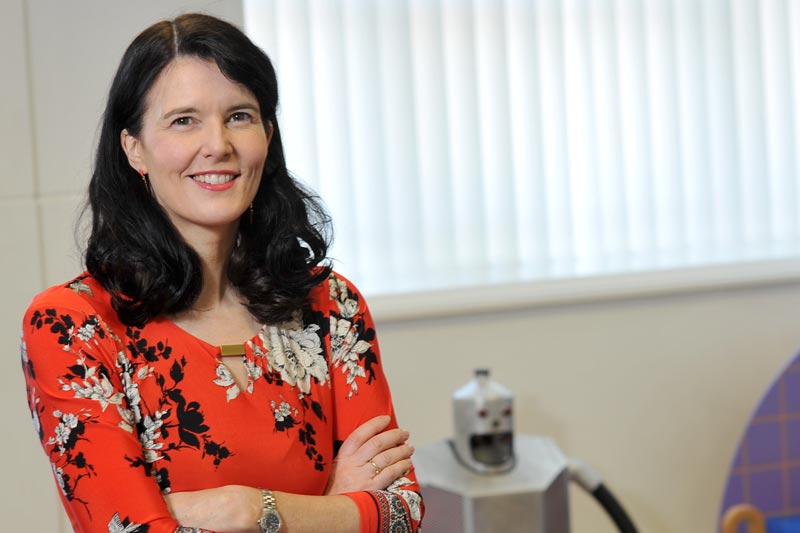 Professor Teresa McCormack
International Research
Professor Teresa McCormack's research funded by the ESRC is conducted with international collaborators in North America.
OUR RESEARCH
GLOBAL-REACHING AND WORLD-CLASS
The School of Psychology conducts research under the structure of one research cluster entitled Behavioural Sciences. Our research is organised around four Research Interest Groups that reflect the expertise and interests of current staff and contemporary themes in the sector.