The School of Psychology welcomes Dr Sharon Millen
Dr Sharon Millen - Research Fellow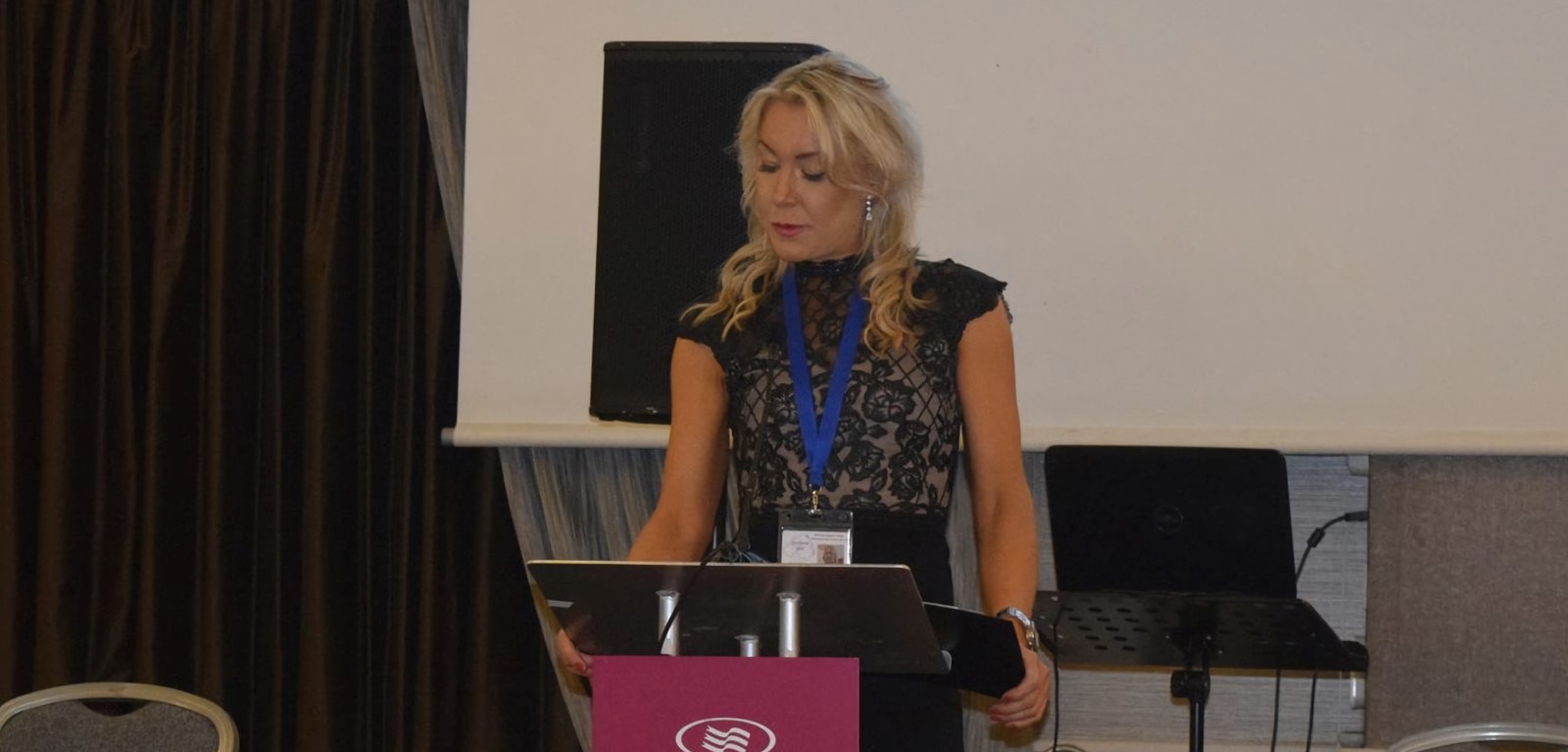 Sharon is currently working as a Research Fellow as part of the team involved with the All-Island Congenital Heart Disease (CHD) Research Network, led by Professor Frank Casey.
Through her own life experiences, she developed a keen interest in health psychology and completed her BSc (Hons) Psychology degree at QUB in 2003 and PhD in Health Psychology at QUB in 2007. Her PhD research focused on the determinants of psychological well-being in liver transplant patients. In 2008, Sharon began working as a post-doctoral researcher in the School of Social Sciences, Education and Social Work, QUB. Throughout her time as a researcher, she has gained a wealth of experience in conducting and overseeing research in vulnerable populations, including 'at risk' parents presenting with socially complex circumstances, looked-after young people, victims of domestic violence, complex illness-related mental health needs, those with addiction and substance use issues as well as the neurodevelopmental assessment of children from birth to 5 years.
Prior to this new post, Sharon was working in the area of addiction and substance use and recently completed a review of substance use service provision in Northern Ireland with Dr Anne Campbell for the Northern Ireland Human Rights Commission. Other recent work includes an evaluation of the Leonard Cheshire Alcohol Related Brain Injury residential rehabilitation unit in Belfast and a feasibility study which focused on the feasibility and acceptability of using a consumable wearable device to monitor opioid users' biomarkers remotely for those at risk of drug overdose.
Sharon has been a Chartered Psychologist with the British Psychological Society since 2008 and is a Full Member of the Division of Teachers and Researchers in Psychology and Qualitative Methods in Psychology.
Since 2009, Sharon has been involved in a voluntary capacity with the RVH Liver Support Group and was Chairperson from 2017-2020. In her spare time, she enjoys keeping fit and is a member of the Transplant Sports team for Northern Ireland.