Overview
Queen's University Belfast, a member of the Russell Group, is a broadly based, research-driven university with a dynamic world-class research and education portfolio and strong international connections. The University's priority is to achieve nationally and internationally recognised research excellence in all of its many and varied disciplines.
Our research mission is to undertake high-quality research that addresses fundamental questions about the determinants of behaviour and major issues of contemporary relevance. We undertake research in both basic psychological processes and applied areas of psychology and have well developed links with external organisations in areas such as Health, Social Care and Education. We pride ourselves on the flexibility that staff and students have in their research field, methodology and ways of working.
Research degrees are awarded in an environment that provides secure academic standards for conducting research and learning about research approaches, methods, procedures and protocols. We conduct both quantitative and qualitative research using both controlled lab based techniques and real life case studies.
Our research environment offers students the opportunities and the support they need to achieve successful academic, personal and professional outcomes from their research degree.
Perception & Action
Movement, Perception, Communication
Understanding perceptual processes and the specification of information for action, motor timing, postural control and the neural plasticity of the motor system alongside research on non-verbal communication, particularly emotion.
Development, Cognition and Adversity
Thinking, development, adversity
Increasing understanding of how cognition in children changes as they get older alongside research in the broad area of childhood adversity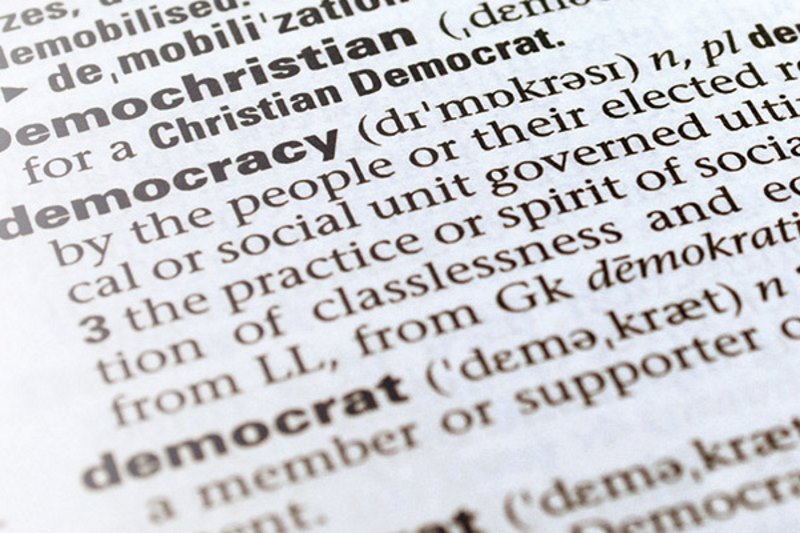 Social Psychology
Identity and Intergroup Relations
Addressing key challenges facing individuals, groups and societies, from the perspective of social and political psychology
Animal Behaviour and Welfare
Behaviour and well-being in animals
Focusing on fundamental and applied aspects of domestic, farm and zoo animal behaviour and looking at well-being and the impact of animals on human health
Health Clinical Educational
Bringing professional expertise together
Undertaking a broad range of research across health and clinical psychology, building upon existing expertise within the Doctorate in Clinical Psychology.