Research - GUIDE
Recognised globally for the benefit we deliver through our research
Our ambition is that we will be distinguised by our research strengths and recognized globally for the social, economic and cultural benefit we deliver through our research.
Research in SSESW combines five core disciplinary strengths, in Criminology, Education, Social Policy, Social Work and Sociology, so that we proudly proclaim, and see ourselves as key advocates for, the worth and value of the Social Sciences. In addition to promoting the strength of our core disciplines, we are committed to multidisciplinary work that can address local and global challenges, and to creativity and innovation in research agendas and methodologies.
We share core values of social responsibility, collegiality, inclusivity and commitment to excellent scholarship. Much of our research is world leading and has influenced policy and practice locally, nationally and globally in many areas including education, criminal justice, the wellbeing of children, social cohesion and mental health. Research in the school is organised around five interdisciplinary research themes: Health, Wellbeing and Inclusion; Children, Young People and Families, Policy and Practice; Crime and Criminal Justice; Contested Societies; and Education: Advancing Understanding, Improving Outcomes.
Professor Joanne Hughes
What's happening in Natural and Built Environment?
See how we contribute to the life of the school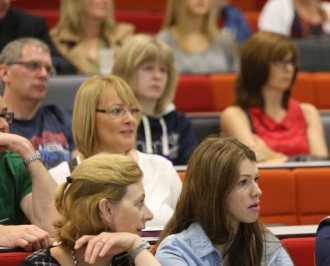 Research events
We host a number of public research events each year, including the Wiles Lectures which for over sixty years has been bringing a world-leading historians to Belfast to give a series of talks on an aspect of the history of civilisation; and the Keith Jeffery Lecture, given on a public history topic by a leading practitioner.
---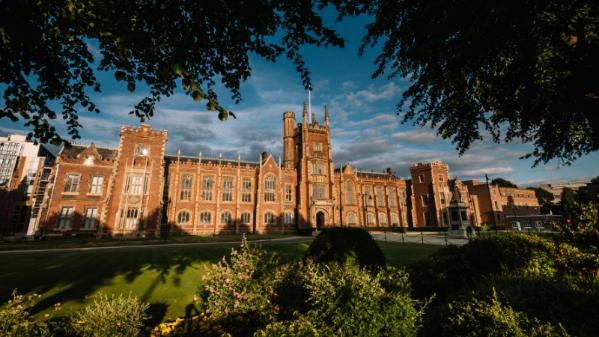 Conferences
In recent years we have hosted major international conferences, such as the Urban History Society Conference (2019), Economic History Society Conference (2019). Oral History Society Conference (2018), and European Social Science History Conference (2018).
---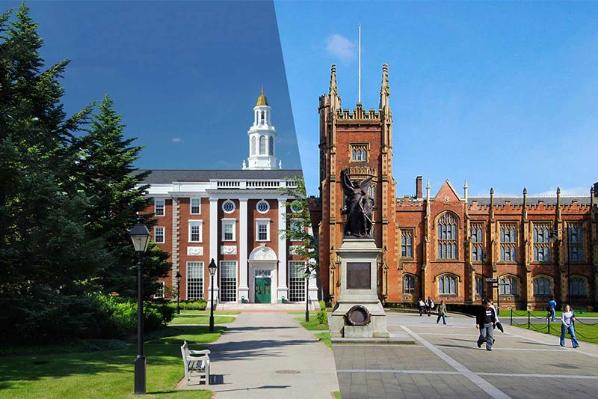 International Connections
History has a number of partnerships with universities and other organisations around the world. We have student or staff exchanges with George Washington University, the College of Charleston, University of Illinois, and University of Texas, and collaborations with others including Boston College, Harvard University, Vanderbilt University and the University of New Brunswick.
---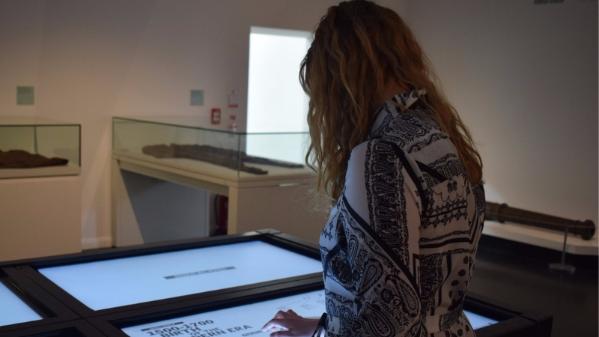 Research Centres
We have recently launched the Centre for Public History to co-ordinate our wide range of activities on public history and act as liaison with partners in the museums and heritage sectors and media. The Centre organises regular conferences, workshops and public lectures.
---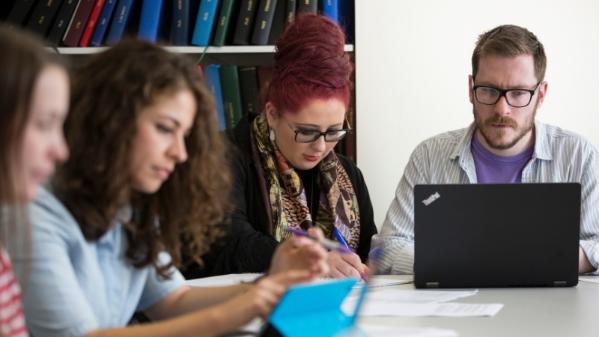 ---
#1
in the UK for research intensity
Research Excellence Framework (2014)
#1
in the UK for teaching satisfaction (97.5%)
2018 Guardian League Tables
#3
in the UK for Research Ranking
Times Good University Guide 2019