Research Centres and Institutes
Our research centres and networks are key mechanisms for the delivery of our interdisciplinary research, find out more about key centres located in both our School and the wider University. There are five Centres and networks for research delivery and many SSESW colleagues also contribute to the work of the Senator George J. Mitchell Institute for Global Peace, Security and Justice at Queen's and the Centre for Evidence and Social Innovation (CESI).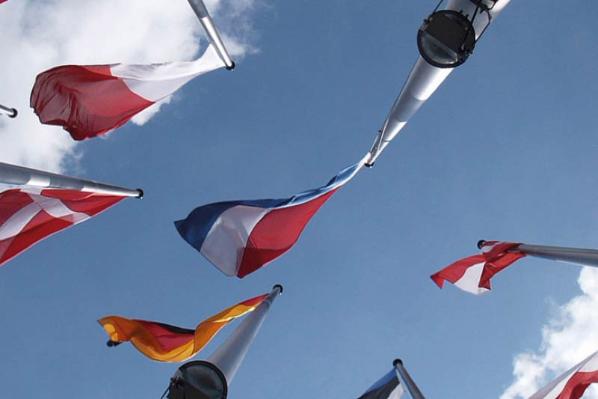 MITCHELL INSTITUTE
The Senator George J. Mitchell Institute For Global Peace, Security And Justice strives to create dialogue within which all voices can be heard and to underpin the pursuit of peace through world class research. The Institute connects the perspectives of all those who seek to contribute to conflict transformation and social justice – from the insights of world leading researchers to the experience of practitioners, policy makers, politicians and activists.
---
CESI
The Centre For Evidence And Social Innovation is an interdisciplinary research centre, drawing together over 130 academic, research and support staff committed to applied social science research that seeks to improve the lives of children, families and communities.
---