Architecture
ARCHITECTURE RESEARCH
Queen's University Belfast is ranked 8th in the UK for research (REF, 2014). In Architecture, we are leaders in architectural research and our world-class expertise spans three core themes: Architectural Design, Sustainable Cities, Heritage, and Architectural Humanities.
All staff are engaged in research activity and teaching draws from the rich source of live fieldwork, methodologies and theory this generates. Recognising the scale and urgency of contemporary urban challenges, we work closely within and across faculties at Queen's to draw from diverse disciplinary knowledge and provide students with opportunities to test, challenge and innovate.
Engagement
Our research expertise foregrounds urgent and emerging challenges. Through these projects we have continued experience in engaging with international institutions, industry partners, local authorities and quasi-autonomous organisations. Research projects and postgraduate researchers are embedded at the heart of the school, culture and pedagogy to provide all students with the opportunity to engage in live project work alongside the creative opportunities possible within the academy.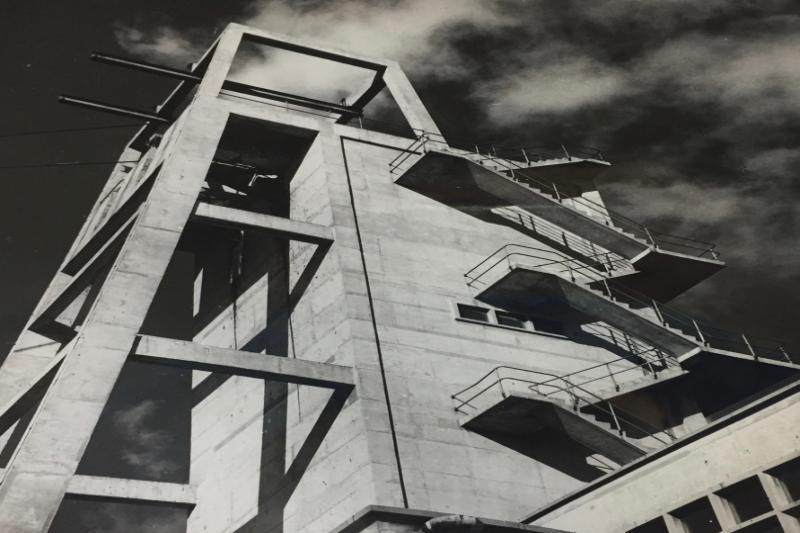 Capital, Productive Landscapes and Architecture
Architecture and the Face of Coal: Mining and Modern Britain
This project investigates the production of enlightened and humane approaches to architecture throughout the twentieth century as a response to the extreme conditions associated with coal mining, a critical and strategic facet of the British economy.
---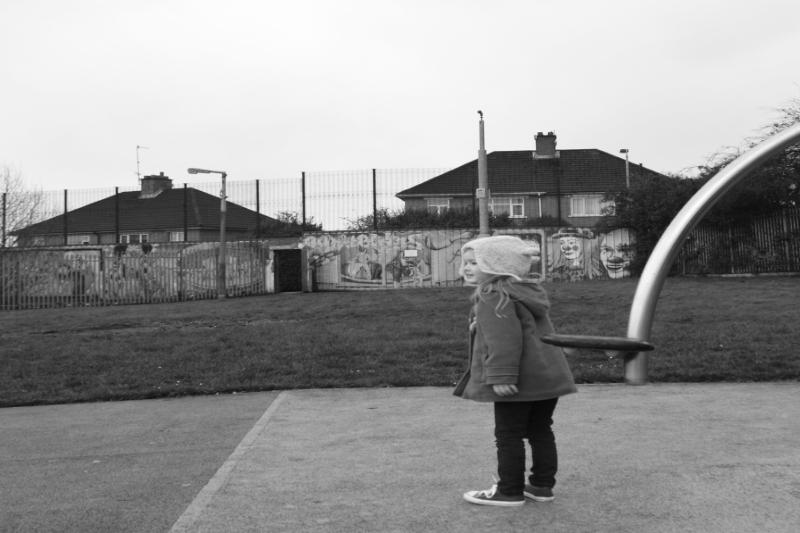 Design and Integration in the Post-Conflict City
The Architecture of Education
Social and spatial practices influence integration and community cohesion in post-conflict cities. With a particular focus on shared education projects in Belfast, this project involves cross-disciplinary research in collaboration with an architectural practice working on live projects to investigate the design and delivery of shared space in divided communities.
---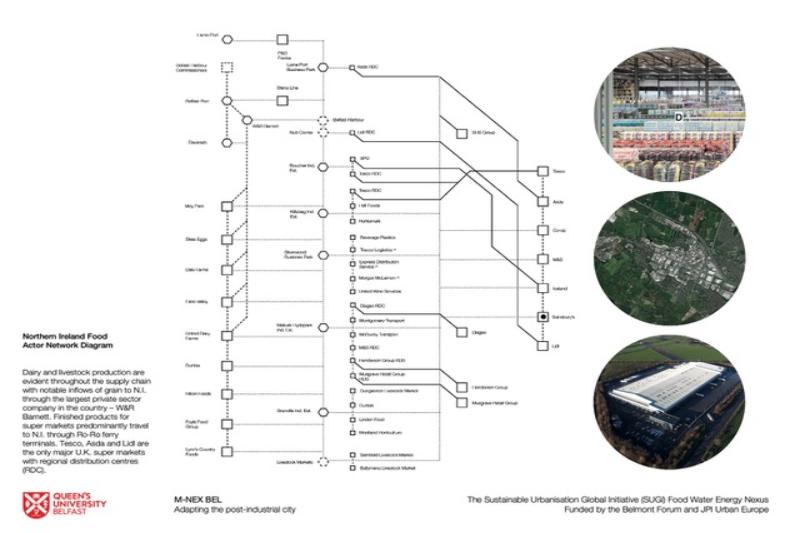 Urban design and global food futures
The Moveable Nexus: the future of urban systems and food (M-NEX)
M-NEX investigates the challenges presented by the constantly expanding need for food, water and energy faced by global urban communities and exacerbated by climate change.
It explores urban design solutions focussed on urban agriculture as the key facilitator in a Nexus that requires water and energy for it to become productive and aims to develop live projects across six different bioregions.
---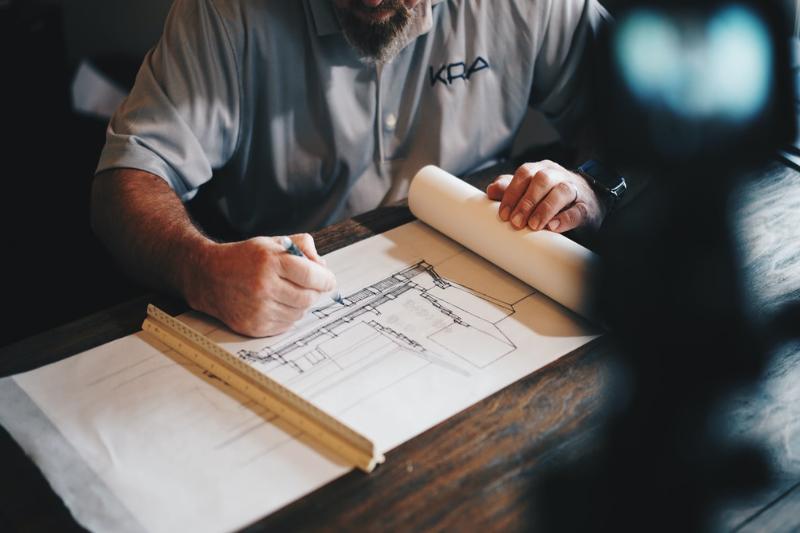 IMPACT THROUGH INDUSTRY LINKS
Architecture has collaborations with numerous universities and other organisations around the globe. These include: TU Delft; MIT; Tokyo Metropolitan Government; Green Building Council, Australia; Innovate UK; Northern Ireland Climate Change; Belfast City Council Sustainable Development Group; Todd Architects, Belfast; and Queen's Film Theatre, Belfast.
---
Research Expertise of Architecture Staff:
Architecture
Urban Design
The Public Realm
Digital Architecture
Participatory urbanism
Sustainable city design
Infrastructure and Identity
Migrant Urbanisms
Minorities and the City