Geography
RESEARCH
Geography at Queen's, founded in 1928, is a well-established and influential unit. Queen's geographers have shaped key research agendas across the discipline spanning the physical and human worlds, both past and present.
Our research covers key strands of the discipline. In human geography we have led debates on the role of space and place in the global geographies of knowledge, politics and power, and made major contributions to understanding the cultural legacies of war, the intellectual history of climate reductionism, and the changing geographies of ethnic diversity and migration.
In physical geography our work is contributing to debates on the impact of climate change on peatlands, soil erosion and Quaternary oceanographic change, and our innovative work in geoforensics is having wide application in crime scene investigations.
In Geographical Information Science (GISci), novel interdisciplinary research using big data approaches is helping us to address issues relating to health and the environment and to develop new tools for tracking migration. Interdisciplinarity, and a commitment to the co-production of knowledge with non-academic partners, are hallmarks of our work, giving geographical research at Queen's a central role in contemporary debates about social, cultural and environmental futures.
KEY RESEARCH PROJECTS
Heritage/Historical Geography
Living Legacies 1914-1918
AHRC-funded (>£1.5M)"Living Legacies 1914-18" led by Professor Keith Lilley provides communities with access to information, expertise and support for projects that explore the impacts that World War One had in Britain and Ireland, and the war's continuing legacies today.
---
Population Geography/Demography
Northern Ireland Longitudinal Study
The ESRC-funded (>£2M) Northern Ireland Longitudinal Study (NILS) led by Dr Ian Shuttleworth in partnership with NI Statistics and Research Agency (NISRA), has supported investigations of Northern Irish labour market mobility and provided a substantive resource for social science and public health research.
---
Research Expertise of Geography Staff:
Climate Science
Critical Geopolitics
Coastal Geomorphology
Cultural Geography
Development Geography
Economic Geography
Environmental Change
Geoforensics
Geographical Information Science
Health and Place
Historical Geography
History of Geography
Political Geography
Population Geography
Postcolonial Geography
Social Geography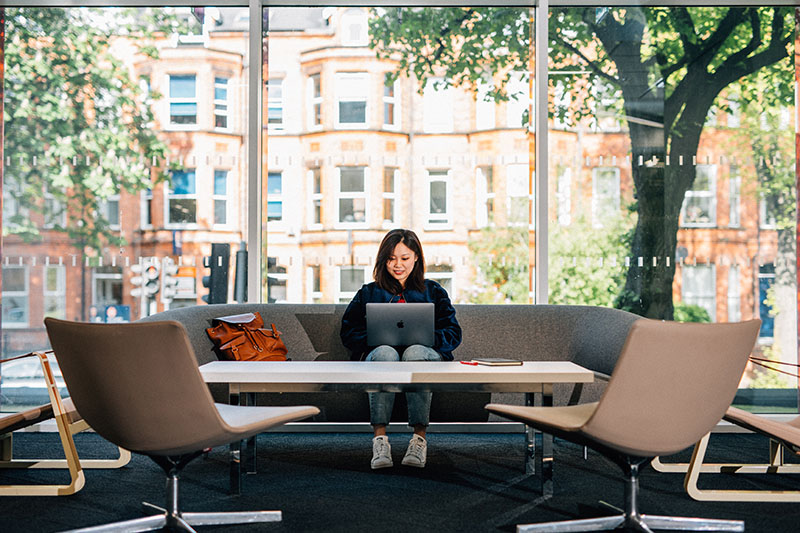 Centre for Data Digitisation
(CDDA)
Centre for Data Digitisation (CCDA)
One of the leading Digital Humanities units within the UK and Ireland, the centre aims to develop digital humanities in a holistic way, producing resources that use the latest technologies and working with innovative methodologies to interrogate digital resources and 'big data'.
---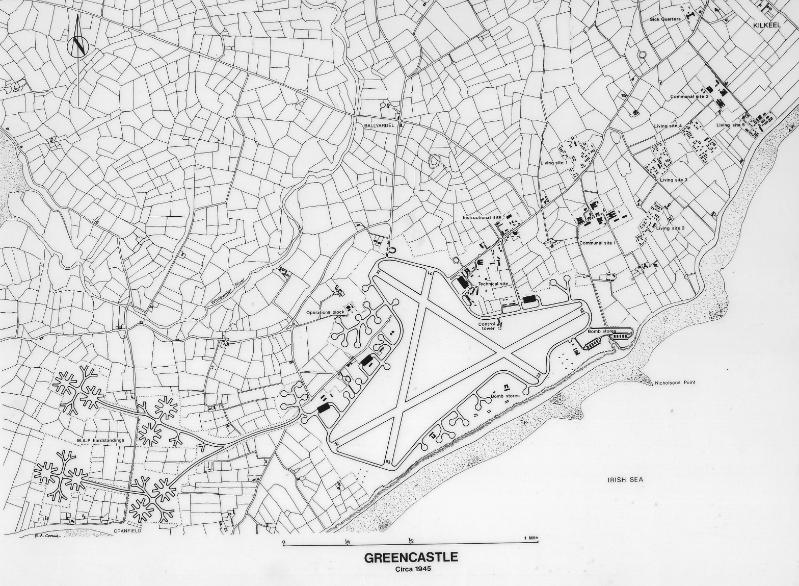 Centre for GIS and Geomatics
(CGISG)
Centre for GIS and Geomatics (CGISG)
The centre supports research across the Geography discipline and more widely, promoting research, teaching and outreach in the fields of spatial science, geomatics/geodetics, geostatistical analysis, geo-programming and digital mapping, and hosts a diverse array of spatial data resources via web-based mapping portals.
---
Centre for Canadian Studies
(CCS)
Centre for Canadian Studies (CCS)
The CCS aims to promote a better understanding of Canadian society, culture and environment within both the University and wider community. Working across disciplines, it connects research in Canada to international research and policy agendas.
---