Planning
The discipline has an impressive track record in winning major UK and international funding from bodies including INNOVATE UK, RCUK, EU, GRCF in areas from core 'science' research to public engagements, training, capacity building and digital modelling.
Our vision is to enhance research productivity, increase funded research, grow the number of research students and PDRAs, facilitate integrated scholarly activity and promote the discipline as a leading hub for global research. In this context, our research priorities are guided by global challenges and a need to achieve sustainable development in our built and natural environment.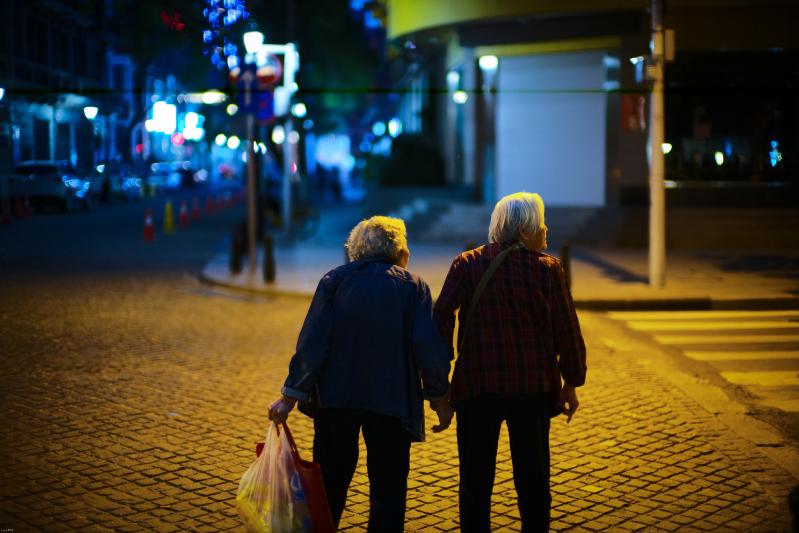 What Would an Age-Friendly City Look Like?
Aging in the Global South
This project explores the role of city planning and design on providing age-friendly environments that are free from physical and social barriers and supported by policies, systems, services, products and technologies to promote health and build and maintain physical and mental capacity across the life course.
---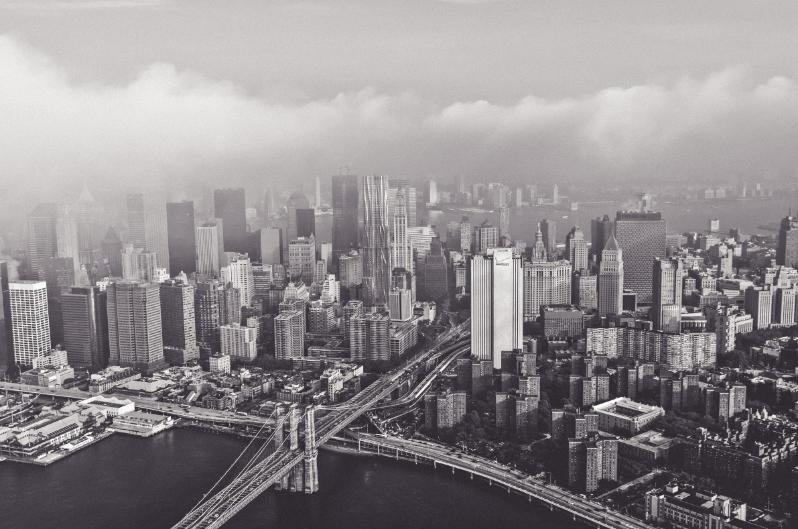 Digital Modelling for Planning Practice and Research
VU.CITY
VU.CITY is the most accessible, accurate and interactive 3-d platform in the world. It enables everyone in the planning and development process to make faster and better informed decisions, helping create a better future for all.
---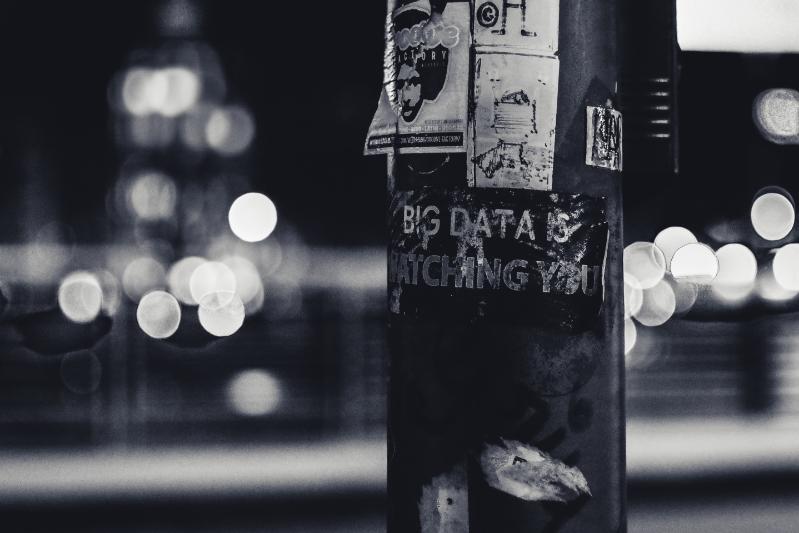 All Eyes on Us: Big Data for Surveillance in Society
Emerging technologies
The built environment influences mobility and transportation, but objective study of environmental influences on human behaviours is challenging. Portable sensors like Go-Pro cameras provide a unique method to capture mobility. Using qualitative methodology, we use GoPros as a tool to capture environmental factors that affect physical activity in public spaces.
---
Research Expertise of Planning Staff:
Environmentally sustainable and resilient development that tackles the challenges presented for cities, climate, environment, communities and blue growth.
The planning of future sustainable cities which are agile and future ready, for example for near zero energy autonomous vehicles.
Healthy cities, and age-friendly places.
Affordable, reliable and environmentally sustainable renewable energy.
Technological innovation for the digital transformation of Planning
Economic development
Illegal drugs
Migration
Rural design
Public Health
City branding
Neoliberal Urbanism