Featured Students
Current Students
Mícheál McCann
Mícheál McCann is a student on the MA in Poetry whose research interests are within AIDS writing, queer theory and positive affect in queer writing. His work has appeared in magazines and journals in Ireland, and he has written for other platforms, including a recent conference paper on Claudia Rankine's Citizen, and a forthcoming interview with Mark Doty on the AIDS crisis, elegy and optimism. He works as Festival Assistant for the John Hewitt Society.
---
Milena Williamson
Milena Williamson is currently researching her PhD, entitled War, Images, Memory: Irish and American Poetry, 1990 – present. Her poetry has been published online and in print, including a forthcoming piece in Magma Poetry, and in the latest Blackbird Anthology. She has recently presented papers on capriccio in Northern Irish poetry, and on found poetry. She is a volunteer with Fighting Words Belfast and StAnza, Scotland's international poetry festival.
---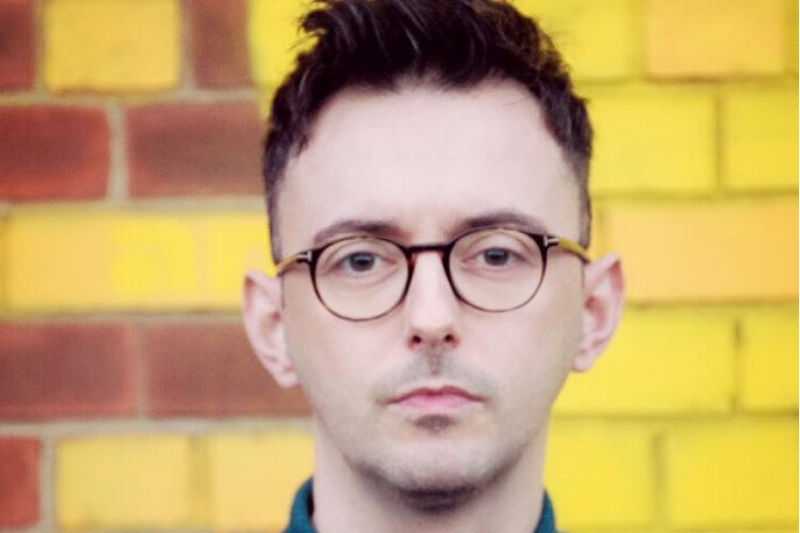 Michael J. Daly
Michael J. Daly is currently on a sabbatical from his medical career to undertake an MA in Creative Writing, focussing on drama. To date, Michael has written and produced four short-films with Bosco Production, his own production company: Good Boy (2015), Mother's Milk and Cookies (2016), Dam (2017) and Forgive Me Not (2019). His first full-length stage-play Pink Carnations is currently in development, and he is now writing his second: Amen.
---