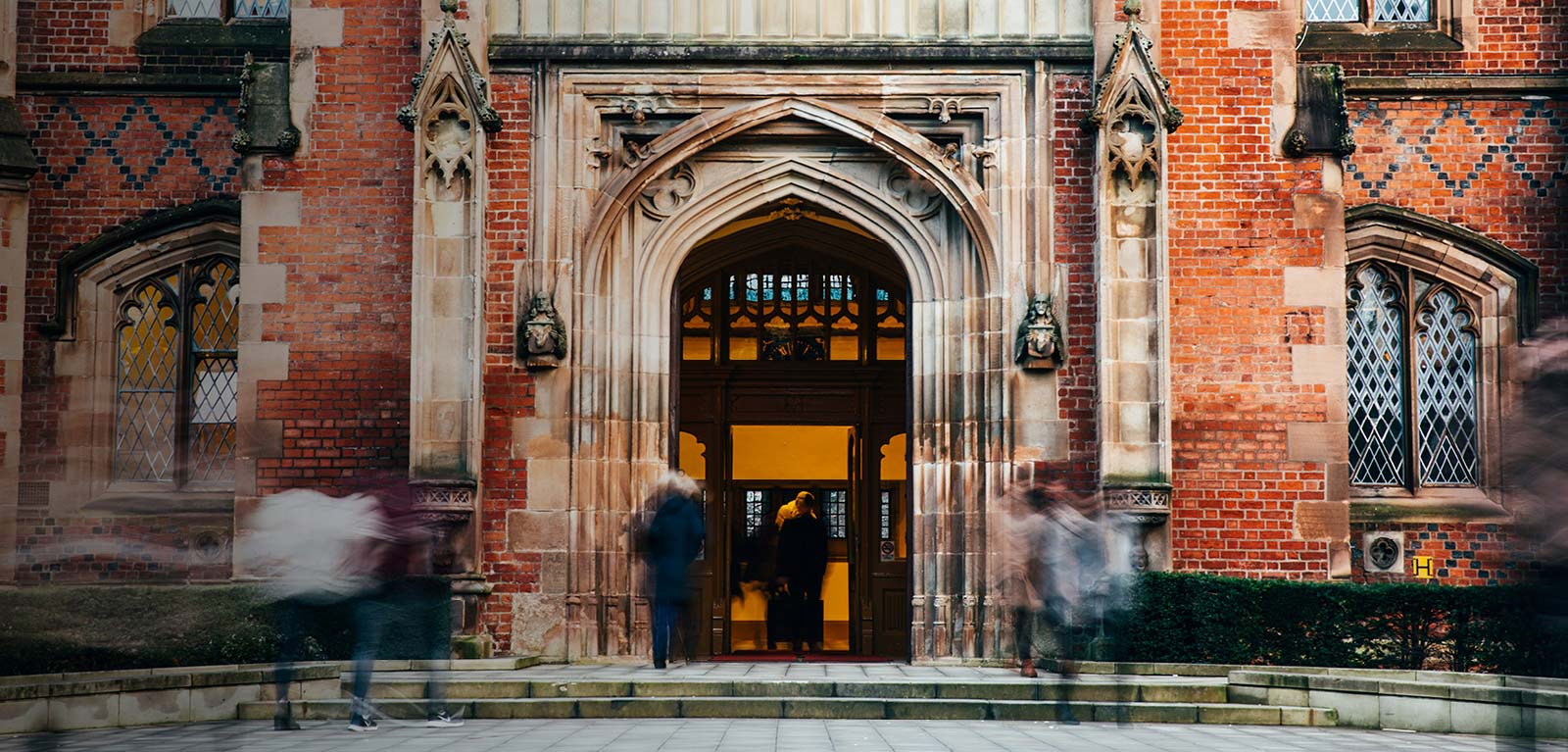 We are delighted to report some fantastic recognition for School of Social Sciences, Education and Social Work (SSESW) colleagues in the Queen's University Students' Union Education Awards. At a prestigious ceremony on 18 April in the beautiful Great Hall at Queen's, Michelle Butler was announced as personal tutor of the year and John Topping won the award for excellent use of feedback. In addition, we had strong SSESW nominees in several other categories:
Anne Campbell (outstanding contribution to student support)
Alison MacKenzie (outstanding contribution to student support)
Elizabeth Martin (superb teaching or teaching support by a PhD student)
Karen Winter (most inspirational teaching and innovative learning experience).
Well done to our Criminology academics John Topping and Michelle Butler on their excellent and well deserved achievement. It is no wonder our Criminology degree is ranked number 1 in the UK! The awards and nominations reflect our students' appreciation of the high quality teaching and support offered by our colleagues across the School.
Latest News