Our commitment to research
Leading research centres - Staff in the School publish world class research which has local and global impact
Our annual research income is currently over £1.6m and our funders and partners include the research councils, government departments, the EU, Council of Europe and the large foundations. School research is informing thinking and the development of policies in many areas including the well-being of children, social cohesion and mental health.
Children, Young People and Families
Better understanding lives and relationships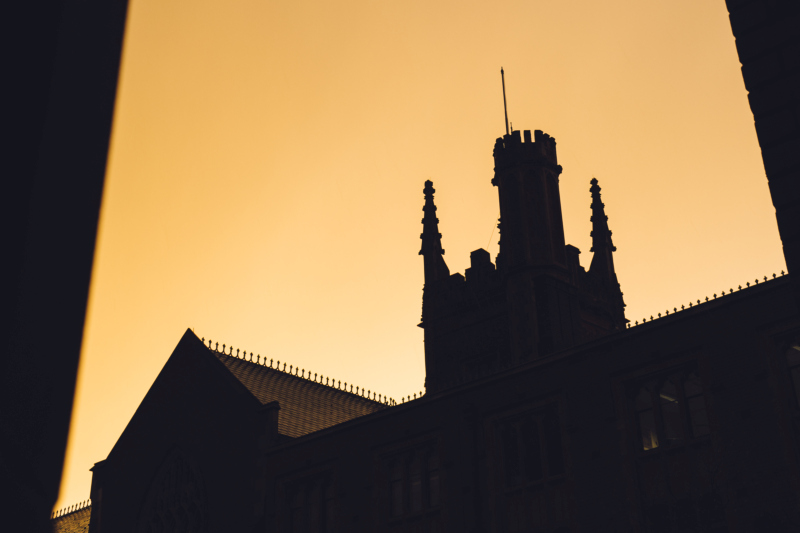 Conflict and Social Change
Explaining division and co-operation
Social Inequalities
Understanding patterns and processes
Disability, Ageing and Health
Building pathways to social impact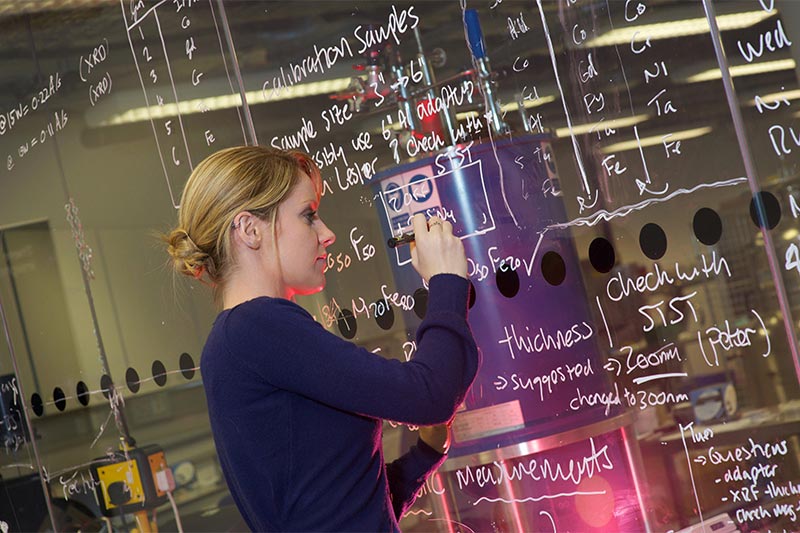 Criminal Justice
Thinking critically about crime and punishment
Drugs and Alcohol
Understanding the impact of substance use
Pedagogy, Learning and Curriculum
improving the learning and teaching environment in educational contexts
Human Rights, Equality and Social Cohesion in Education
upholding children's rights, promoting social justice and reducing societal divisions
According to the Research Excellence Framework 2014 over 75% of the research in Social Work is of world class and international quality.
The core discipline of Education at Queen's is one of the leading areas for educational research in the UK and Ireland and our educational research has been ranked 4th within the UK in relation to research intensity with 87 per cent of the research undertaken within this subject assessed as 'internationally excellent' or 'world leading' (REF, 2014).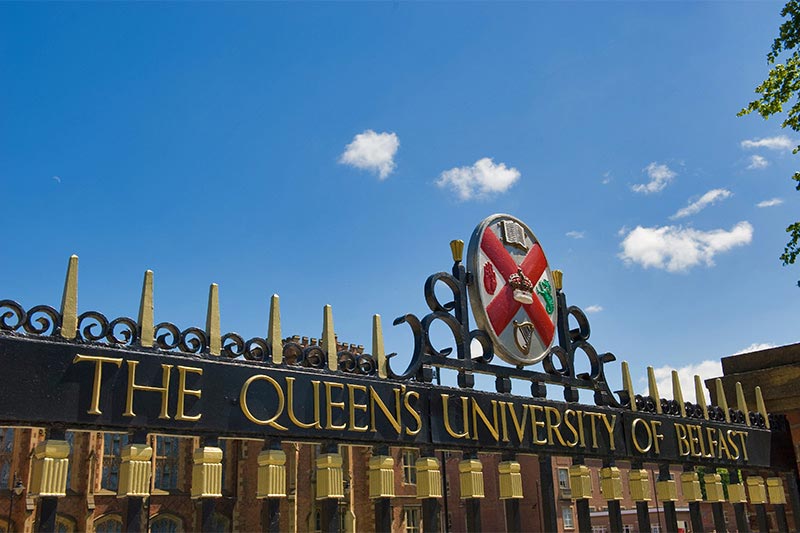 Our research impact
Queen's University is joint 8th in the UK for research intensity
The School of Social Sciences, Education and Social Work continues to advance knowledge and social inquiry in a number of areas. We actively contribute to the development of theoretical ideas, new measurement techniques and real-life impact.