Our ambition is that we will be distinguised by our research strengths and recognized globally for the social, economic and cultural benefit we deliver through our research.
Professor Joanne Hughes
Joanne is Director of Research and holds the first 'UNESCO Chair on Globalising a Shared Education Model for Improving Relations in Divided Societies'.
Joanne is also Director of the Centre for Shared Education. She has developed a shared education model in Northern Ireland now used in Israel and Macedonia as a tool to promote reconciliation.
Organisation
Our Research Groups
Our research is organised through research groups in our core disciplinary research areas, and staff from the School are active in University-wide research institutes and programmes.
Research Centres, Networks and University-wide research institutes and programmes
According to the Research Excellence Framework 2014 over 75% of the research in Social Work is of world class and international quality.
The core discipline of Education at Queen's is one of the leading areas for educational research in the UK and Ireland and our educational research has been ranked 4th within the UK in relation to research intensity with 87 per cent of the research undertaken within this subject assessed as 'internationally excellent' or 'world leading' (REF, 2014).
ARK NORTHERN IRELAND
Access Research Knowledge
Making information accessible, supporting civic society, challenging policies
Mitchell Institute
Senator George J Mitchell Institute for Global Peace, Security and Justice
CESI
Centre for Evidence and Social Innovation
START YOUR CAREER IN RESEARCH
Are you interested in doctoral study in the school of Social Sciences, Education and Social Work?
We have a range of PhD programmes available.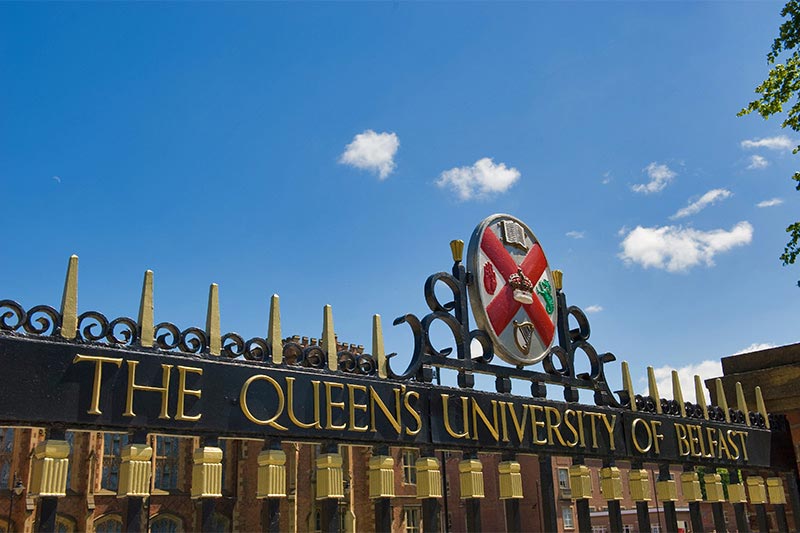 Our research impact
Queen's University is joint 8th in the UK for research intensity
Childcare in Practice Journal
Child Care in Practice
International peer review journal