With around 200 students currently studying within doctoral research programmes, the School provides a rich and vibrant context for those wishing to undertake doctoral level degrees.
PhD
The PhD is a useful preparation for a career within academia or consultancy and is open to both full and part time candidates.
Full time students often choose to study for a PhD because they want to pursue in some depth an area of academic interest. Part time study is an exciting option for professionals already working in the education field who want to extend their knowledge on an issue of professional interest often related to their professional responsibilities.
Read more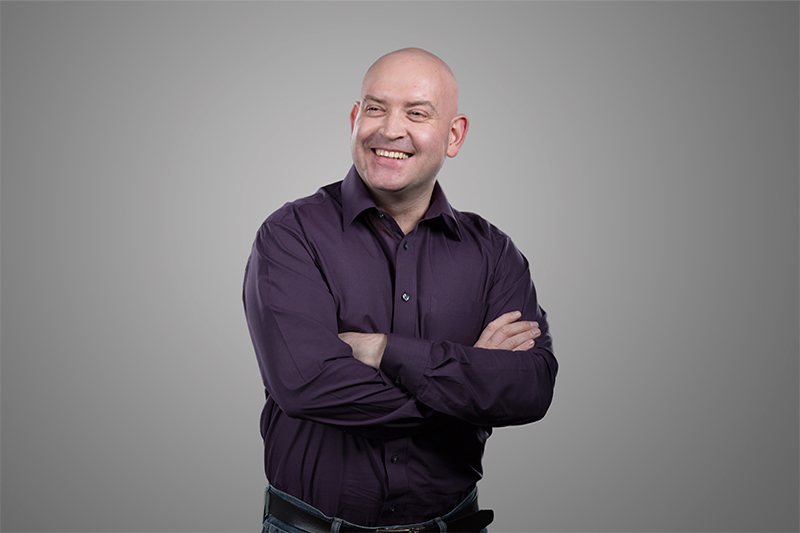 Ready to apply?
Not sure how to write a research proposal?
We've written a short guide to help.
Read our guide
Our doctoral students play a full and active role in relation to the wide range of research activities in the School. They organise and lead their own regular programme of postgraduate student activities including seminars and conferences.
Funding Opportunities
We have a range of studentships for full time PhD candidates to apply for throughout the year.
Find out more