Building Positive Futures: A Study on Youth Transition from Out-of-Home Care in Africa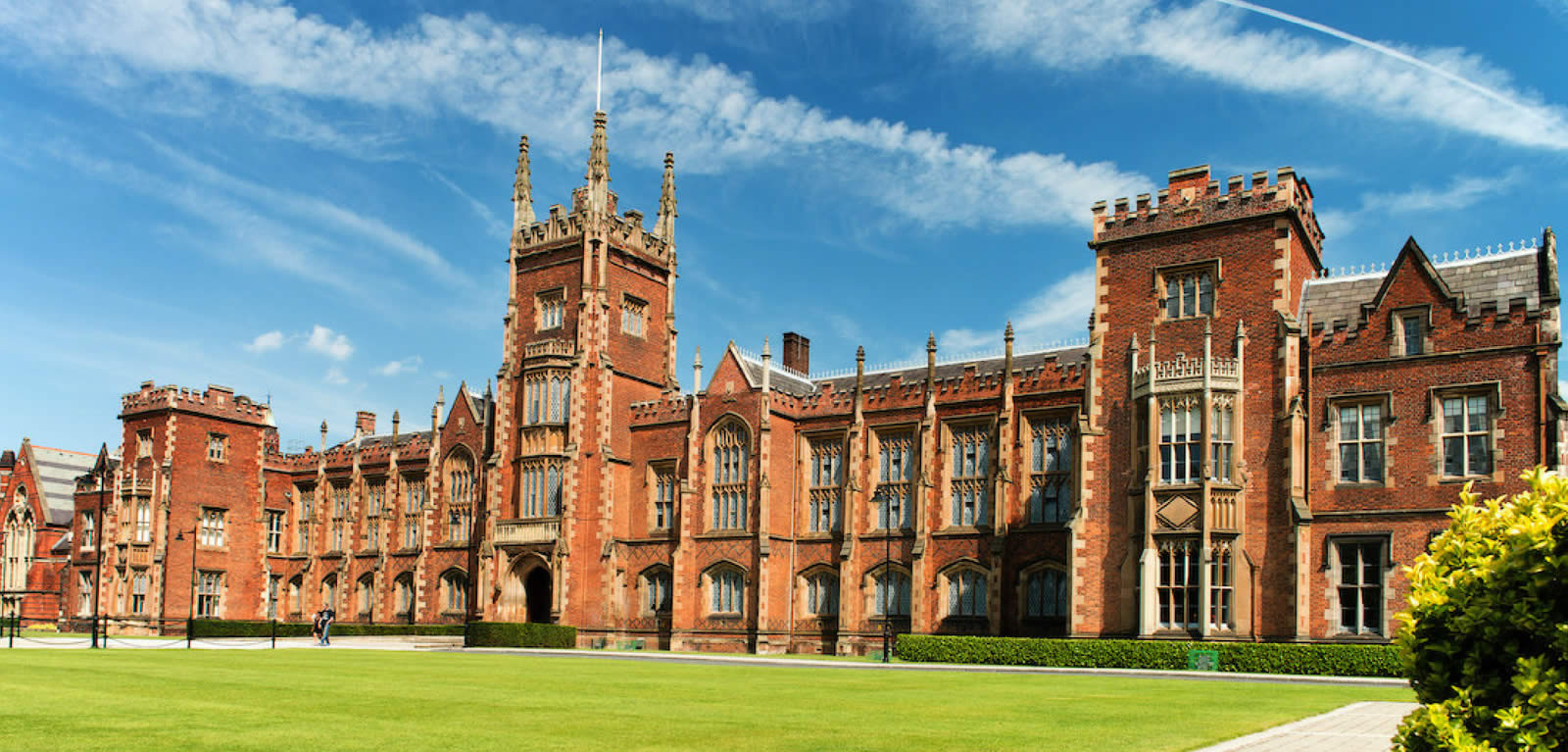 School of SSESW colleagues Professor Berni Kelly and Professor John Pinkerton, and Dr Olinda Santin (Nursing and Midwifery), have launched new reports on a four-country comparative feasibility study of care-leaving in Africa. The study was undertaken in partnership with Professor Adrian van Breda (South Africa), Dr Kwabena Frimpong-Manso (Ghana), Dr Admire Chereni (Zimbabwe), Dr Paul Bukuluki (Uganda) and the global charity SOS Children's Villages.
The study tested the feasibility of a mixed methodology for a comparative cross-country African study on leaving care, with particular consideration of gender, disability and culture. The quantitative and qualitative research tools piloted in each country were then adapted for use in future studies on leaving care. The study also tested the feasibility of a peer research approach involving care experienced young people as peer researchers, and recommends such an approach should be considered in future care leaver studies, given the reported benefits for the study.
The study also provided useful insights into the experiences of 45 young people who were leaving care. Young people valued family-like approaches to care based in local communities, including support to maintain networks with biological family and same-culture communities. Given the stigma of coming from care and the challenges young people experienced, a more flexible and stepped reduction in support was recommended for those moving on from care including emotional, financial and practical support. These supports also need to be responsive to the varying experiences and needs of care lavers across the domains of gender, disability and culture.
The main study report and an accompanying report on peer research are available at https://bit.ly/38QTYgn