Costed study of anorexia nervosa support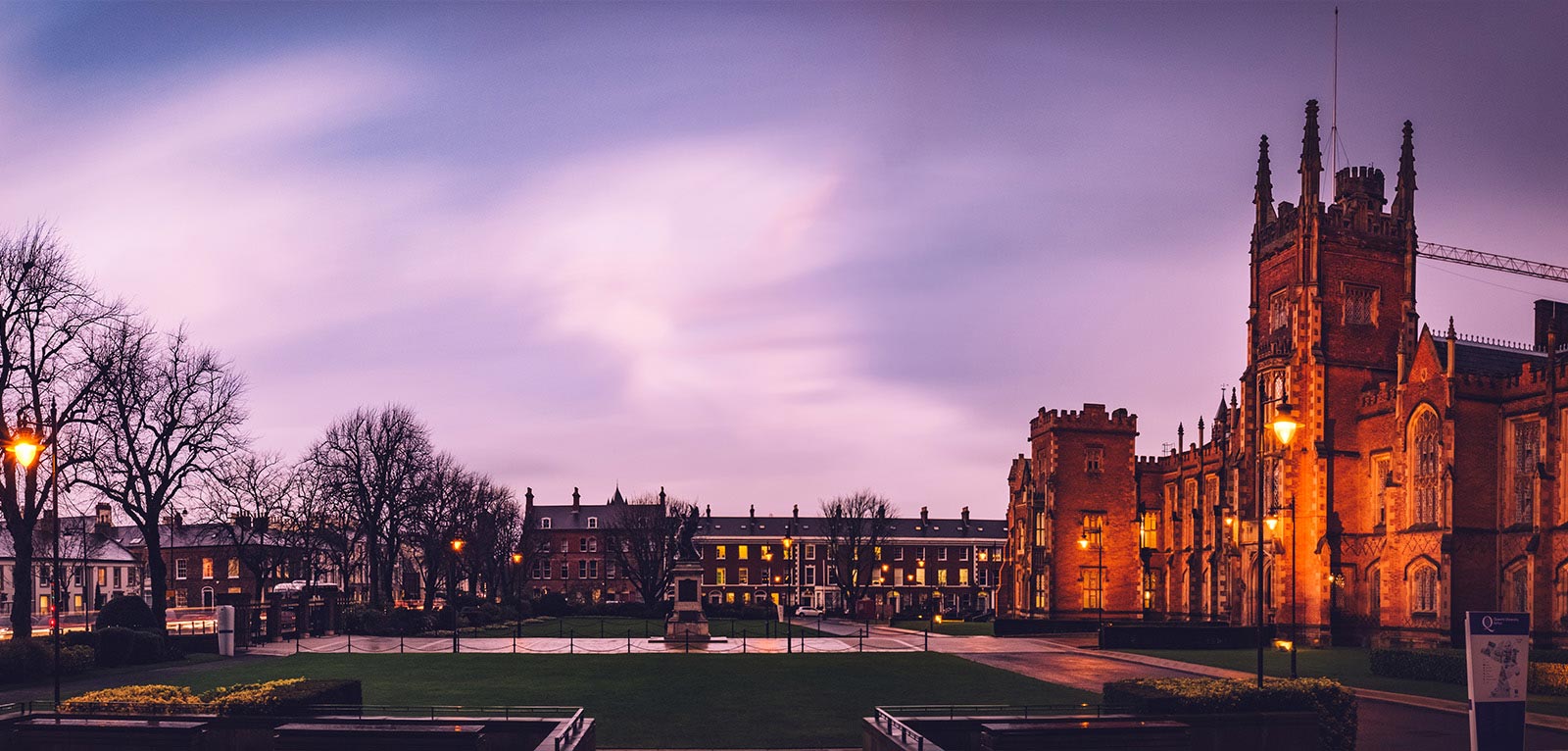 A recent study involving School of SSESW researchers, and headed by King's College London, aimed to calculate the cost of supporting young people with anorexia nervosa who are treated in two different types of community services: specialist eating disorders services and general child and adolescent mental health services (CAMHS). The study also investigated whether specialist services are better value for money than CAMHS and would save the NHS money.
The study identified young people with anorexia nervosa by making contact once per month for eight months with all psychiatrists treating children and adolescents in the UK and Republic of Ireland and asking them to inform the study of any new cases of anorexia nervosa. Information was provided on 298 young people (aged 8–17 years) who had such a diagnosis for the first time, including updates on how they were doing six months and one year later and the health services they used during that year.
Young people in specialist services were found to be more severely ill than those in CAMHS when first diagnosed. Despite this, care for young people in specialist services cost about the same as care for those who were diagnosed in general CAMHS, and their outcomes after one year were also similar.
This work showed that specialist services may be better value for money than general CAMHS, but it did not show that providing more specialist services would save the NHS money. Decisions about how to organise services could, therefore, take other factors into consideration, such as the preferences of patients and carers. The full report is at http://bit.ly/2E3Zwn0