New Cross-Border Research Hub on Youth Crime, Violence and Exploitation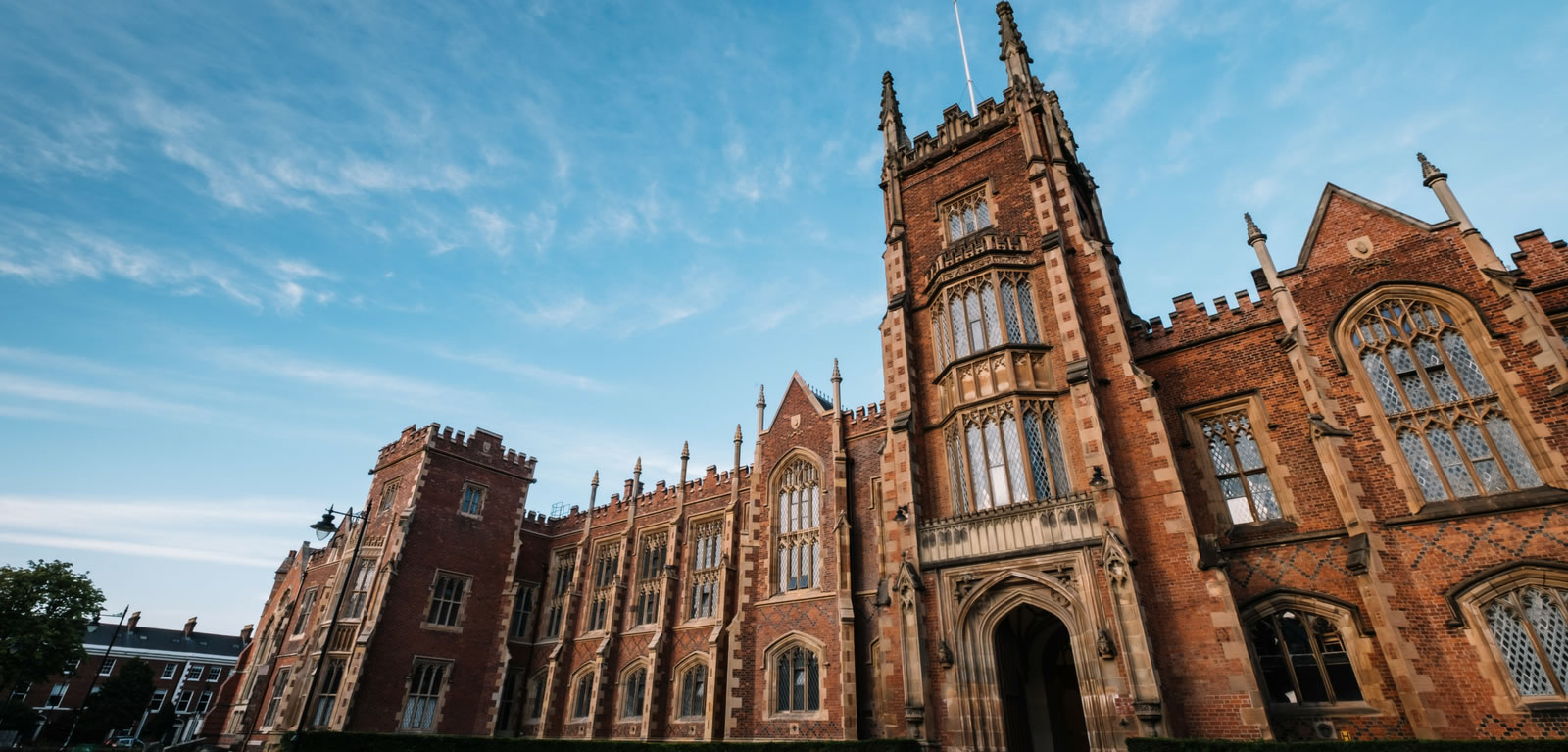 Queen's University Belfast, together with partners at the University of Limerick and the all island body Centre for Effective Services, will form a new and innovative cross-border research hub for youth crime, violence and criminal exploitation thanks to the ambitious North-South Research Programme.
The team has secured more than Euro 3.3m to build on their experience of supporting policy makers and practitioners around understanding and responding to these complex social issues.
The new cross-border 'Stable Lives, Safer Lives' research hub will connect high-quality research to policy makers in the Departments of Justice, Education and Health, as well as reaching practitioners and communities across the island of Ireland over the next four years.
School of Social Sciences, Education and Social Work (SSESW) colleague Colm Walsh (Criminology), who leads the Northern Ireland team, commented on the work being supported by the funding award: 'This is a fantastic development and I'm very proud to be part of it. The investment recognises the significant achievements that have been made in regard to understanding the vulnerabilities that lead some young people to be affected by crime, violence and exploitation, as well as the importance of academic, policy, practice partnerships in preventing it. We plan to grow this expertise and develop a world leading research hub in this area.'
The North-South Research Programme aims to support the deepening of links between higher education institutions, researchers and research communities. The programme is a collaborative scheme arising from the Irish Government's 'Shared Island' Initiative and is being delivered by the Higher Education Authority. The programme will have Euro 40 million available over a five-year period beginning in 2022.