Consultation on Adult Social Care - Research Impact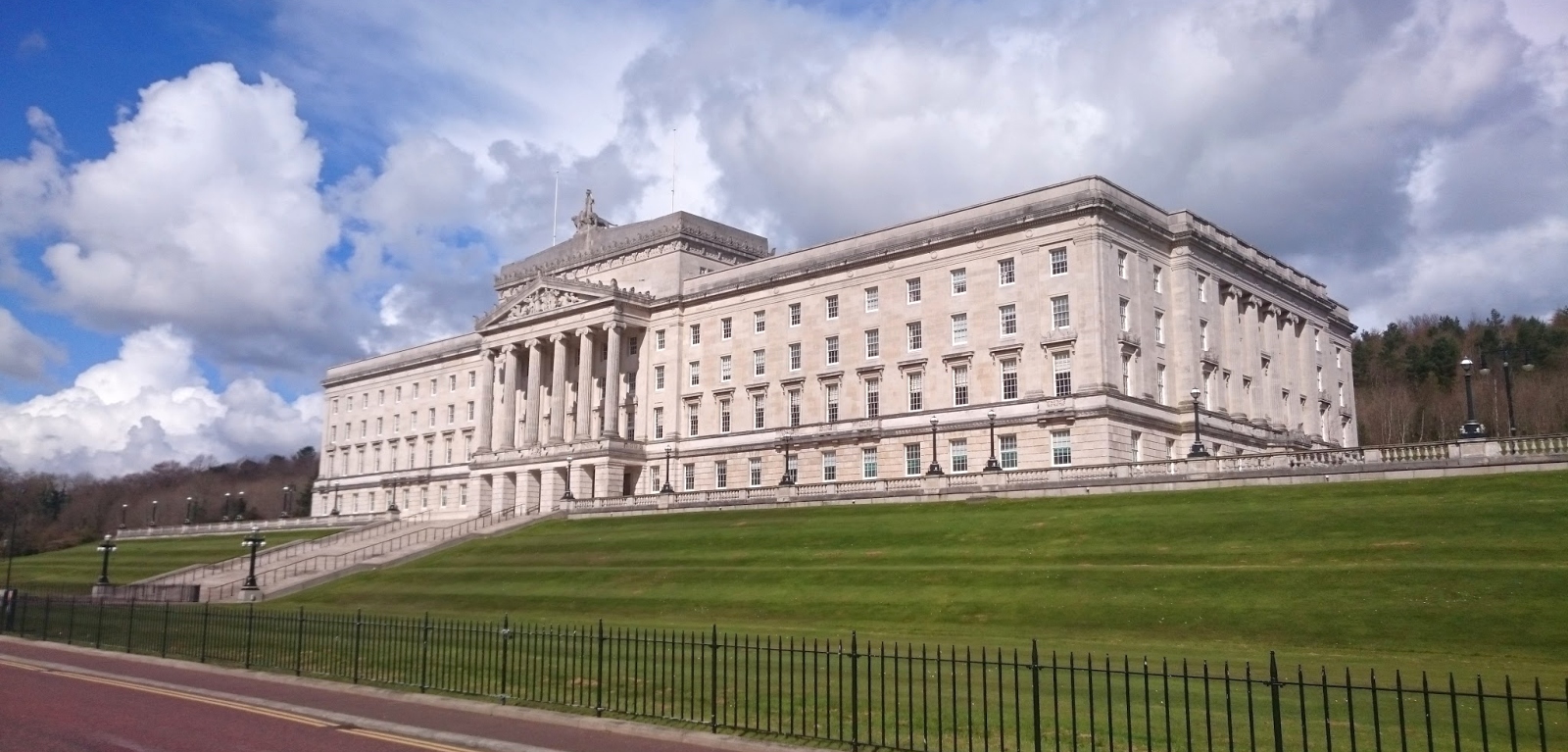 Research recommendations from a Study completed in 2015 by School of SSESW colleagues Prof Joe Duffy and Prof Gavin Davidson (both Social Work) with Dr Subhajit Basu (University of Leeds) and Prof Katherine Pearson (Penn State University, USA) are incorporated into the current proposals for Adult Social Care Reform in Northern Ireland, which were launched for consultation on 26 January 2022 by the Minister for Health, Robin Swann. The original research, conducted for the Commissioner for Older People in Northern Ireland, was tasked with producing recommendations on legislation and policy relating to adult social care in Northern Ireland.
The research reviewed best practice internationally in these areas and their recommendations included legal reform to adult social care in Northern Ireland and the introduction of a Preventive/Support Visit to all older people from the age of 75 as a basis for further assessing and enabling their continuing independence. The research team highlighted that these structured visits, established in Denmark in 1998, improved mortality and functionality among older people as well as reducing both care and hospital admissions. In light of these findings the team are hopeful their proposals for reform will become a future part of the adult social care landscape in Northern Ireland. See Consultation on The Reform of Adult Social Care for more information.