Queen's Widening Participation Mentoring Programme
Queen's Widening Participation Mentoring Programme
We're inviting employers to act as mentors for our Pathway Programme students. Your mentoring support can open doors for young people that previously couldn't imagine themselves achieving career success.
What is the Queen's Pathway Programme?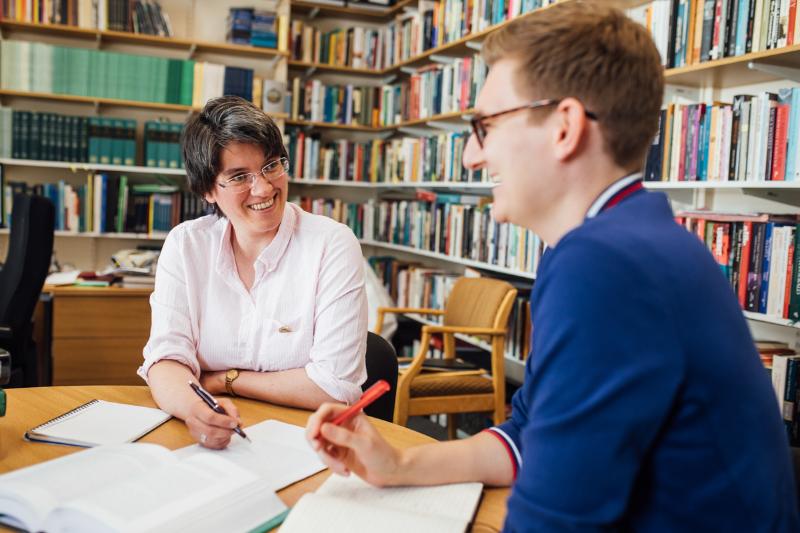 About our mentors
We are looking for professional organisations and individuals who can:
Engage and empower your mentee through sharing personal experiences
Develop your mentee's confidence from University through to graduate employment
Commit to eight hour-long online meetings every 4-6 weeks over the calendar year
Become a critical friend to your mentee outside their regular support system.
About our mentees
The Pathway Opportunity Programme has been supporting students since it began in 2017.
Since then, it has seen over 600 students pass through its Pathways, receiving support in study and academic skills, university applications and confidence building activities.
Our mentees come from a variety of backgrounds including:
Being the first in their family to attend University
Caring for a family member or dependent
Residing in a disadvantaged neighbourhood
Being a refugee or asylum seeker
Having experience in the care of the Health and Social Care Trust