What's on in Northern Ireland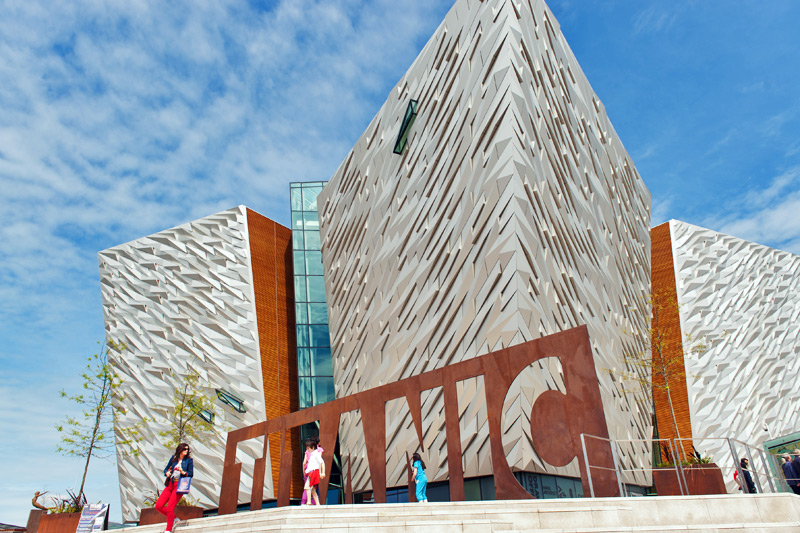 A TOP EUROPEAN DESTINATION
Belfast is one of Europe's most friendly and fashionable regional capitals, described by Lonely Planet as a 'must-see visitor destination'.
The city was also referred to as a 'treasure with an incredible atmosphere'. (National Geographic Traveller in 2012)
DAILY TELEGRAPH
The friendliest place you'll find
"Its people are the most honest, cheerful, friendly and well-mannered in the British Isles".
Need Some Ideas
Discover Northern Ireland during your stay
What's On
Visit Belfast
Make the most of your visit to Belfast with an insiders guide to a great getaway
Visit the website