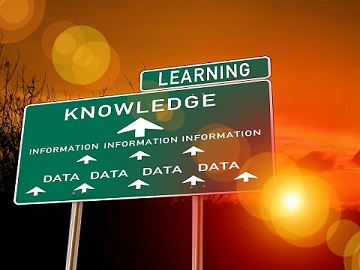 There are 4 aspects to the data collection for the NICOLA study:
-Interview with participant
-Self Completion Questionnaire (SCQ)
-Health Assessment
-Nutrition Questionnaire
An interview will take place approximately every 2 years and a health assessment approximately every 4 years.
Computer-Assisted Personal Interview (CAPI)
Particpants who agree to take part in the study will first complete a computer-assisted personal interview in their own homes with a member from the Ipsos MORI team. This fieldwork began in December 2013.
Self Completion Questionnaire (SCQ)
Each participant will also be asked to complete and return a questionnaire designed to explore some additional areas that were considered too sensitive for participants to answer directly to an interviewer.
Health Assessment
After completing the home interview part of the survey each paritcipant will be invited to take part in a comprehensive Health Assessment in Belfast City Hospital. The health assessments are carried out by qualified and trained NICOLA nurses.
Nutrition Questionnaire
Following completion of the Health Assessment participants will be asked to complete a nutritional questionnaire that will gain details on their diet over the last year.