The Latest News from the Queen's - AFBI Alliance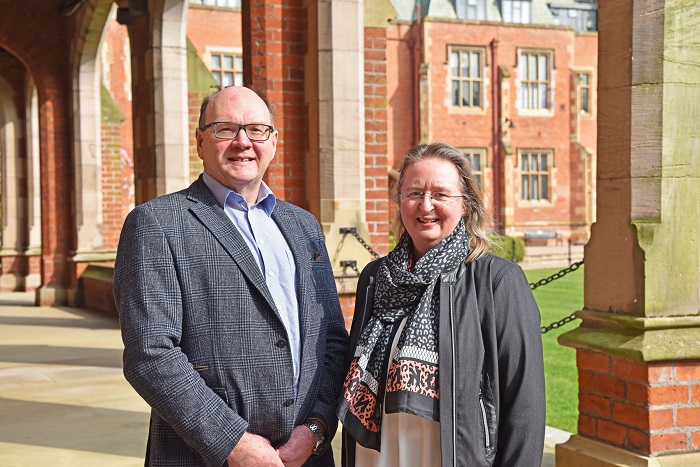 9 May, 2022
Queen's - AFBI Alliance Co-Sponsor, Elizabeth Magowan, recently awarded an honorary professorship by the Institute of Global Food Security (IGFS) and the School of Biological Sciences (jointly) at Queen's University Belfast.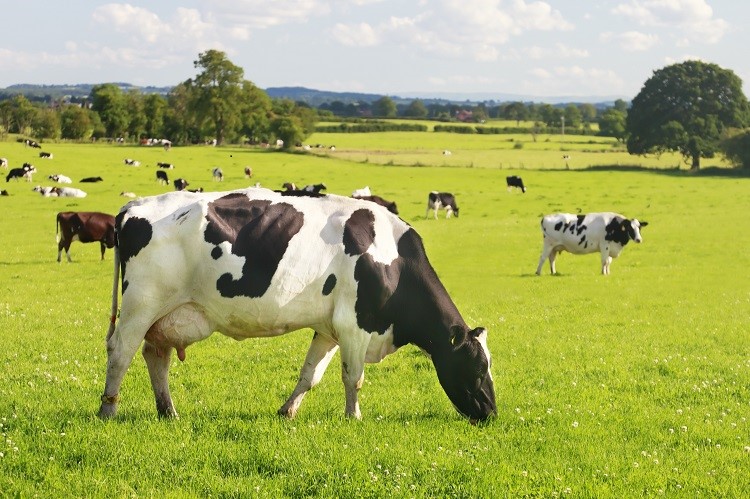 5 April, 2022
A report published by the consortium CIEL (Centre for Innovation Excellence in Livestock) has identified that greenhouse gas emissions could be reduced if wide scale and highly effective mitigations are adopted across UK farms.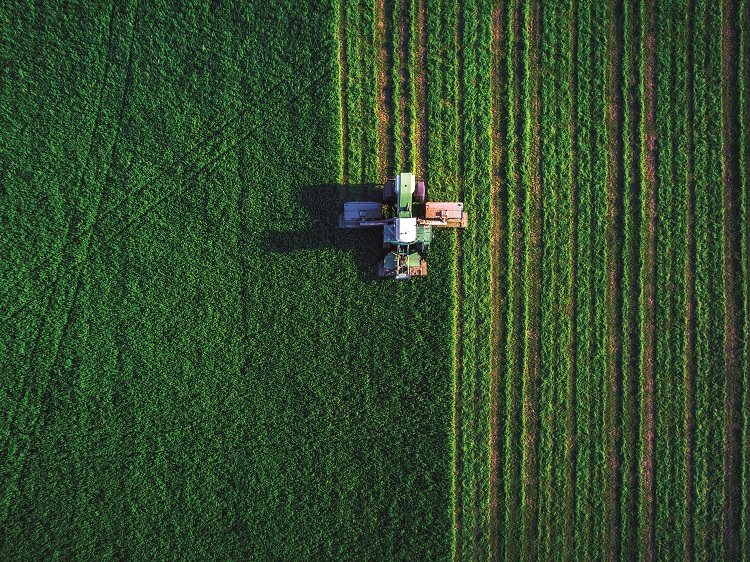 28 March, 2022
Irish Minister for Agriculture, Food and the Marine, Charlie McConalogue TD, and Minister of Agriculture, Environment & Rural Affairs of Northern Ireland, Edwin Poots have formally launched the All-Island Food Integrity Initiative (FOOD-I).
25 November, 2021
Professor Maggie Gill OBE, FRSE reflected on what the outcomes of COP26 mean for Northern Ireland's agricultural and agrifood sector