Dr Jenny Johnston
Clinical Reader in General Practice, SMDBS
Jenny is a practising GP in Belfast and a medical educationalist. Her core focus is on social justice issues in healthcare and healthcare education. She teaches and researches with a critical lens, engaging with multiple theoretical perspectives from across social science disciplines. She is an intersectional feminist passionate about working towards equity for all minoritised groups.
Dr Paul Kavanagh
Lecturer, School of Chemistry and Chemical Engineering
Paul is a Lecturer in the School of Chemistry and Chemical Engineering, and in addition to his research and teaching activities, is heavily involved in a range of other School projects and initiatives such as outreach and widening participation, and co-chairing the School's Athena SWAN Self-Assessment Team.
Dr Sinead O'Sullivan
Reader, School of History, Anthropology, Philosophy and Politics
Sinéad O'Sullivan is Reader in Medieval History at Queen's University, Belfast. Her interests are in Carolingian history and the reception of classical, biblical, and late antique texts in the early medieval West. Her current project (Crafting Knowledge in the Early Medieval West: Glosses, Learning and Culture, circa 800-1050) investigates glosses for insight into crafting knowledge in the Carolingian age. It looks at how the concepts of Rome and Israel informed ninth-century understanding of church and empire.
Professor Karen Winters
Professor of Children's Social Care, SSESW
Karen is a qualified social worker by background. She has held an academic post for 15 years and contributes to the training of social workers at Queen's. She publishes widely in the area of social work with young children in care and their rights, wellbeing and outcomes. Throughout the course of her academic career, she has held several leadership roles, most recently as SWAN co-champion in which she successfully co-led the bronze Athena SWAN application on behalf of SSESW.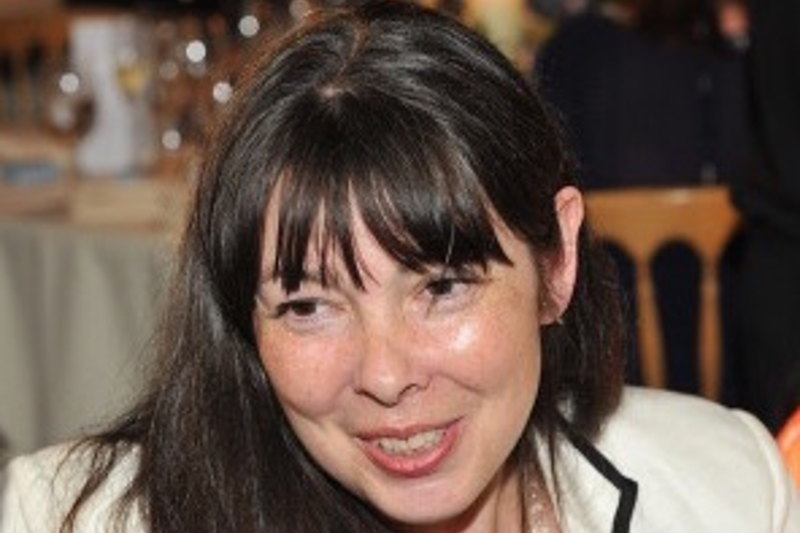 Dr Jaine Blayney
Lecturer, School of Medicine, Dentistry and Biomedical Science
Jaine studied Maths (Oxford), Computing and Info Systems (Ulster), and Bioinformatics (Ulster). She worked in community and voluntary sector for over ten years, from writing feminist horoscopes, running a women's centre to teaching adult returners. Jaine dabbled with film/TV extra work and is currently a lecturer in Translational Bioinformatics at the Patrick G Johnston Centre for Cancer Research.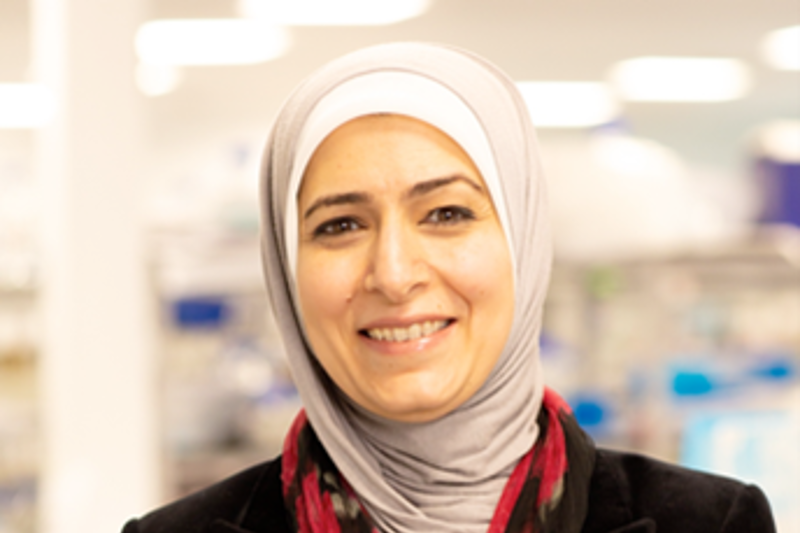 Dr Wafa Al-Jamal
Reader in Nanomedicine and Drug Delivery, School of Pharmacy
Wafa completed her PhD in Drug Delivery at UCL School of Pharmacy, London. In August 2017, she joined The School of Pharmacy, QUB, as a Reader in Nanomedicine and Drug Delivery. Before joining QUB, Wafa worked at the University of East Anglia, Norwich, as a Lecturer in Pharmacy and Drug Delivery, after working as a Senior Research Fellow at University College London and King's College London. Wafa's multidisciplinary team works on developing novel nanomedicines for combinatory therapy and theranostic applications. Her group also works on fabricating multifunctional nanoparticles to target cancer and other diseases. Since 2019, Wafa has been the School of Pharmacy SWAN Co-Champion.
Professor Aoife O'Donoghue
Professor, School of Law
Prof Aoife O'Donoghue is based at the Law School and current work includes Utopias and Imperialism, Feminist Constitutions, Manifestos, Feminist International Legal History, work on immutability and law, Brexit and Northern Ireland and continued work on tyranny.
Dr Aoife McGrath
Senior Lecturer, Drama, School of Arts, English and Languages
Dr Aoife McGrath is a dance practitioner–scholar and Senior Lecturer at the School of Arts, English, and Languages. Her research spans dance scholarship, practice, and policy, and current work includes her Dance and the Maternal project at QUB collaborating with social scientists, psychologists, midwives and mothers to communicate maternal experience (various funders including: AHRC; Future Screens NI; British Academy/Being Human) and the HEA North South Fund project, Youth Dance Matters, for which she is Co-PI with Victoria Durrer (UCD), employing mixed methods research to understand the value of dance for youths across the island of Ireland. Aoife is Co-President of the Irish Society for Theatre Research.
Dr Meg Schwamb
Lecturer, Astrophysics Research Centre, School of Maths and Physics
Meg is the Juno Champion and Gender Equality Committee (GEC) Co-chair for the School of Maths and Physics. She is a planetary astronomer who studies how planets and their building blocks form and evolve.
Dr Satish Kumar
Senior Lecturer, School of Natural and Built Environment
Dr M. Satish Kumar, FRGS, FHEA, RCS, was the former Director of Queen's Academy India and Director for Internationalisation at the School of Natural and Built Environment. He engaged in strategic planning and development of Higher Education (HE) partnerships in India since 2006. Dr. Kumar was the first to complete his MPhil and PhD on Gender and Labour Market at Jawaharlal Nehru University, (1984-1991) and also completed specialised training on Gender and Development at the Institute of Development Studies, University of Sussex in 1987. He continues to research and publish on key aspects of Gender and Development, Gender and History over the years. As an interdisciplinary scholar, he has a global profile and has contributed critically across disciplines. This is evidenced in his positioning as a Fellow, of the Senator George J Mitchell Institute for Global Peace, Security and Justice, the Royal Geographical Society, and the Higher Education Academy. In recognition of his global profile, he was recently nominated as a Distinguished Honorary Chair of Global Sustainable Development Goals (Techno-India University, India, 2023). At Queen's-NBE he is the Co-Champion for SWAN/Athena initiative and the Academic Lead for Equality, Diversity and Inclusivity (EDI).