Student Poster Competition
WHO IS YOUR INSPIRATIONAL WOMAN?
DESIGN BRIEF:
TASK: Design a poster (for online viewing) to showcase a woman who inspires you and why. This can be based on any woman that you find inspirational.
Some examples to consider:
An historical figure

An author

An activist

An academic, researcher or educationalist inside or outside of your discipline

A family member or friend

A woman in Queen's University (fellow student/staff member)
COMPETITION ENTRY GUIDELINES:
Posters should be saved in PDF format and uploaded via the online submission form which is located at the bottom of this page
Please complete all sections of this form
Deadline for entries: Friday 23rd April 2021 at 5.00 pm
If the image of the woman you choose to feature in your poster is not available in the public domain, please seek their consent if possible before creating your poster
HOW WILL POSTERS BE JUDGED?
Posters will be judged by

level of study (UG, PGT, and PGR)

and will be judged according to the following:
Design (Presentation and Visual Communication)
Content (Relevance to Competition Theme)
COMPETITION INFORMATION:
A virtual awards ceremony will be held (provisionally) on Wednesday 5th May at 1.00 pm
PRIZES:
Gift Vouchers (Amazon, SU Shop or Queen's Visitors Centre) will be awarded to the top three entries at each level (1st Place: £70; 2nd Place: £50; 3rd Place: £30)
Six runner up prizes (two per study level) of £10 vouchers will also be awarded
*If a substantial number of entries are received, the Athena SWAN/QGI Team will shortlist the entries for our judging panel. This shortlist will be on the basis of poster design.
If you have any further queries, please email swan@qub.ac.uk.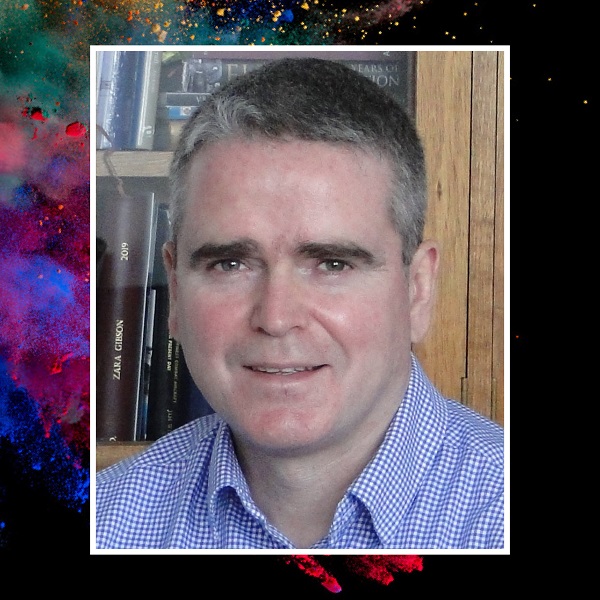 DR JOE BUTTERFIELD:
Joe is a Lecturer in the School of Mechanical and Aerospace Engineering. He is also a SWAN Champion for his School and a member of the Institutional Athena SWAN Steering Group.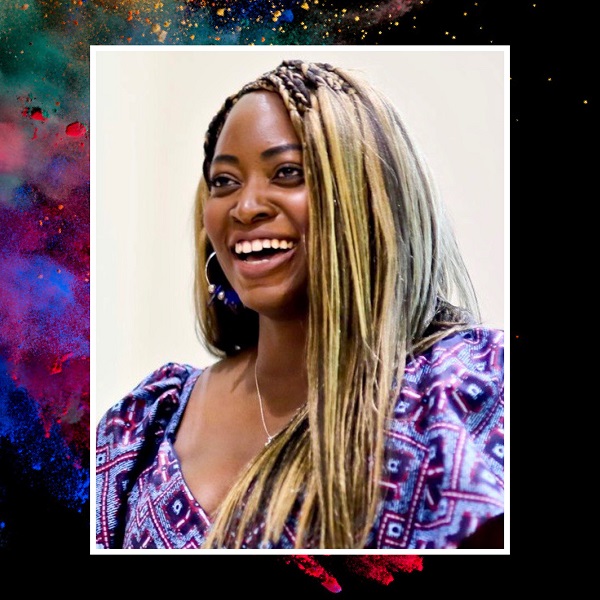 DR YASSIN BRUNGER:
Yassin is a Lecturer in the School of Law. She is also a member of the Institutional Athena SWAN steering group, co-Chair of iRISE, which is the Black, Asian, Minority Ethnic and International Staff Network, and co-Director of the Gender Justice and Society Network.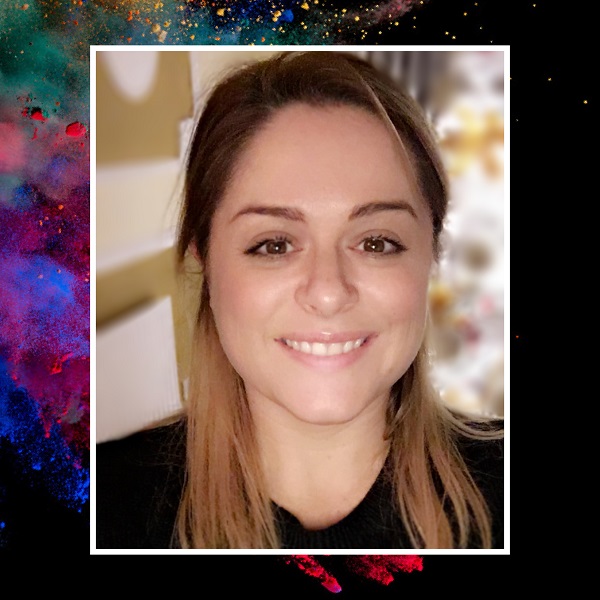 ERIN DAVIDSON:
Erin is the Equality Co-ordinator for the Faculty of Medicine, Health and Life Sciences. She supports the Faculty SWAN Champions, is a member of the FMHLS Athena SWAN Self-Assessment Teams and co-ordinates the Gender Equality Events and Initiatives across Faculty. Erin also designs the FMHLS Gender Equality promotional materials and websites!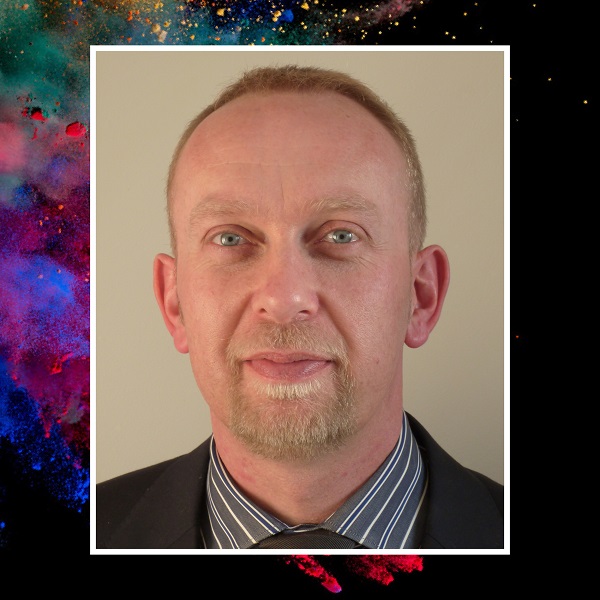 PROFESSOR AARON MAULE:
Aaron is the Dean of Research for the Faculty of Medicine, Health and Life Sciences and a member of the Institutional Athena SWAN Steering Group.
Established in 2005, the Athena SWAN Charter began as a recognition scheme of excellence in women's employment in STEMM. Since then the Charter has developed to cover all staff and students as a framework to address gender equality more broadly in relation to representation, progression and culture. In addition, the Charter requires participants to address Trans equality and intersectionality in its analyses and action plans.
A founding member of Athena SWAN, Queen's currently holds an institutional silver award (one of only 19 universities in the UK to do so). We also have three Gold School awards, six Silver School awards and five Bronze School awards. Our work and awards are a major achievement and source of pride for Queen's.
Our commitment to Athena SWAN has led to real benefits for our whole community, and made Queen's into a more equitable institution for students and staff.
Athena SWAN work represents students and staff. As part of our requirements, we analyse student data by gender across level of study, by course, by number of applications, offers and acceptances, by completion and attainment rates, by considering the progression pipeline for students, and by analysing the career support provided to students.
As part of their SWAN work, Schools regularly consult with their students, engage in significant outreach and crucially develop evidence-based actions to address gender imbalances. Students get involved with International Women's Day, International Men's Day, Ada Lovelace Day events that are arranged/facilitated through Athena SWAN programmes.
We would encourage you to read your School's latest Athena SWAN application, and to get involved. A list of the School SWAN Champions are available here on our website.
PLEASE COMPLETE THE FOLLOWING ONLINE FORM TO ENTER THE COMPETITION