Invite for submissions to environmental research and public health journal.
Good news!
We are exited to be editing a special issue of The International Journal of Environmental Research and Public Health.
Please submit manuscripts by 30 November 2022.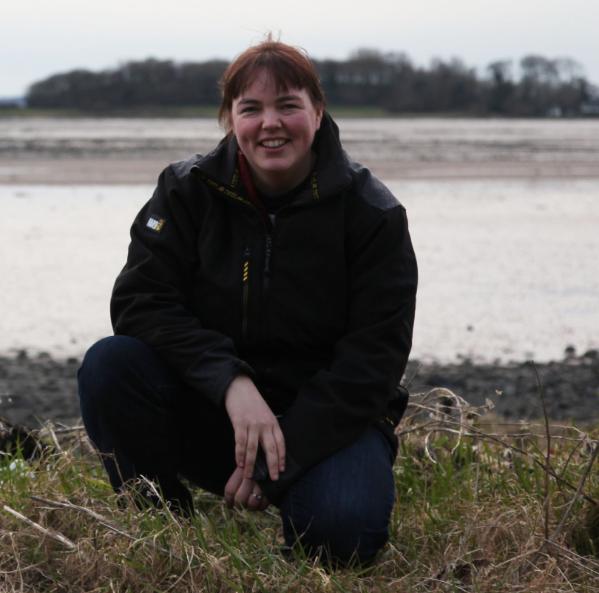 AJ McKnight
AJ McKnight, Centre for Public Health
View Profile
Media
Please do contact our rare disease team by email for further information.