Dr Derek McLaughlin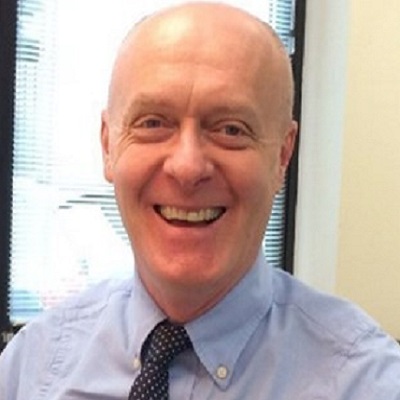 Chair of the Service Users and Carers Forum
Dr Derek McLaughlin is a Senior Lecturer (Education) in Mental Health Nursing at Queens University Belfast. Derek has the privilege of Chairing the User and Carers Group in the School which ensures the views of Carers and Users are central to all the School does. Derek has been a Mental Health Nurse for over 33 years. He continues to practice clinical, teach and undertake research to promote the wellbeing of people who experience mental health problems and those caring for them. He teaches on the undergraduate programme and into post graduates courses and supervises both Maters and Doctoral students.
John McKee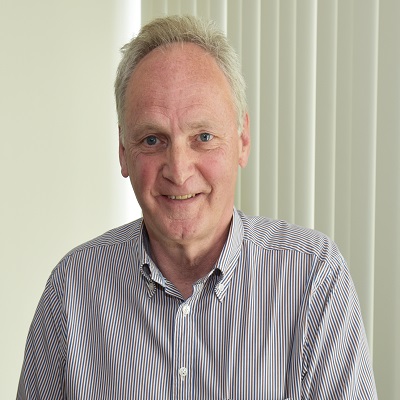 Committee Member
I have a long experience in Learning Disability and Mental Health in the voluntary sector and in the statutory sector. Contributing to different reviews and evaluations in particular "The Bamford Review". I am a parent of a son with a learning disability and a Service User myself within Mental Health Services.
Maria Somerville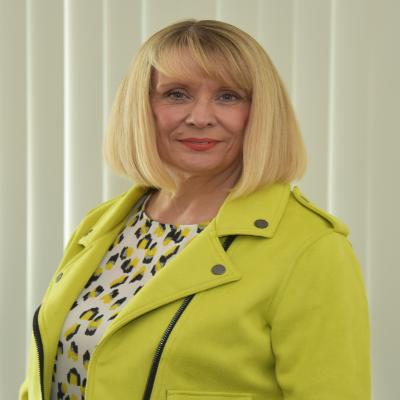 Committee Member
I am Maria Somerville. I am the carer for my 20 yr old son who has a rare genetic disorder "angelman syndrome". He is severely learning disabled & has complex health needs. I feel it is v important that the parent voice is represented & heard within health & social care. I believe the way forward is partnership working & therefore am v excited about being involved with the school of nursing & Midwifery in the user / carer forum. I believe it is a true of model of inclusivity.
Mary Duffin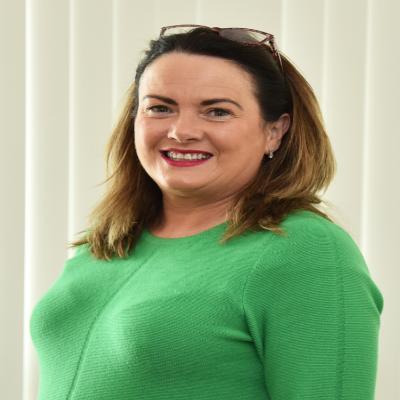 Committee Member
I care for my daughter Emma who has a rare brain condition called Acaridi Syndrome I feel that it is very important to involve carers and service users in all development of services.
Charlene Brunty
Committee Member
Susan Abraham
Committee Member
Paul Gallagher‌
Committee Member
I have been a regular user of a range of health and social services since he was seriously injured in 1994. I am also a member of the WAVE Injured Group who have been campaigning for service improvement and for a special pension for victims and survivors or the Troubles. As part of WAVE, Paul is involved as a Citizen Educator and has contributed to the education and training of our future nurses, social workers, doctors, counsellors, journalists, and teachers at QUeen's, Ulster University and beyond. By giving these professionals an insight into their own personal experiences, WAVE Citizen Educators equip them with a trauma-focused approach to their future careers.
Professor Kevin Gormley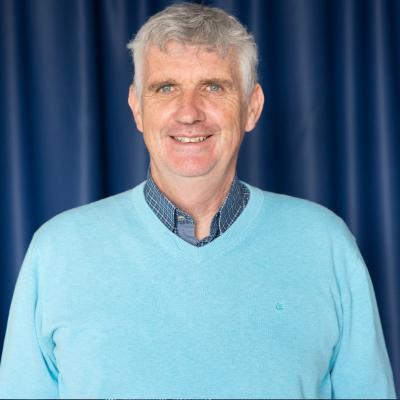 Committee Member
Director of Internationalisation, School of Nursing & Midwifery, QUB
Dean College of Nursing & Midwifery, Mohammed Bin Rashid University (MBRU)
‌
Dr Scott Peddie

Committee Member
Scott has lived experience of Bipolar Disorder and is a service-user in the Northern Trust. He currently works as a professional Mental Health Advocate with the charity Inspire; Scott provides advocacy services in a range of settings, including hospital inpatient (Psychiatric Intensive Care, Acute Admissions, Rehabilitation, Addictions, Dementia), and across the entire range of community settings. He is also a Psychotherapist (Logotherapist and Existential Analyst) in private practice, with a particular focus on providing training to specialist groups (Clergy), in addition to offering one-to-one therapy. Scott is an ordained Minister and serves a parish in Belfast'
Liz Cunningham

Committee Member
Dr Olinda Santin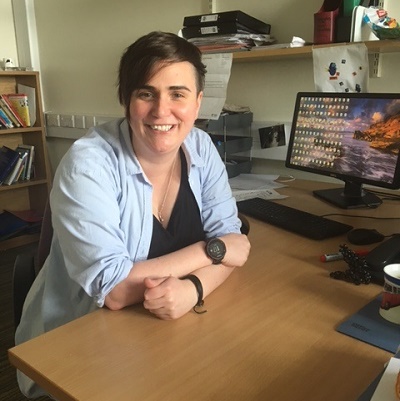 Committee Member
Lecturer in Cancer Survivorship, School of Nursing & Midwifery, QUB
Peter Brown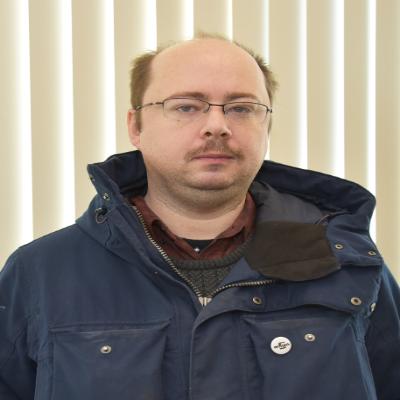 Committee Member
Voices group facilitator and guest lecturer of School of Nursing & Midwifery.
Tara Collins

Committee Member
Gillian Higgins
Clerical Officer, School of Nursing & Midwifery, QUB
Secretary to Forum
Susan Carlisle
Committee Member
Year One Lead School of Nursing & Midwifery, QUB. The importance of involving Service Users & Carers in the programme is vital to ensure our nursing students are facilitated in becoming kind, safe nurses who are striving at al times for excellence.
Dr Lynne Marsh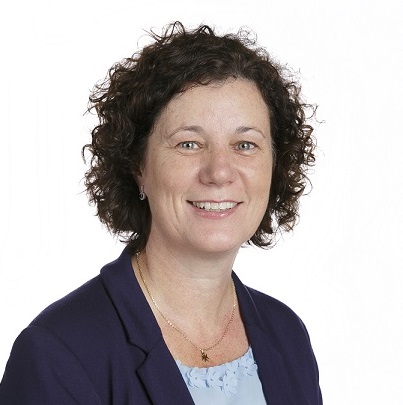 Committee Member
Professional Lead Learning Disabiity, School of Nursing & Midwifery, QUB
Francis McKenna
Committee Member
I am a member of GROW a mental health recovery group the southern trust mental health forum and the user and carrier service improvement group. The Bamford monitoring group I also work with the school of clinical psychology.
Carol McCulllough
Committee Member
Carol McCullough draws on her lived experience and training to contribute positively and constructively to the work of the Student Nursing Service Users and Carers Forum. She is a patient who has lived with chronic kidney disease since childhood and has attended Belfast City Hospital renal unit since 1982. Carol received a transplant in 1987. She has also been diagnosed with three inflammatory conditions and Wilsons disease and has been attending Neurology and Rheumatology clinics in the Southern Trust for ten years. Carol has been involved in personal and public involvement since 2010 and is currently a member of several personal and public involvement groups. She has a degree in Social Policy and has completed a Health and Social Care Board/ Patient and Client Council Leading in Partnership course where she gained an ILM Level 3 Award in Leadership and Management. An abstract of her work on alternatives to complaints, completed for a Southern Trust Quality Improvement Level 3 Award, was accepted for presentation at the International Forum on Quality and Safety in Healthcare, Glasgow in March 2019.
Ann Forbes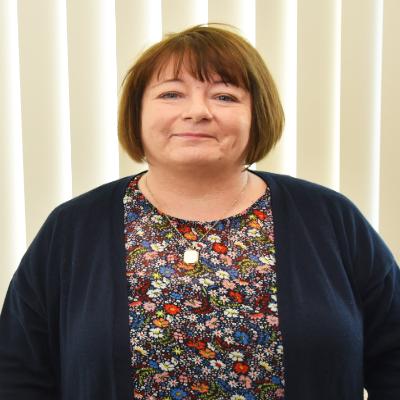 Committee Member
Roseanne McCabe
Committee Member
I have enjoyed a varied working life, starting as a student nurse in the Belfast City hospital, but left after two years to get married and move to USA, it would appear, in a way, I have come 'full circle'. In the past I was employed by a mental health charity GROW in Ireland as an area coordinator for the North East of Ireland, covering twelve groups. GROW is an international mental health charity based on a twelve step peer support program with a belief in 'recovery'. GROW Groups are community based and my role entailed establishing and monitoring groups while supporting existing groups. I retired early because of an ongoing health problem. I currently work in a volunteer capacity as the Company Secretary on the board of trustees for GROW in North of Ireland and monitor two GROW Groups. I have the dual experience of being a Service User as well as a Carer.