Public Consultation Event
The University is holding a Public Consultation Event on the new building proposed for the expansion of Queen's University Management School at Riddel Hall on Tuesday 13 August from 12.00pm - 2.00pm and from 4.00pm - 8.00pm in Riddel Hall.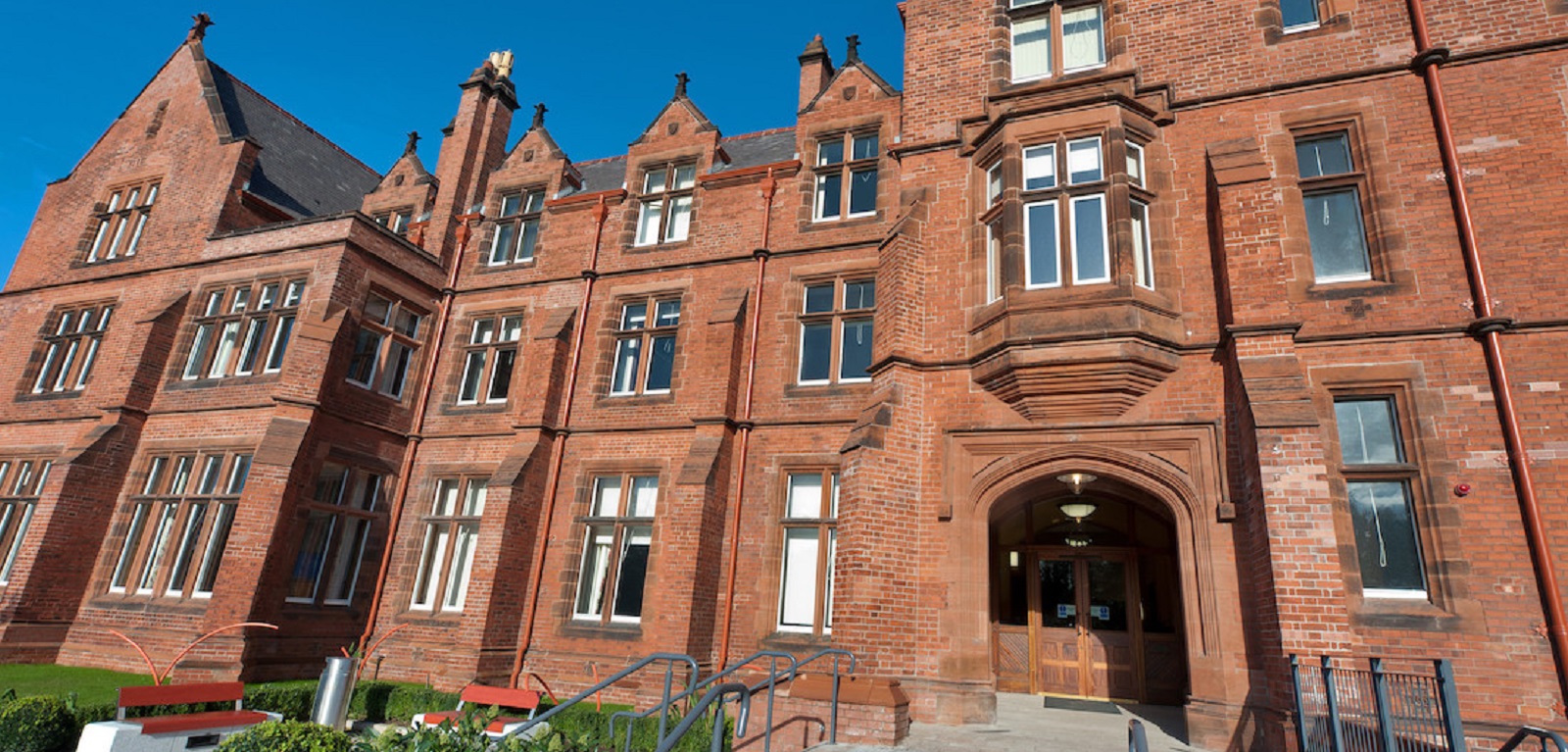 The public consultation event will include an exhibition display of the proposals along with feedback forms.
From 13 August, it will also be possible to find out more about the project, view the draft proposals, and provide comments online.
Any comments or feedback should be received on or before 13 September 2019.
Please note that any comments you make to us are not representations to the Planning Authority and do not in any way affect your statutory right to make representations to the Planning Authority, with regard to any application submitted to them, in respect of this proposal.