Queen's academic takes up post as President of RIBA
An architect and Professor at Queen's University Belfast has taken up his post as President of the Royal Institute of British Architects (RIBA).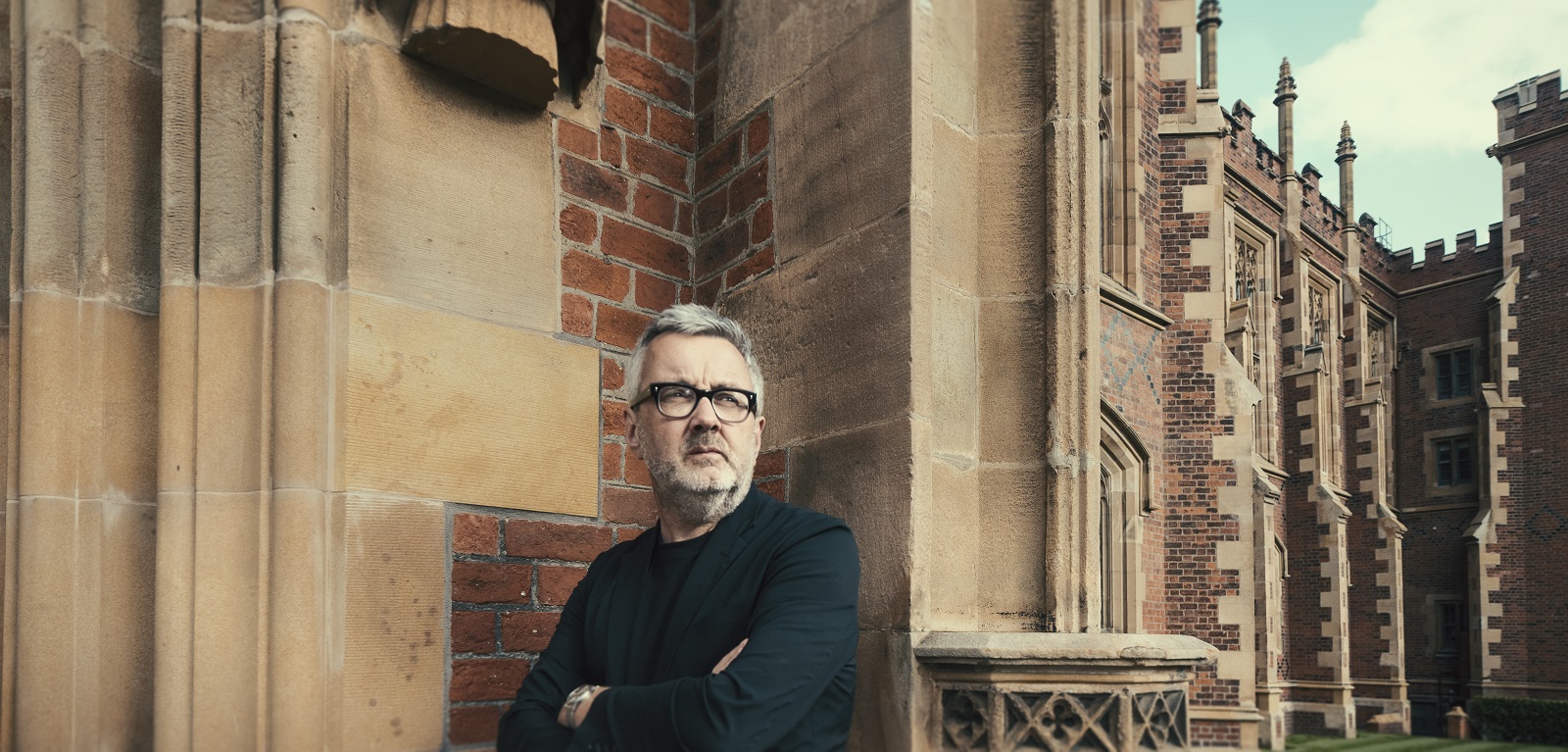 Professor Alan Jones began his two-year presidential term on 1 September, which he undertakes alongside his role at Queen's. He is the first president from Northern Ireland in the RIBA's 180-year history.
Speaking about his election, Professor Jones commented: "The two organisations I now represent have much in common: RIBA is an international-renowned Institute and similarly, Queen's University is respected globally by industry and business. The RIBA is considered the global gold standard for my profession and I am honoured to have been elected as their president.
"I appreciate all the support I have received from Queen's and take seriously my responsibility as an ambassador from the University and the region during my presidential term."
The Royal Institute of British Architects is a global professional membership body that serves its 43,000 members and society 'to deliver better buildings and places, stronger communities and a sustainable environment'.
The role of RIBA President was established in 1835 and is the highest elected position in UK architecture. As President, Professor Jones will chair the RIBA Council, the Charity Trustees who are ultimately responsible for the conduct and development of the Institute.