Queen's Professor Paula J Reimer voted 'Archaeologist of the Year'
Professor Paula J Reimer, an archaeologist in Queen's School of Natural and Built Environment, has been named 'Archaeologist of the Year' at the 13th annual Current Archaeology Awards, announced on Friday 5 March.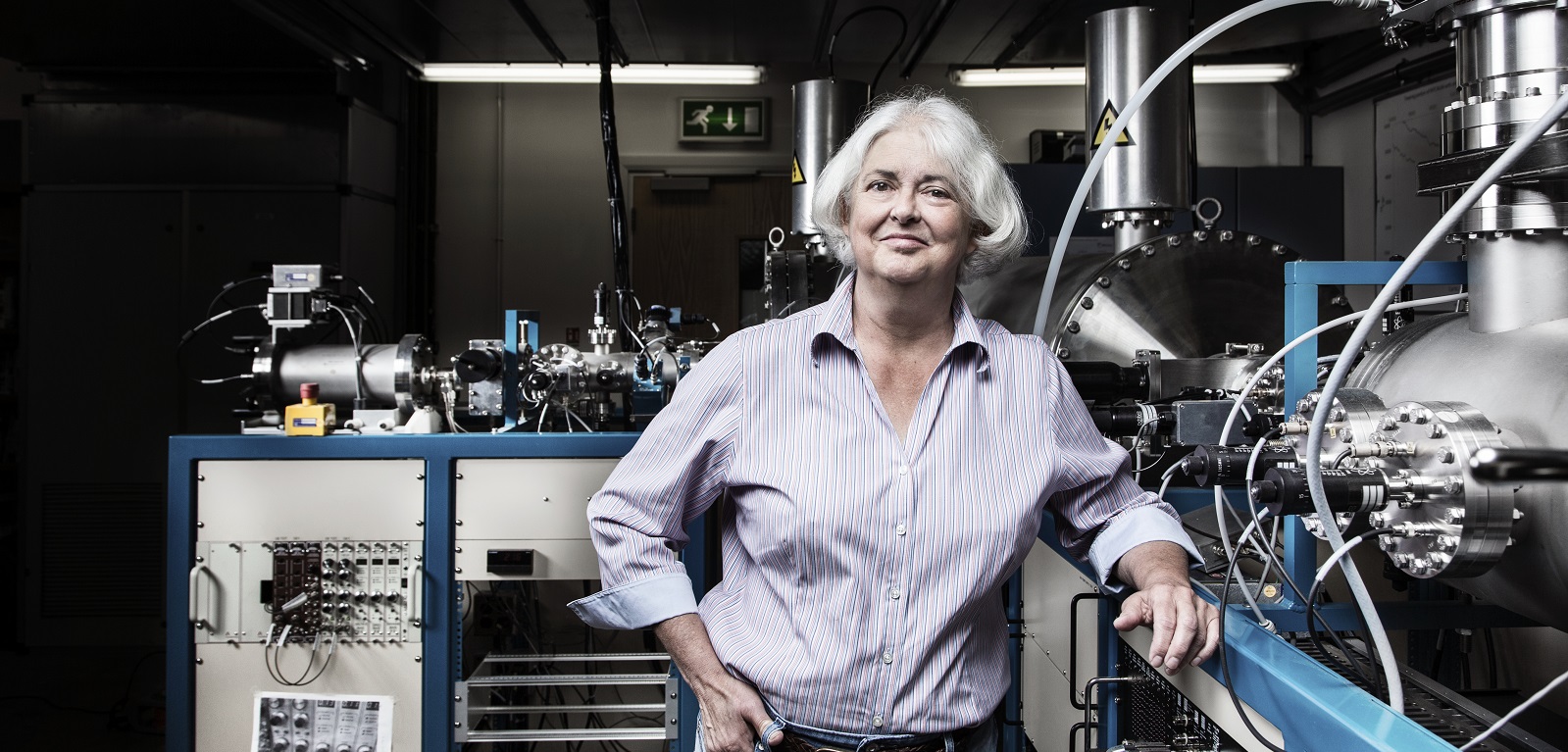 Current Archaeology, launched in 1967 and covering all periods of archaeology, is the UK's only independent consumer magazine aimed at the archaeology enthusiast. Published monthly, it is the best-selling title in the field with a readership of over 45,000.
The Current Archaeology Awards celebrate the projects and publications featured in the magazine over the last 12 months, as well as the people judged to have made outstanding contributions to archaeology. The awards are based solely on votes cast by the public, with no judging panels involved.
Professor Reimer is Director of the 14Chrono Centre for Climate, the Environment, and Chronology in the School of Natural and Built Environment. Her research focuses on radiocarbon calibration and offsets between marine or freshwater systems and the atmosphere. Her diverse, interdisciplinary research ranges from archaeological science to earth and ocean sciences.
Commenting on her Award, Professor Reimer said: "I am delighted to receive this award from such a long-running and important national publication in the field of archaeology. And I'm doubly honoured because the award was voted by members of the public, to whom I offer my sincere thanks."
You can watch the awards announcement video below.
Professor Reimer's recognition from Current Archaeology is the second major accolade she has earned this year: in January she also received the Archaeological Institute of America's Pomerance award for Scientific Contributions to Archaeology.