Queen's manager recognised by UKRI as having one of 101 jobs that 'changes the world'
Dr Julia Miskelly from Queen's has been recognised by UKRI as having a job that 'changes the world' as part of their '101 jobs campaign' which highlights some of the many roles that contribute to the success of the research and innovation system.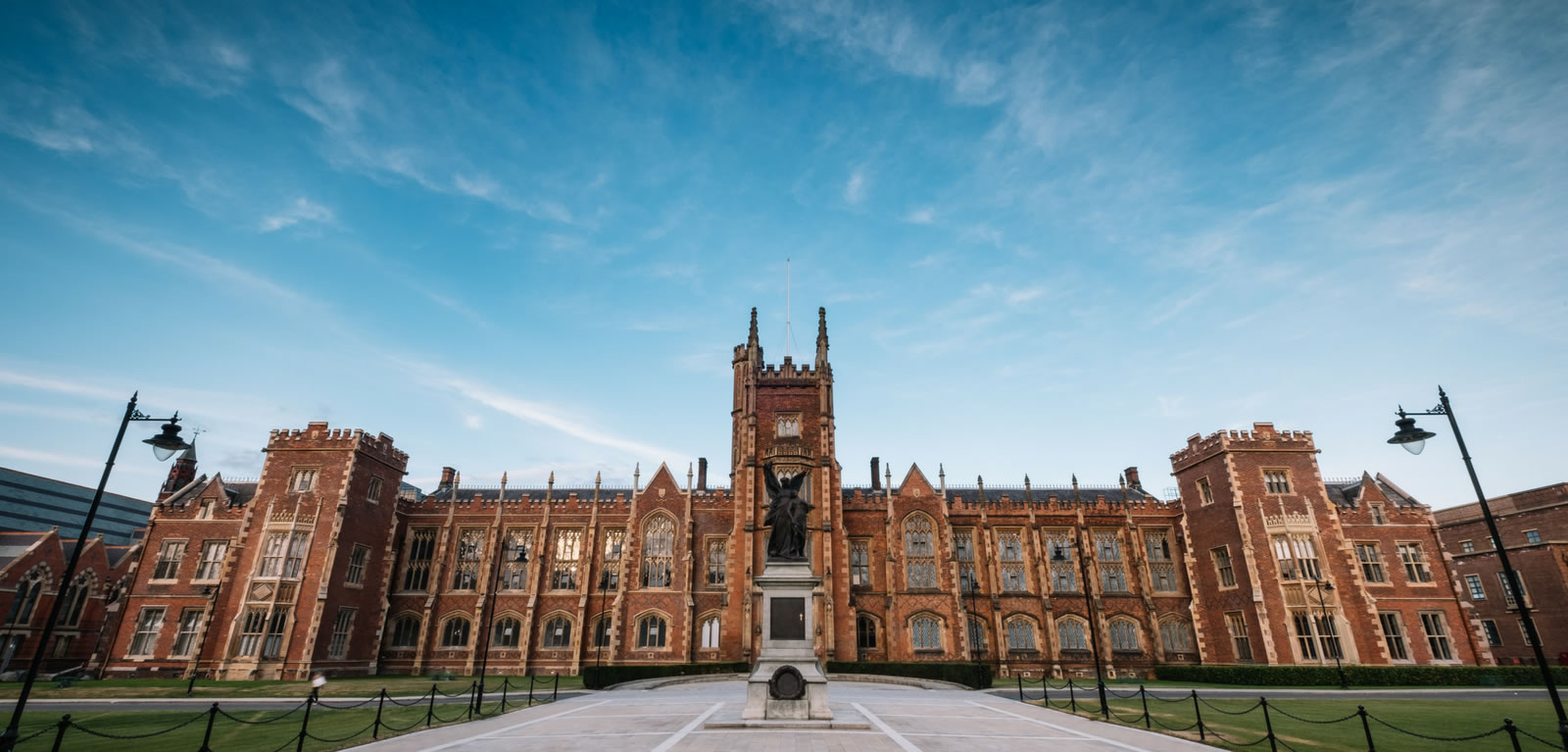 Research and innovation needs a diverse range of researchers and innovators, but also many people working with them to drive progress.
These 101 jobs offer a glimpse into the lives of the varied people who are working across the research and innovation system, some in remote or unusual locations. Their jobs are essential to the creative, dynamic research and innovation system.
Dr Miskelly is the manager of the Genomics Core Technology Unit (GCTU) at Queen's, which provides researchers with access to the latest gene-sequencing technology.
With a degree in biochemistry and PhD in gene transcription, Julia has spent a number of years focusing on next generation sequencing technologies. She is passionate about the crucial role technicians play.
On receiving the award Dr Miskelly said: "I am delighted to be recognised in this important campaign initiative. Technical management makes major contributions to research and innovation. Often, a project will require certain equipment to be purchased, but when the grant comes to an end, there's no way to fund its continued use. The GTCU is like a library, where cutting-edge equipment, technology and services are brought together and made available to researchers across the university and beyond.

"Our team of highly skilled technicians maintain and service the GTCU equipment and run the experiments. Crucially, they also provide consultation on the best technologies to use, enabling scientists to conduct internationally competitive research.

"Much of our technology is state of the art, so researchers might not be aware of it. We advise on the best approaches to experiment design and can help them write their grant applications. Since, the unit was established three years ago, a large proportion of these applications have successfully received funding."
Dr Miskelly and her team also act as a bridge between research and industry and the unit has established relationships with industrial and commercial partners, particularly in the agricultural sector.
Over the last year, the unit has also played a key role in COVID-19 related research, working with researchers and innovators to develop bespoke workflows, a number of which have gone on to thrive, including one for COVID-19 sequencing, which increased output and reduced cost.
Congratulating Dr Miskelly on this accolade, Professor Alan Stitt, Dean of Innovation and Impact within the Faculty of Medicine, Health and Life Sciences at Queen's University Belfast, said: "I am delighted Dr Miskelly has been recognised by UK Research and Innovation (UKRI) for her outstanding leadership in this area of research and innovation.

"Dr Miskelly and her dedicated team of technical staff within the core technology unit play a crucial role supporting research at Queen's. Their commitment to excellence ensures that our research programmes remain at the cutting edge of genomics. Initiatives such as this recognise the wealth of talent and the significant impact that visionary research leadership has on our lives."