Renowned Queen's University scientist recognised for his research in food authenticity
Chris Elliott, Professor of Food Safety from the School of Biological Sciences and founder of the Institute for Global Food Security (IGFS) at Queen's University Belfast has received a prestigious Agilent Thought Leader Award.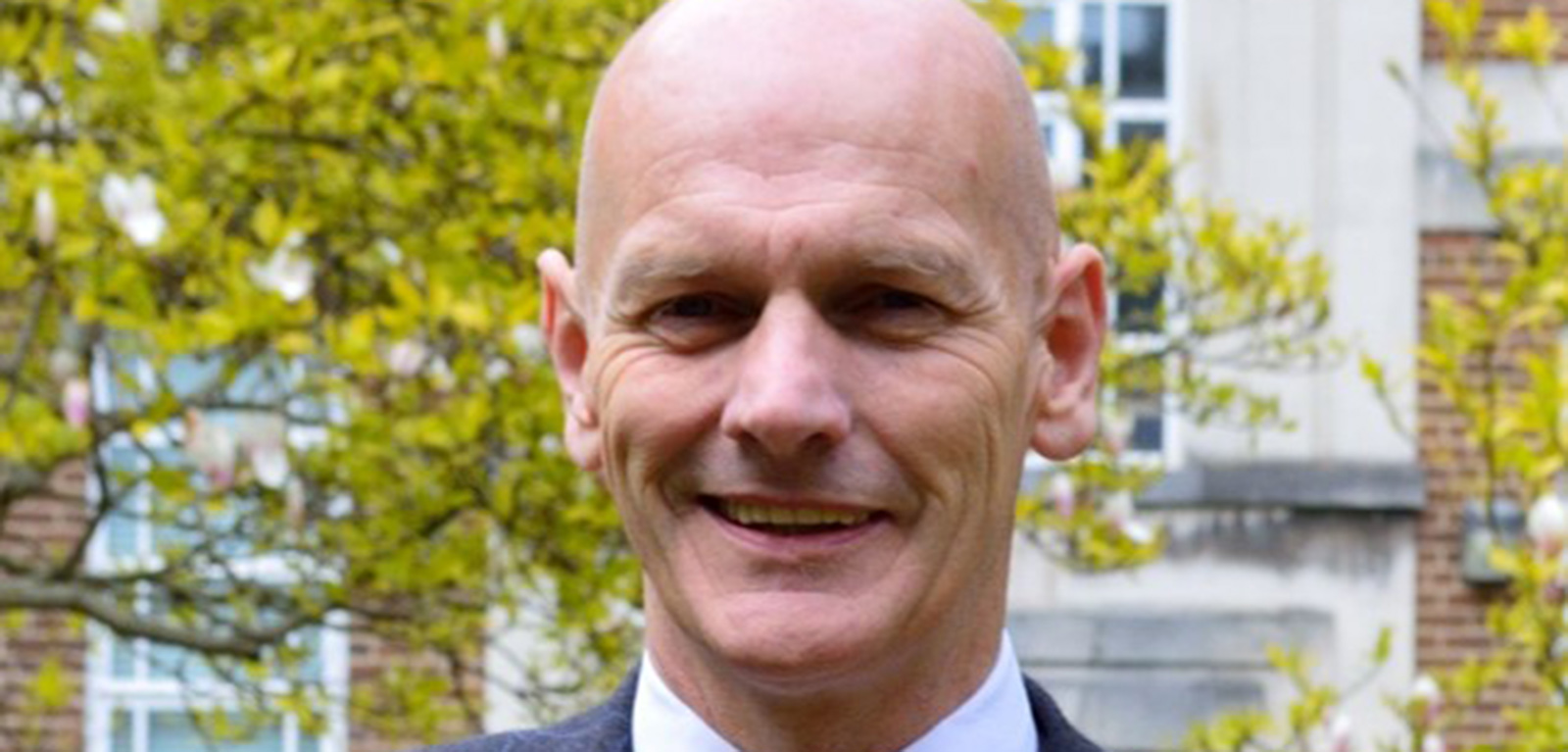 The Agilent Thought Leader Award programme promotes fundamental scientific advances by contributing financial support, products, and expertise to the research of influential thought leaders in the life sciences, diagnostics, and chemical analysis space.
Professor Elliott is a globally recognised expert on the global food supply system and its vulnerability to accidental and deliberate contamination, both of which can cause massive food safety and food fraud incidents.
This award recognises his contributions to the field of food authenticity and the development of innovative approaches to the detection of complex food fraud.
Receiving his award, Professor Elliott, said: "I am deeply honoured to be the recipient of such a large and prestigious award. The partnership between our Institute and Agilent to provide cutting edge scientific tools to help combat the growing menace of food fraud globally will go from strength to strength. Together we will help support the development of the global food supply system based on the core principles of integrity."
Professor Ian Greer, President and Vice-Chancellor of Queen's University Belfast, said: "I would like to offer my sincere congratulations to Professor Elliott on this significant achievement.
"As the founder of The Institute for Global Food Security at Queen's, Professor Elliott has played a major role in delivering safe, sustainable and authentic food to the world's population. His innovative vision has made Queen's a world-leader in the field of food fraud and has paved the way for new and exciting international collaborations."
Sudharshana Seshadri, Vice President of Agilent's Mass Spectrometry Division and executive sponsor of the award, said: "Providing this award to Professor Elliott is an honor as Agilent is committed to helping ensure that the world's global food supply is safe. "The development of new test methods that are fast and easier to use will enable much broader adoption and implementation of food authenticity testing in more labs."
The award includes high-tech Agilent food detection instruments, sample preparation and analysis consumables and will support Professor Elliott and his research team in developing innovative analytical approaches that will help solve complex food authenticity challenges, focusing on making complex test methods more routine and easier to use.
The award will also enable the research team to train visiting scientists as part of the United Nations Collaborating Centre Activities of the ASSET Technology Centre, and to work with selected key collaborators in Europe, Asia, India and China.
The award will be made through the Queen's University of Belfast Foundation, an independent charity (NIC102044) which generates philanthropic support for priorities within Queen's. Since its establishment in 1999, The Queen's Foundation has been engaged in generating philanthropic support for Queen's capital development programmes and academic initiatives from private individuals, charitable trusts and corporations.