Queen's Information Services awarded 'Customer-Led 3-Star Service Desk' certification
Queen's Information Services directorate has been awarded a three-star Service Desk certification by the Service Desk Institute (SDI), achieving a 'Customer-Led' maturity level.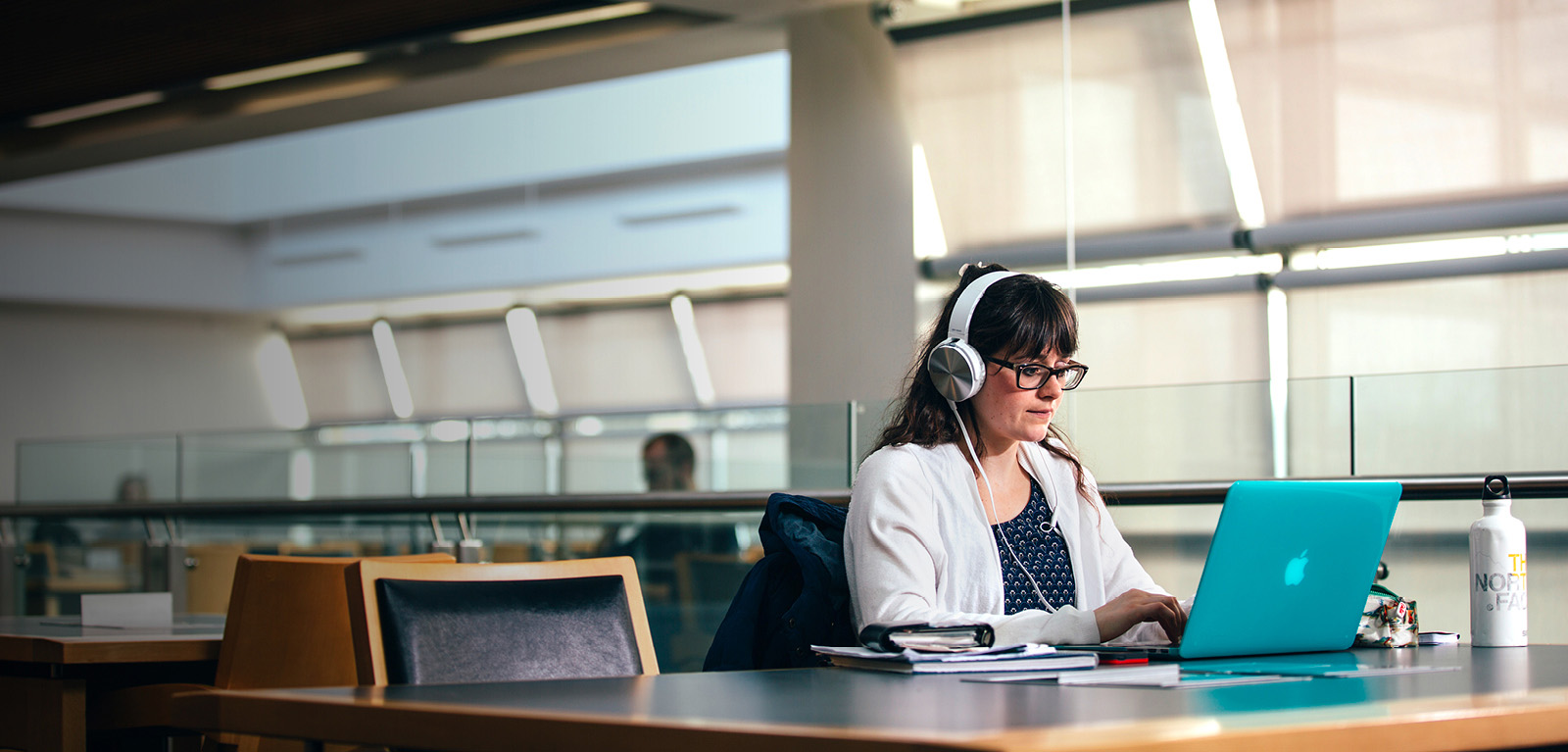 SDI Certification evaluated the University's IT Service Desk against an internationally accepted global standard for best practice, validating the quality of the services provided.
The certification was achieved through extensive work by the University's IT Service Desk team, including documenting processes, capturing and analysing survey data, assessing and reporting service metrics, and reviewing business relationships to meet the service maturity levels required by the SDI best practice standard.
The full, in-depth, four-day certification audit was carried out by the SDI Principal Auditor in November 2020.
Barry McKinney, User Support Services Manager in the Information Services Directorate, said: "Information Services are committed to supporting an excellent experience for all students and staff, and recognise the importance of the IT Service Desk as the central point of contact for staff and students seeking help, advice and support for all IT-related services. We are therefore immensely proud of the work of the IT Service Desk team and our success in achieving a 'Customer-Led 3-Star Service Desk' award – a rare achievement for a first-time audit and far exceeding our expectations."