Tribute to former member of Senate, Ms Sheila Fleming
It is with great sadness that we have learned of the passing, on Saturday 12 June 2021, of a former member of Senate, Ms Sheila Fleming.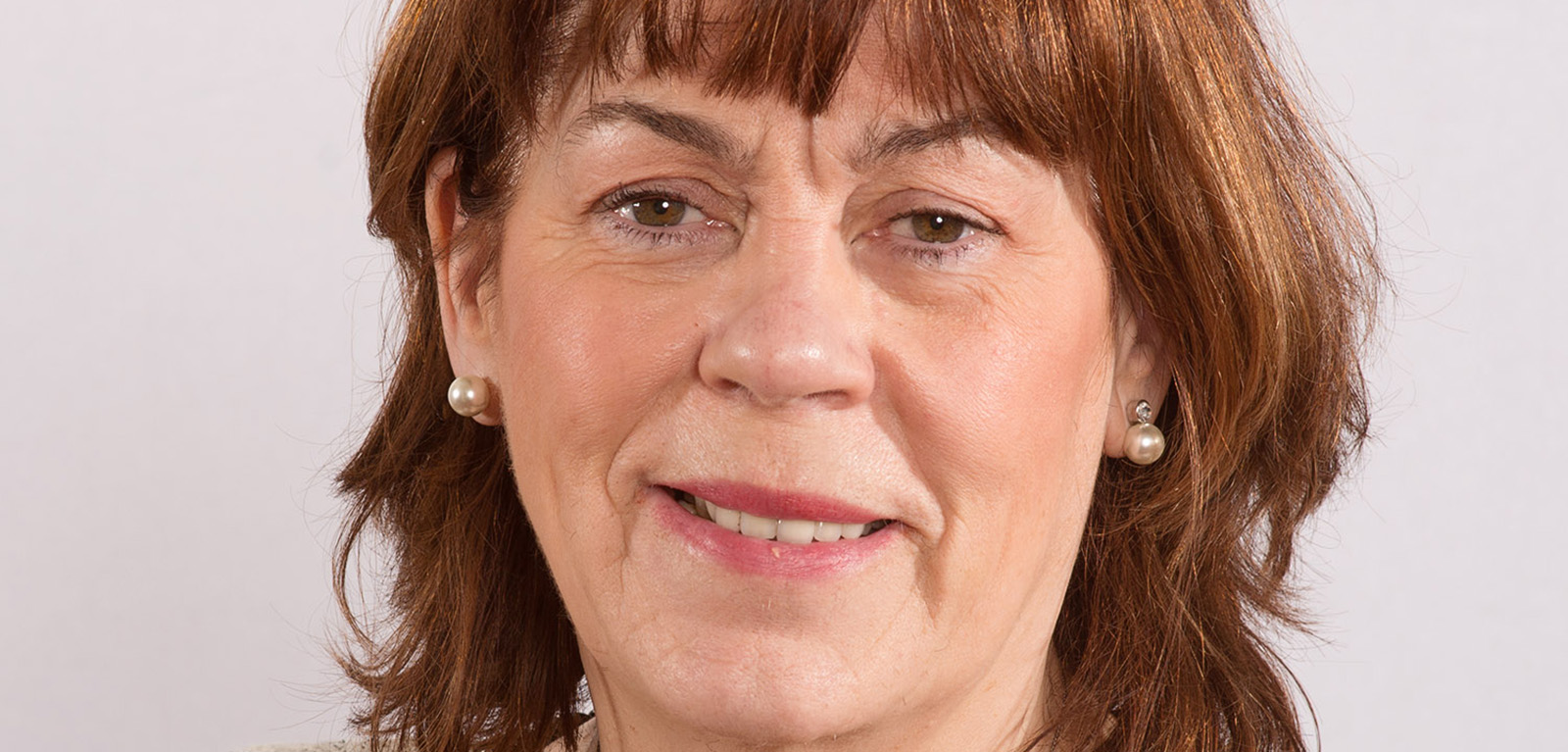 Sheila was a member of Senate, serving two full terms, from January 2010 to December 2017.
A graduate of Queen's, Sheila had over 30 years' experience in human resources and organisation development, working for companies such as Deloitte, Nationwide and Liberty Mutual. In 1997, Sheila jointly led the start-up of Liberty Information Technology, one of the early direct investment IT companies in Northern Ireland.
In 2012 Sheila stepped down from her role with Liberty Mutual and worked on a range of digital skills projects aimed at developing the digital and technical sectors locally. She also devoted much of her time to her wide range of voluntary and non-executive commitments. As well as her membership of Queen's Senate, Sheila was a former member of the BBC Children in Need Appeals Committee, a Council member of the General Teaching Council, a member of the board of governors of Rathmore Grammar School and a member of the Board of NI Screen.
As a Senate member, Sheila was a wonderful ambassador for Queen's and gave of her time so freely, supporting various activities across the University, from the annual promotions process, to hosting honorary graduates, and students and their families, at Graduation. The University benefited considerably from her extensive business expertise and knowledge, along with her network of contacts across both the private and public sectors. Sheila was particularly passionate about female leadership and worked closely with the Queen's Gender Initiative as Chair of their Executive Committee to progress opportunities for female colleagues.
To all those who had the pleasure of working with Sheila, we will remember her for her loyalty, good humour and generosity of spirit, and most of all her outstanding commitment to our University. To Sheila's partner, family and wide circle of friends, on behalf of the entire University community, we offer our sincerest sympathies.