Tribute to Emeritus Professor Rick Wilford
It is with great sadness that we have learnt of the passing of an esteemed colleague, Professor Rick Wilford, Emeritus Professor in the School of History, Anthropology, Philosophy and Politics.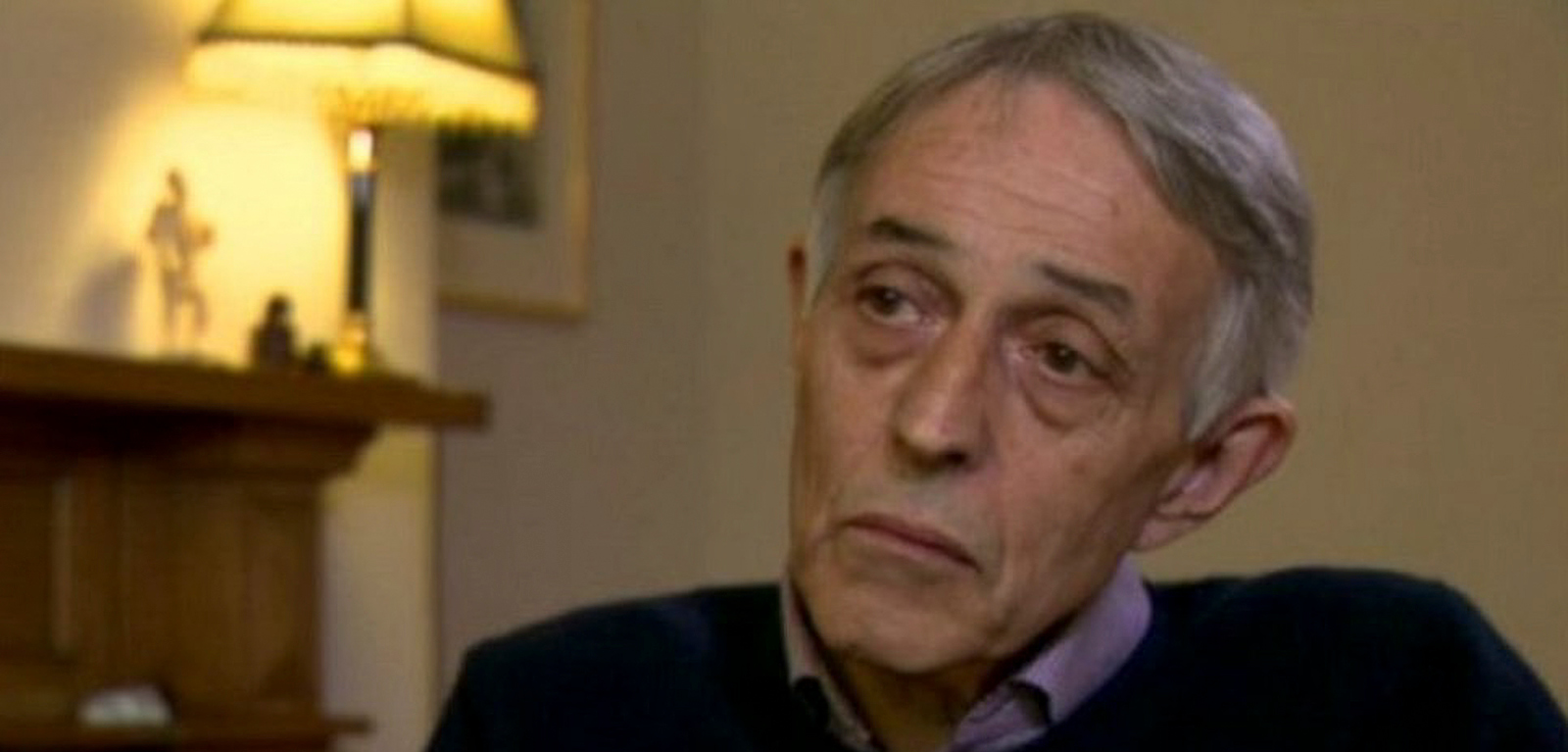 Rick began his career at Queen's in October 1980, retiring in 2014, but remaining active as an Emeritus Professor until his recent passing.
Born in Wales, Rick's academic area of expertise was the politics of Northern Ireland and devolution. He was co-coordinator of the Northern Ireland devolution monitoring team, producing quarterly reports on the peace process. He was the author and editor of many books and papers focusing on politics, including Aspects of the Belfast Agreement, Oxford University Press, 2001. He was awarded the Honorary Senior Research Fellow title at University College London in June 2000.
Rick was also an outstanding teacher, demonstrating an exceptional commitment to the student experience. The many tributes on social media demonstrate the impact of his teaching and his ability to engage with students in a manner that was both highly effective in terms of their learning experience, but also very enjoyable, with his astute and witty observations of Northern Ireland politics staying with them long after they had left Queen's.
Whilst Rick was a significant figure in academic circles, he also had an exceptional ability to communicate the complexities of the Northern Ireland political landscape in a manner which could be easily understood and assimilated by the wider public. He was well known for his political commentary and was a go to contributor for many media outlets. Rick's expert analysis, particularly during elections, was always delivered with incredible insight and understanding, and of course plenty of humour.
Rick will be remembered not only for his considerable academic achievements, but also for his warmth, kindness and generosity of spirit and also his commitment to his students and colleagues during his 40 years at Queen's.
To Rick's wife, Chris, his sons and the wider family circle, we offer the sincerest sympathies of the entire Queen's community.