Winners announced in inaugural Queen's AHSS Digital Learning Awards
The winners of the AHSS Digital Learning Awards (2021) were announced this week at a virtual awards ceremony, hosted by Professor Jannette Elwood with special guest Professor David Jones.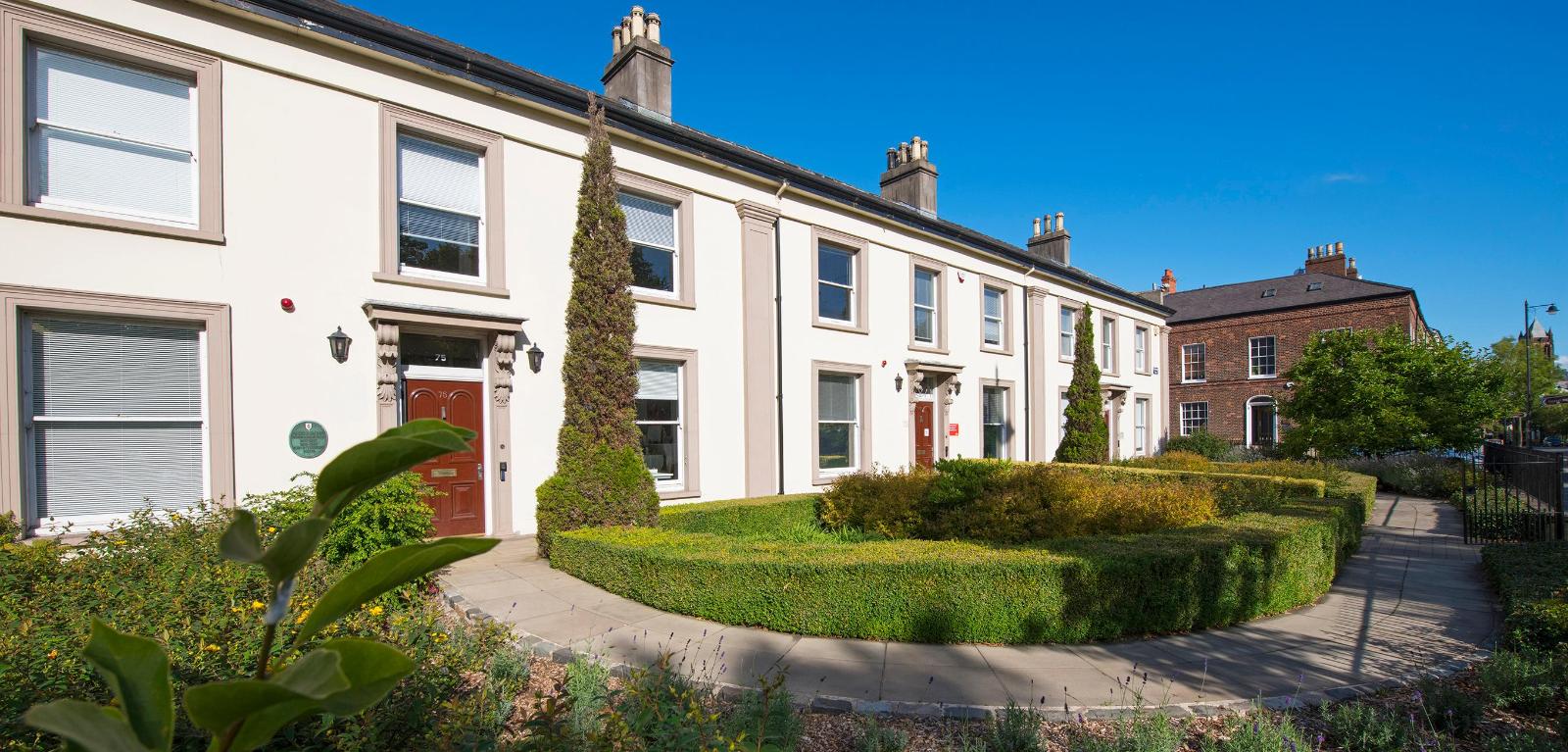 The Awards offered a unique opportunity for AHSS staff to come forward and share the innovative and impactful work they have been doing in online and digital teaching. Over 60 nominations were received from all Schools in the Faculty and across five different categories. The winners will receive vouchers towards professional development, software/hardware purchases or vouchers of their choice.
The winners were:
Fiona Clark (Student Engagement) for the redesign of her Level 1 language modules to better engage with a range of online technologies and facilitate and support the move to online delivery (for both staff and students).


Alan Hanna (Innovation) developed a new module to enhance his students' digital skills. Designed with input from alumni and business professionals, the module makes use of a wide selection of carefully managed online and digital tools to provide Interactivity, enhanced feedback channels and experience using industry standard tools.


Craig Jackson and Jonny McGuinness (Innovation) for researching and implementing processes which allowed music performance students to continue collaborating on creative projects using cutting edge technology; a unique challenge as students were unable to share the same physical space due to the Pandemic. Their patience in training staff and students allowed classes to run autonomously and with great success.


Alan Maddock's (Breaking the Comfort Zone) for increasing confidence in the realms of digital pedagogies has been evident through excellent student and staff feedback. His 6-Week Mindfulness programme met the specific needs of a discipline, which usually relies on physical cues, role plays and close proximity, through his clever use of digital tools and alternative assessment practices.


Joe Morrison and the Class of PHL3001 (Teamwork) for collaborating and transforming a module using an innovative co-design approach. Using a range of digital tools, such as Miro and GatherTown, this is project was a really effective example of building online community and offering a voice to students in their academic journey.


Karen McGivern (Thank a Colleague) for not only enabling her administrative team to deal with moving out of their comfort zone and into an unfamiliar online working environment during a testing time but has embraced the challenge of the Pandemic to enhance and progress the digital proficiency and online communication channels within the School of Law.
Access the recording of the AHSS Digital Learning Awards Virtual Ceremony.
Congratulations to all colleagues involved!