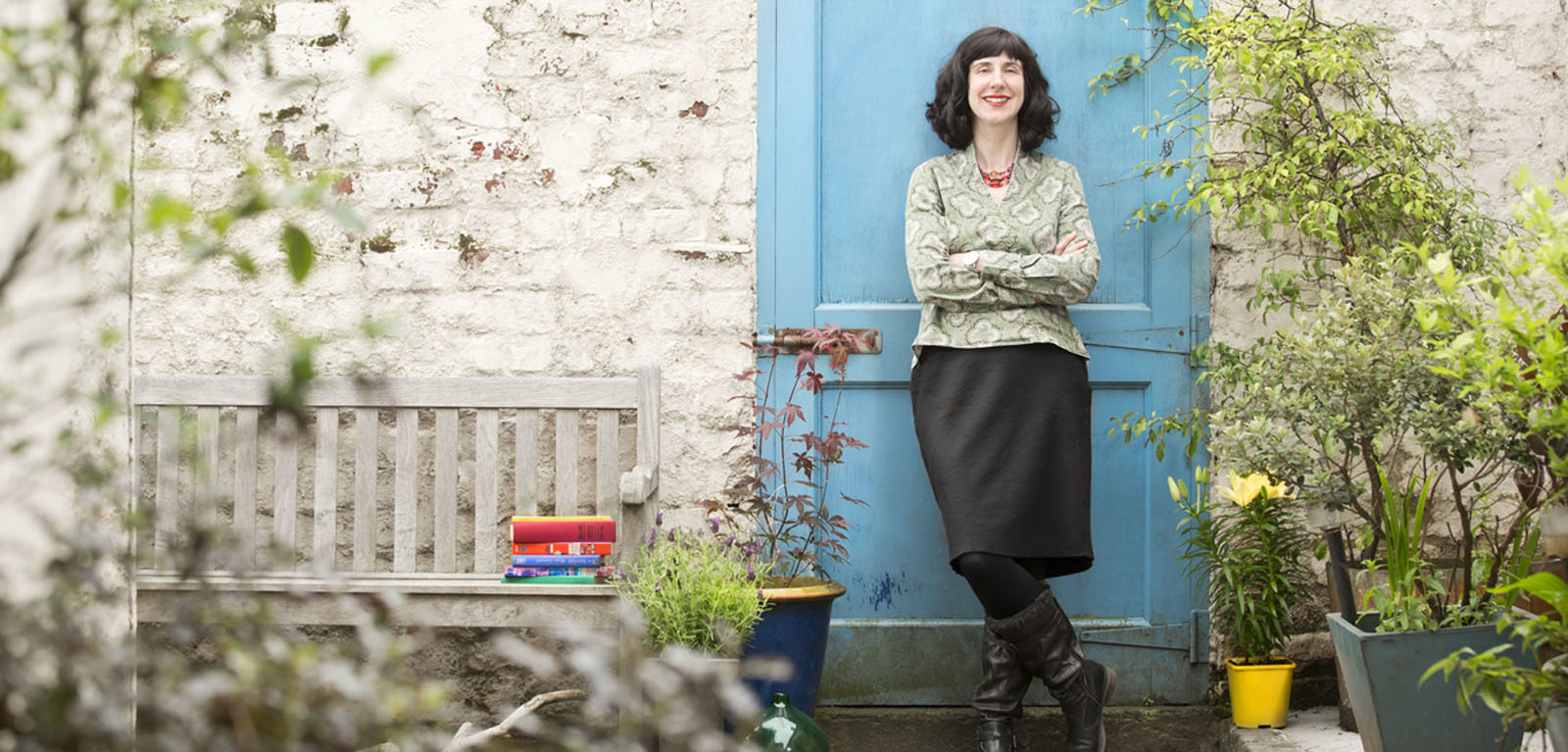 Poet wins American Literature Award
5/04/2016
Professor Sinéad Morrissey from the School of English has been awarded the EM Forster Award by the American Academy of Arts and Letters.
Sinéad is among 21 writers to receive the Academy's 2016 awards in literature, which honour both established and emerging writers of fiction, nonfiction, drama and poetry.
The E M Forster Award is a $20,000 award to a young writer from the United Kingdom or Ireland for a stay in the United States. The awards will be presented in New York at the Academy's annual Ceremonial in May.
Sinéad made history when she was appointed Belfast City's first Poet Laureate. Her collection, Parallax, was the winner of both the T S Eliot Prize and the Irish Times Poetry Prize (2013).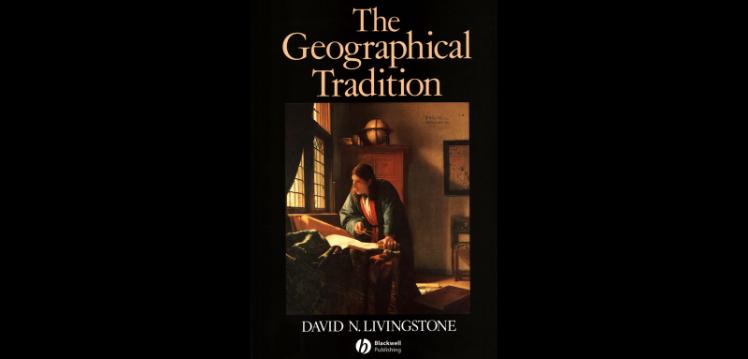 Latest News
18/09/2017 - A book written 25 years ago by a Queen's University Professor is still making its way around the world, influencing the future of Geography as a discipline.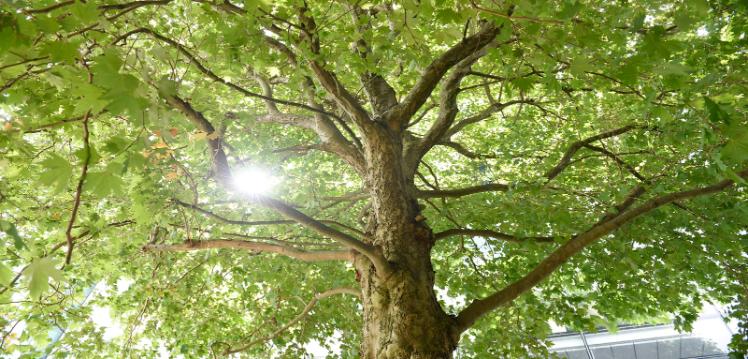 Latest News
13/09/2017 - A tree with strong links to Medicine at Queen's has made it to the final of the Woodland Trust's NI 'Tree of the Year' competition - please vote today!