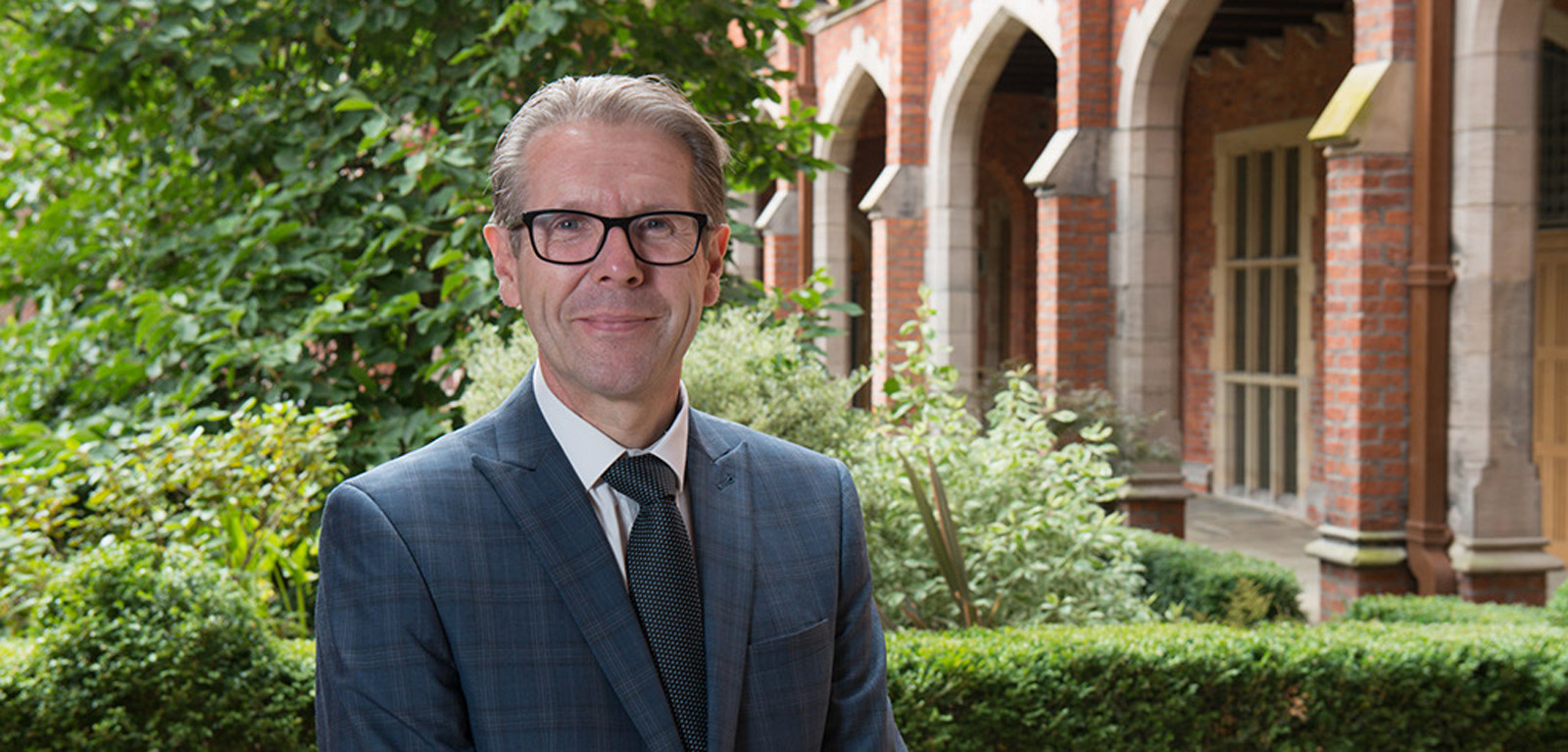 Professor David Jones, Pro-Vice-Chancellor for Education and Students, has been elected as a Fellow of the Royal Academy of Engineering.
Professor Jones joins 49 other leading engineers from the UK and around the world who have been elected as Fellows of the Royal Academy of Engineering in recognition of their outstanding and continuing contributions to the profession.
The 50 new Fellows were formally admitted to the Academy at its AGM in London on Tuesday 18 September 2018.
The Royal Academy of Engineering is one of the four national academies, along with the British Academy, the Royal Society and the Academy of Medical Sciences.
Speaking about his election Professor Jones said:
"I am absolutely delighted to have received this recognition from the Royal Academy of Engineering. I feel honoured to have been elected to the Academy and to join the ranks of so many internationally recognised engineers. This is a major career highlight for me and it is a major recognition of the academic standing of Queen's University."
Professor Jones was also elected as a Fellow of the Irish Academy of Engineering this year.
Latest News