Queen's Friday Choir: End of Term Performance
23/05/2016
Launched by Staff Wellbeing at Queen's in February 2016 to help promote physical, emotional and psychological wellbeing, Queen's Friday Choir gave an end of term performance on Friday 20 May 2016 in the Great Hall.
The event was attended by staff and the friends and family of choir members.
Thanks to everyone who attended the event and made charity donations to Queen's University Foundation, the event raised a total of £469 in support of cancer research at CCRCB.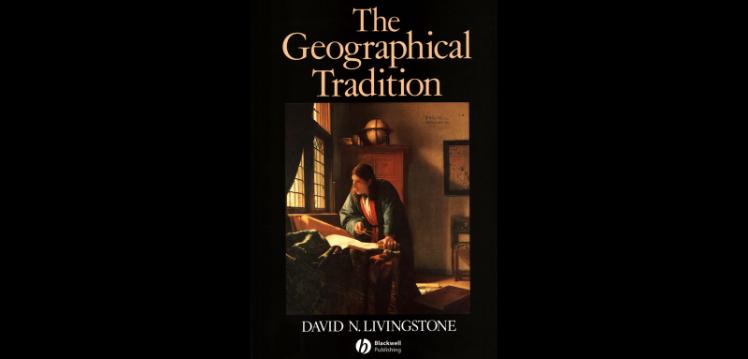 Latest News
18/09/2017 - A book written 25 years ago by a Queen's University Professor is still making its way around the world, influencing the future of Geography as a discipline.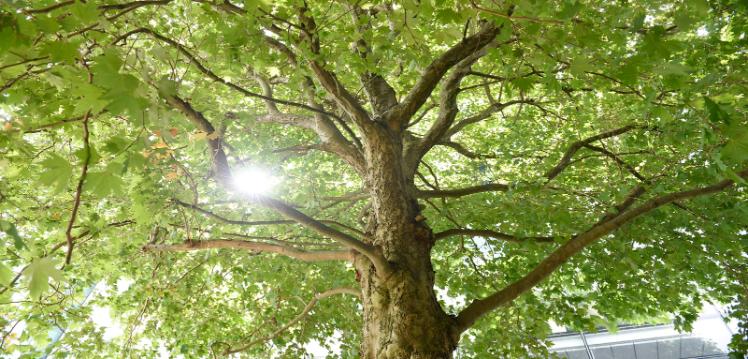 Latest News
13/09/2017 - A tree with strong links to Medicine at Queen's has made it to the final of the Woodland Trust's NI 'Tree of the Year' competition - please vote today!