Queen's researcher awarded Royal Academy of Engineering research fellowship
16/03/2018
Dr Myra Lydon, from Queen's School of Natural and Built Environment has been awarded a prestigious Research Fellowship from the Royal Academy of Engineering.
The funding obtained through the Fellowship will support Dr Lydon's academic research over the next five years on her proposed topic: Solutions to Monitor and Assess Resilience in Transport (SMART) Infrastructure.
Dr Lydon graduated from Queen's with a PhD in Structural Engineering and was then a Postdoctoral Research Fellow on a USA-Ireland research project with the University of Central Florida, led by Professor Su Taylor, Dean of Research in the Faculty of Engineering and Physical Sciences.
The Fellowship gained by Dr Lydon was one of seven recently awarded to UK scholars by the Royal Academy of Engineering. For more details, visit the website.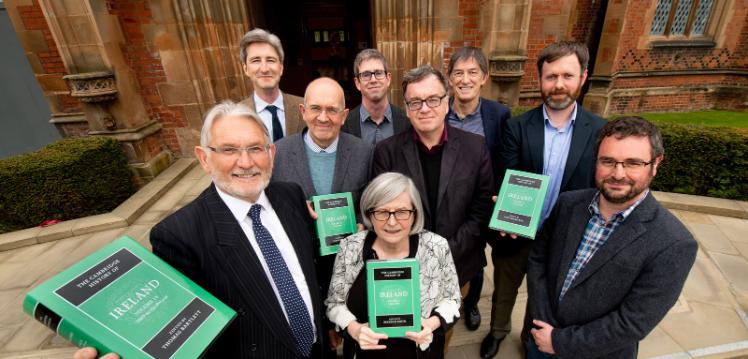 History
15/05/2018 - Academics from Queen's are part of a team of leading historians from around the world who have contributed to one of the most comprehensive and authoritative compilations of the history of Ireland.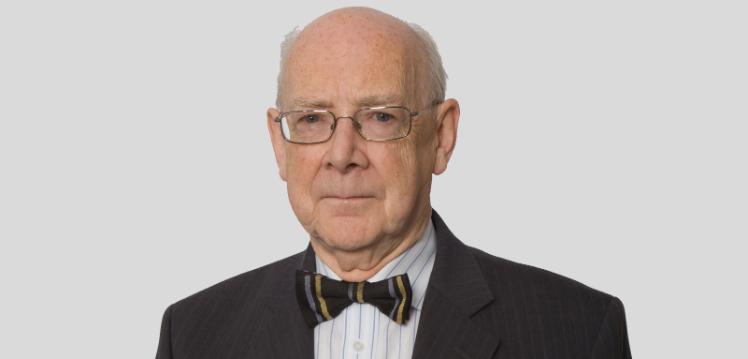 Awards and Recognition
9/05/2018 - Professor Duncan Burns, currently based in the Institute for Global Food Security, has received the prestigious Royal Society of Chemistry Anne Bennett Memorial Award for Distinguished Service.